Winemaker's Table with RIDGE VINEYARDS
Once again, this year we will be welcoming lots of renowned winegrowers to our legendary Winemaker's Table event.
Look forward to a very special evening on Wednesday 21.03.2018. World-renown winery, RIDGE VINEYARDS, will be our guests here in the 5-star hotel DAS CENTRAL in Sölden. Gain valuable insights into the fascinating world of winegrowing and enjoy culinary masterpieces from Gottfried Prantl's toque-awarded cuisine!
Availability
21.03.2018 - 22.03.2018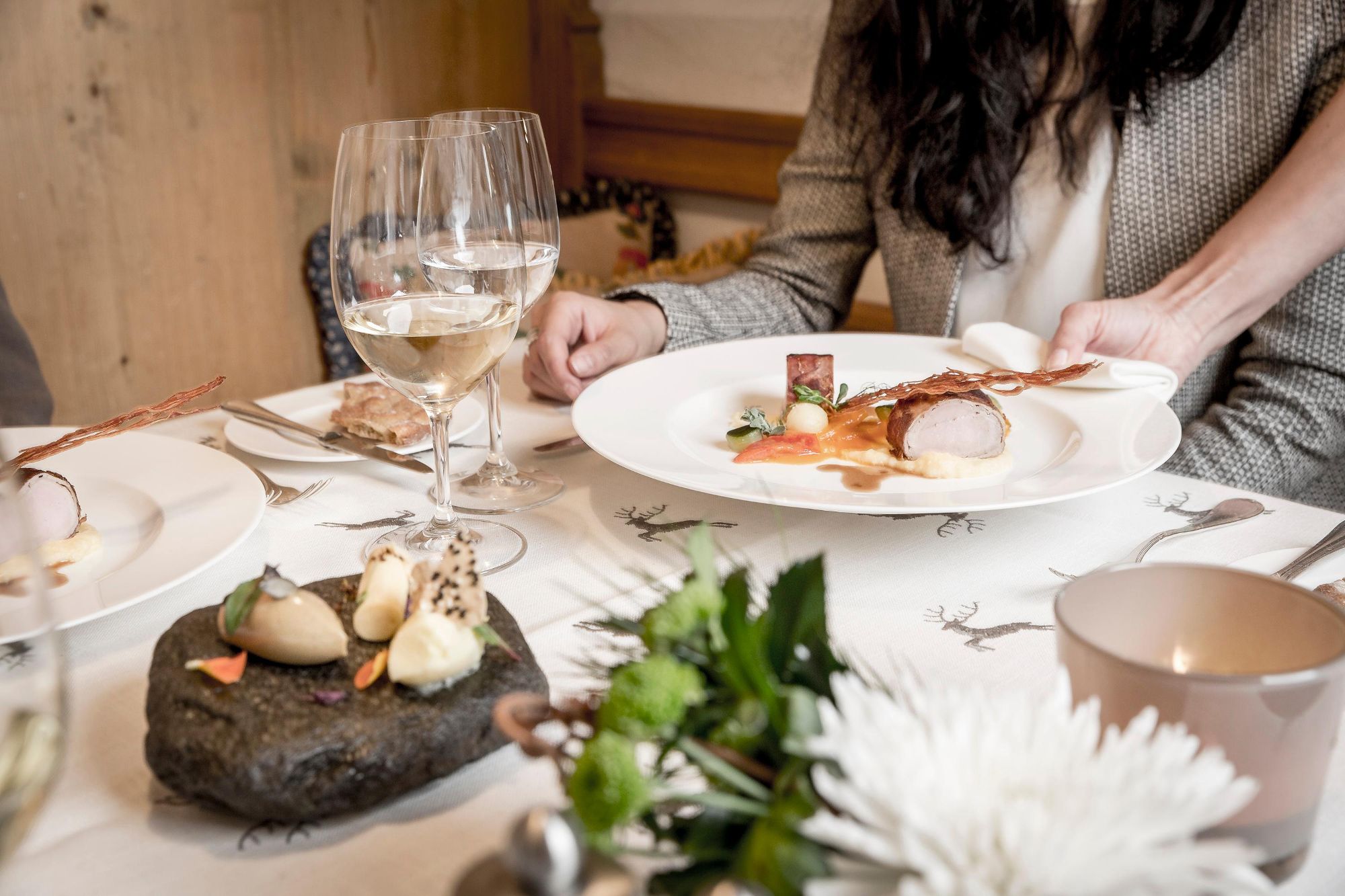 Package details
1 overnight in a double room or junior suite
Luxury breakfast buffet in the morning
Winemaker's Table with the renowned wine estate RIDGE VINEYARDS
Wellness deluxe in our 3-storey water world Venezia