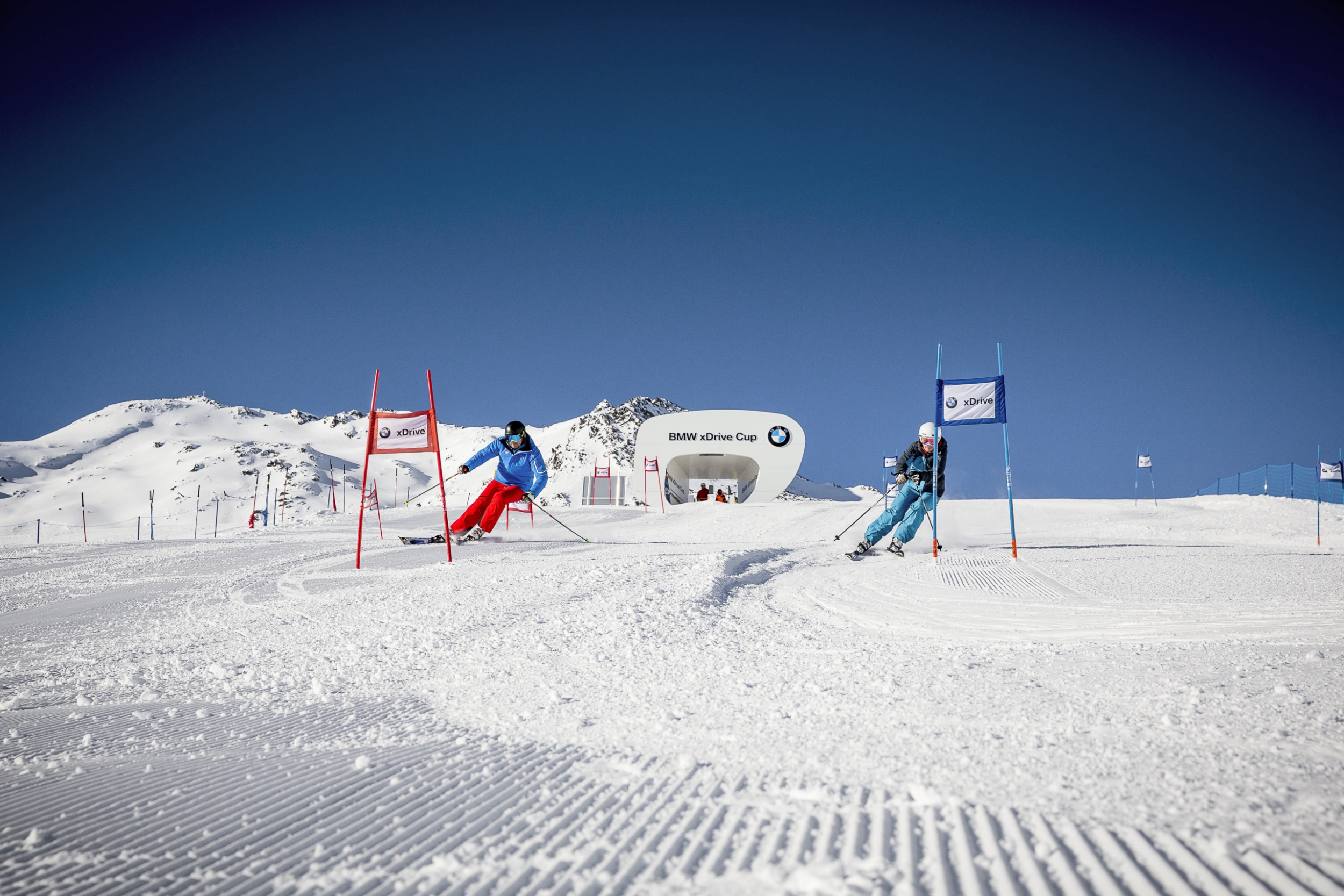 Fire in your belly. Snow beneath your feet.
Training's done. Now the fun starts! Five exciting and unbelievably versatile disciplines at the Adrenalin Cup Sölden go right through the entire ski area. Sometimes steep, sometimes flat. Winter sport doesn't get any more variety packed. Anyone can take part – for holders of a valid skipass it is free of charge.
Transitions are electronically measured and professionally evaluated. Anyone can take part – young or old. Run times, points statuses, videos and photos can be seen here.
Adrenalin Cup: the sequence
Did you know that in every valid ski pass there is also an action-packed Adrenalin Pass? So nothing stands in the way of you and the ultimate challenge. You don't have to master all 5 disciplines but you can put together your favourite challenge yourself. Register with the ski pass number and get started.
Register now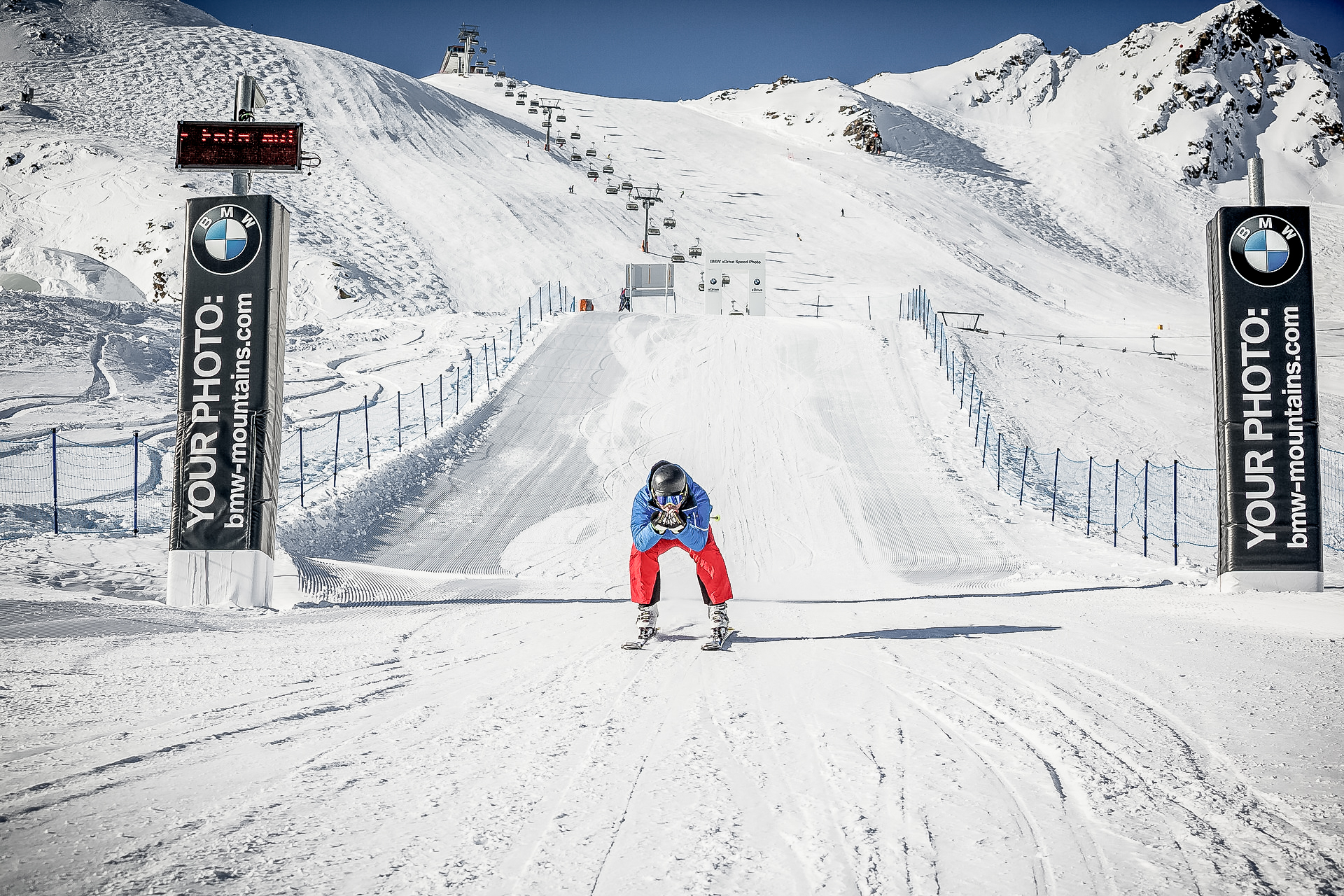 Alpine. Endorphin. Adrenaline.
Adrenalin Cup: the 5 disciplines
Giant slalom
During the giant slalom on the BMW xDrive route speed is what it's all about – yet it's also about concentration, attentiveness and the requisite technique. Got the right swing? Then head out on your skis and get going – at high-speed through the red and the blue poles.
Points: Time measurement
Location: right on the Giggijoch, accessible via the C36 + C37 lifts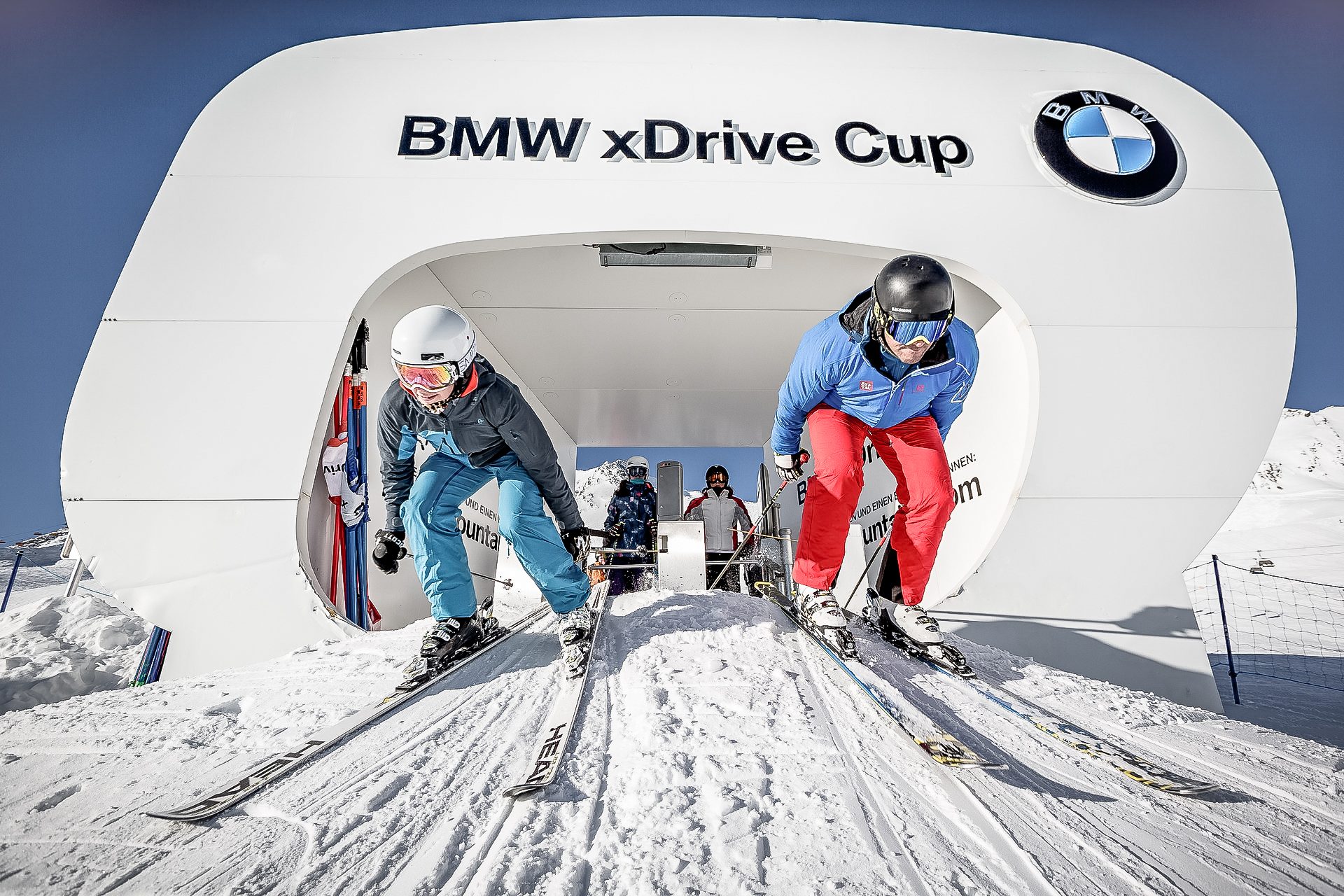 Carving
'Cut' the snow with the edges of your skis – that's where the name carving comes from. This technique combines skill, quick feet and body control, a great deal of flexibility and control of your skis. Get the best time carving around the outlined route.
Points: Time measurement
Location: right at the A13 lift, accessible via A14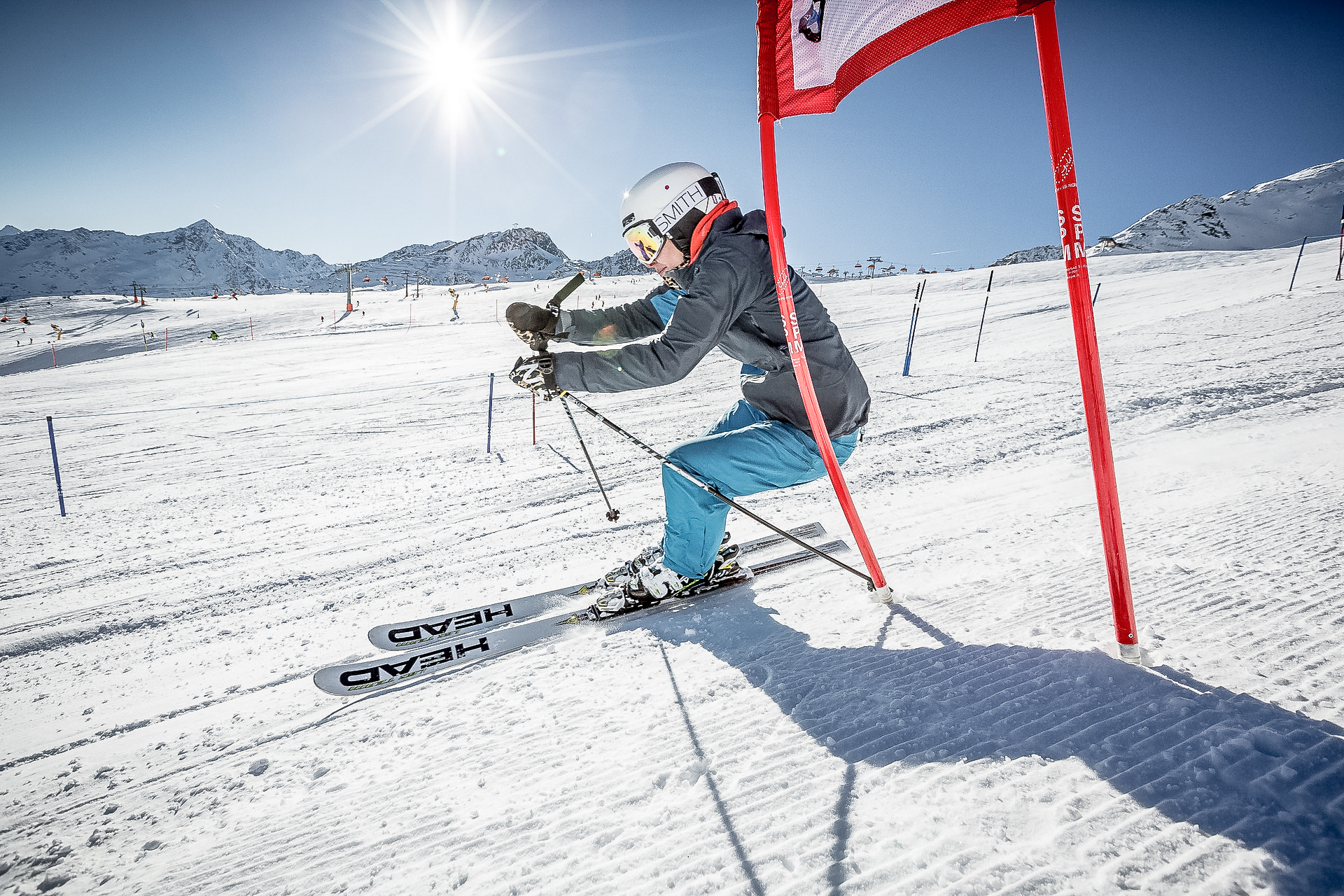 Mix Race
At the Mix Race you have to utilise all of your repertoire of technique, flair and ability perfectly to really score points. Slalom, break-neck steep bends, then as if that weren't enough, a ski jump to finish. Direct to your destination.
Points: Time measurement
Location: on the Giggijoch next to the fun slope, accessible via the C36 lift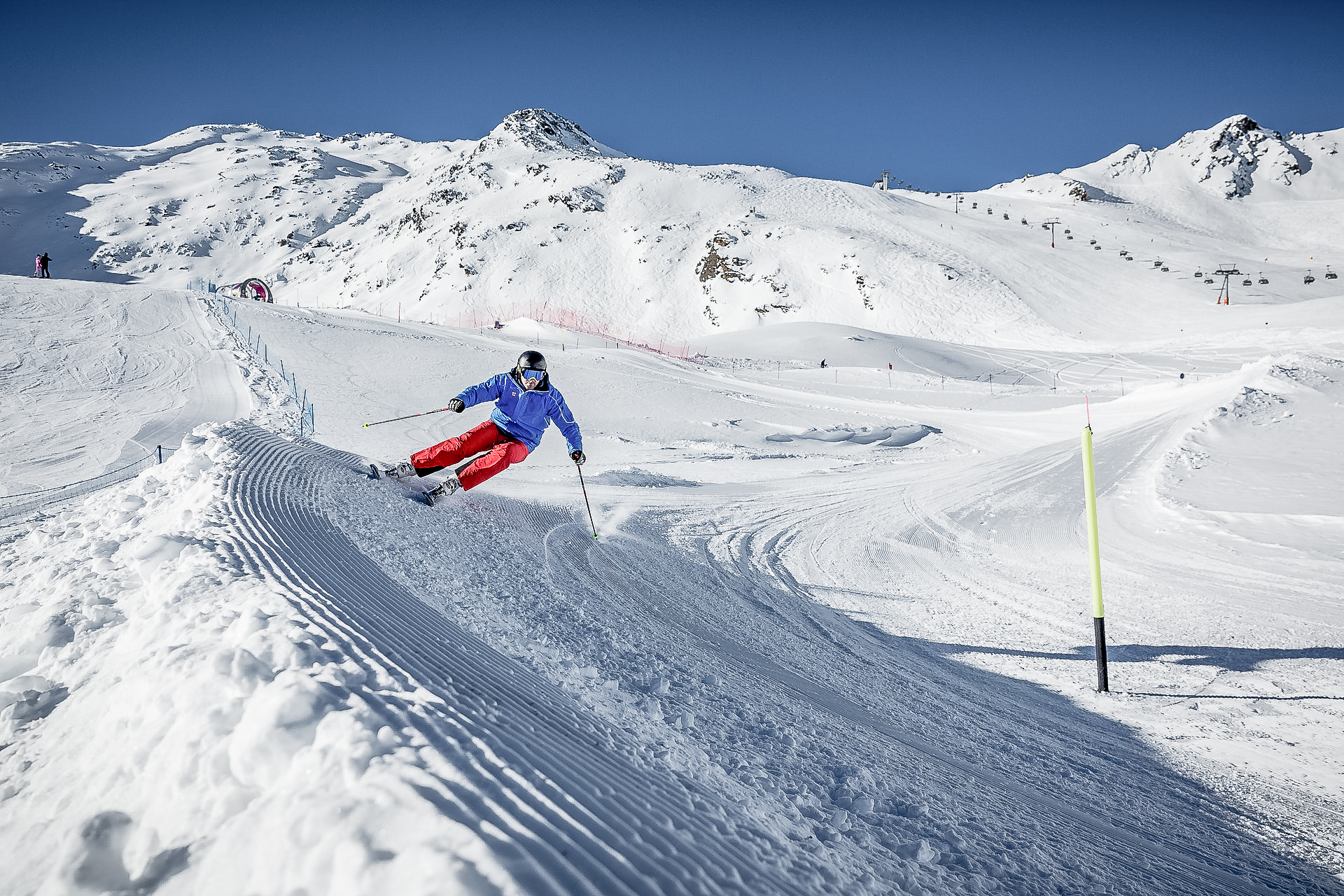 Speed
Grit your teeth and get to it
Best to keep your eyes open when you charge downhill at full speed and get the highest speed you can. 'Speed' is the fastest of the ten disciplines in the Adrenalin Cup.
Points: Speed assessment
Location: on the Giggijoch, accessible via the C36 + C37 lifts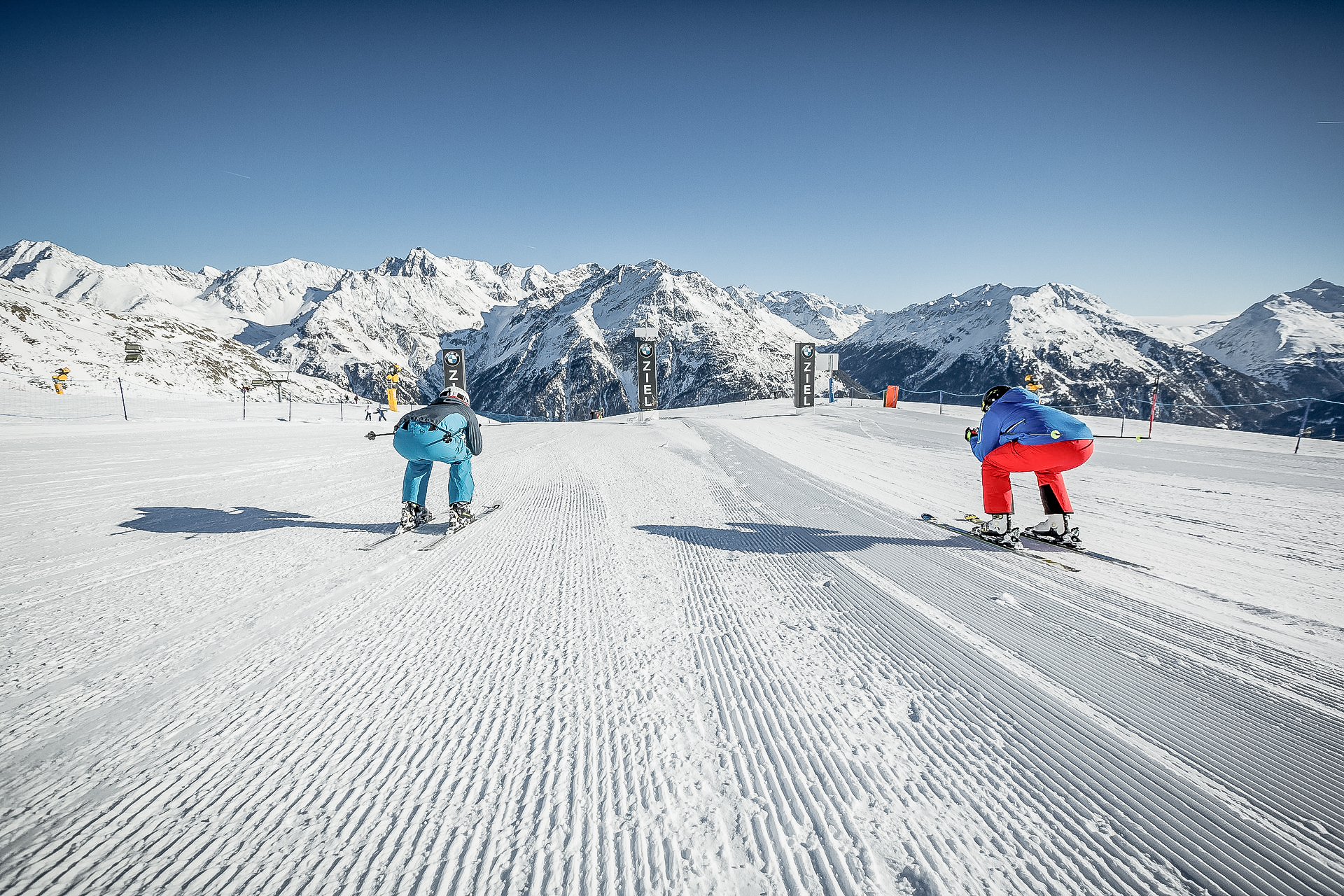 BIG 3 Photo Rally
Panoramic views guaranteed
The legendary BIG 3 Rally – three mighty three-thousand metre mountains in just one day. During this unusual discipline it's all about tracking down four photo points. Eleven lifts rides are required. Ready for the ski safari?
Points: Depending on how many photos and lifts you and others manage on the day is how the points are awarded.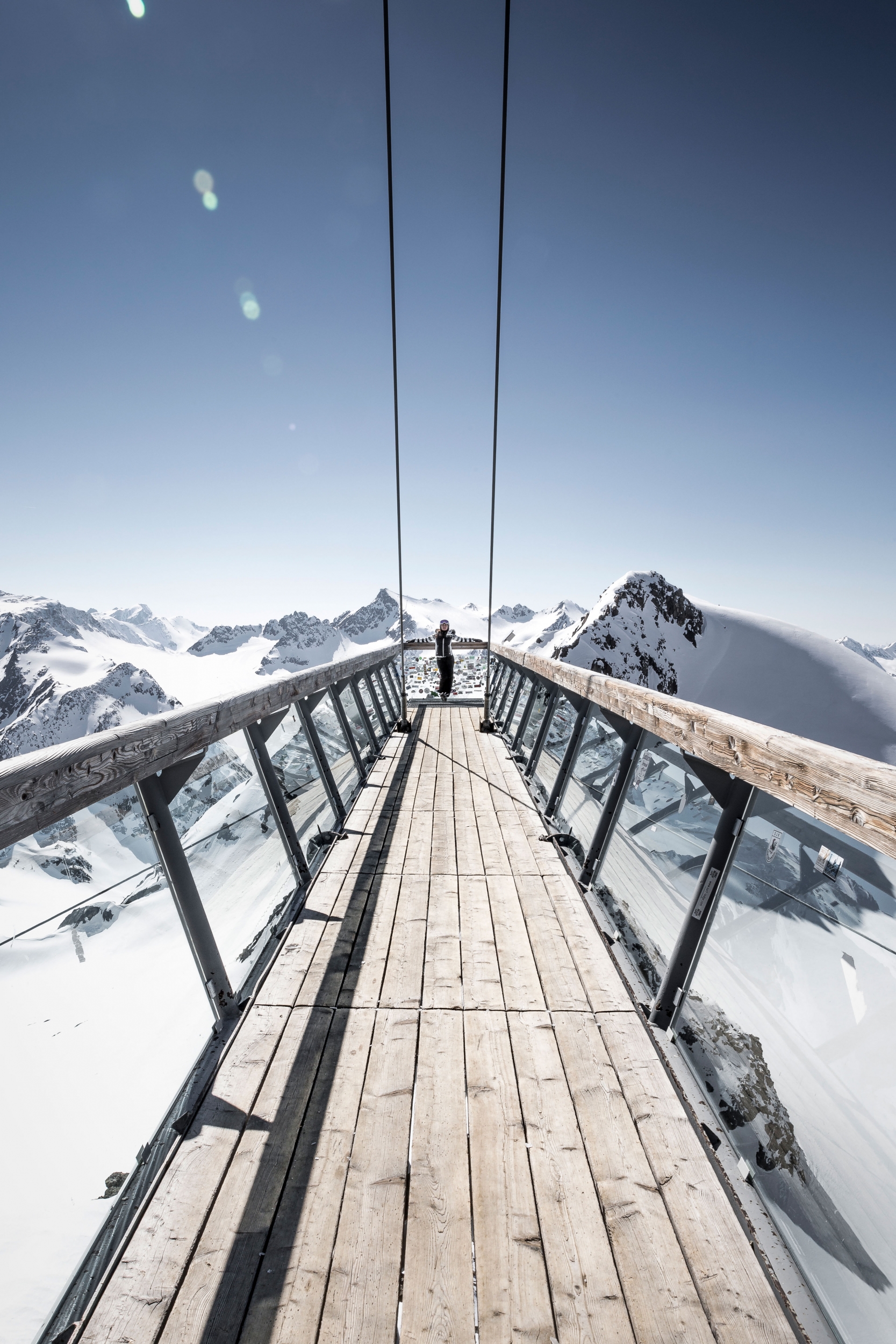 Further highlights for your winter vacation