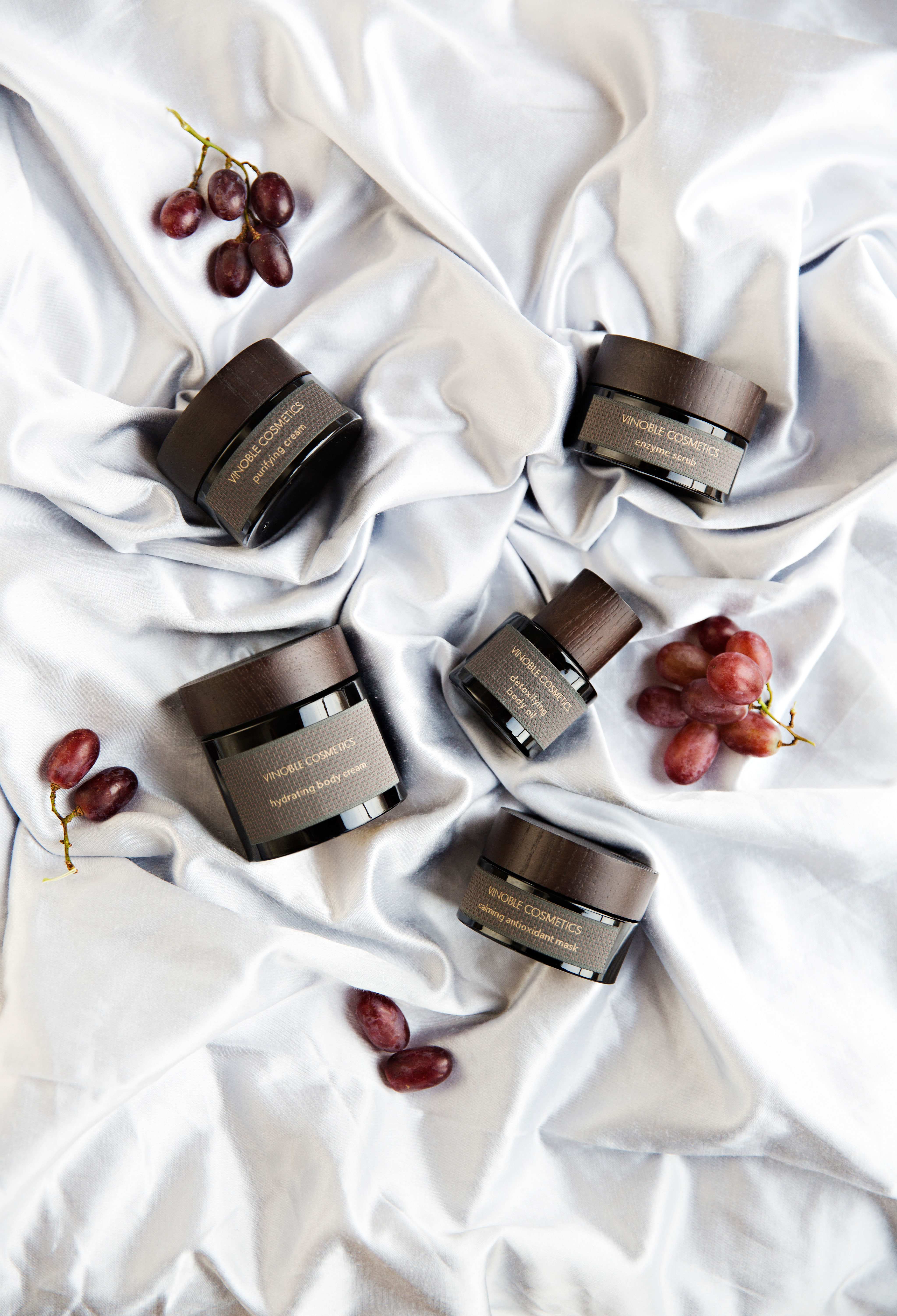 Vegan Spa cosmetic from Austria
Wine is a key facet of the Das Central philosophy. It has a special largesse and aura, which we help come alive using natural cosmetics by Vinoble Cosmetics in our 5-star spa hotel in Tyrol. Innovation and handcrafts intertwine in focussed production –making our Vinoble treatments so effective and invigorating. Since the grape, the essence of Vinoble Cosmetics, has prized and valuable elements, which give the gift of beauty, elasticity and a radiant appearance.
Sustainable skincare for Her and Him
100% vegan and handmade in Austria
The premium spa brand focuses on vegan ingredients without additives. The production in the factory in southern Styria obeys strict quality standards.
Highly concentrated active ingredients from grapes
The active ingredients from grapes naturally protect the skin against early signs of ageing.
Perfectly tailored to skin needs
Vinoble Cosmetics is all about helping our guests to find the optimal products to suit their skin type.
Sustainability in every respect
From raw materials to production and packaging: sustainability is a priority at Vinoble Cosmetics.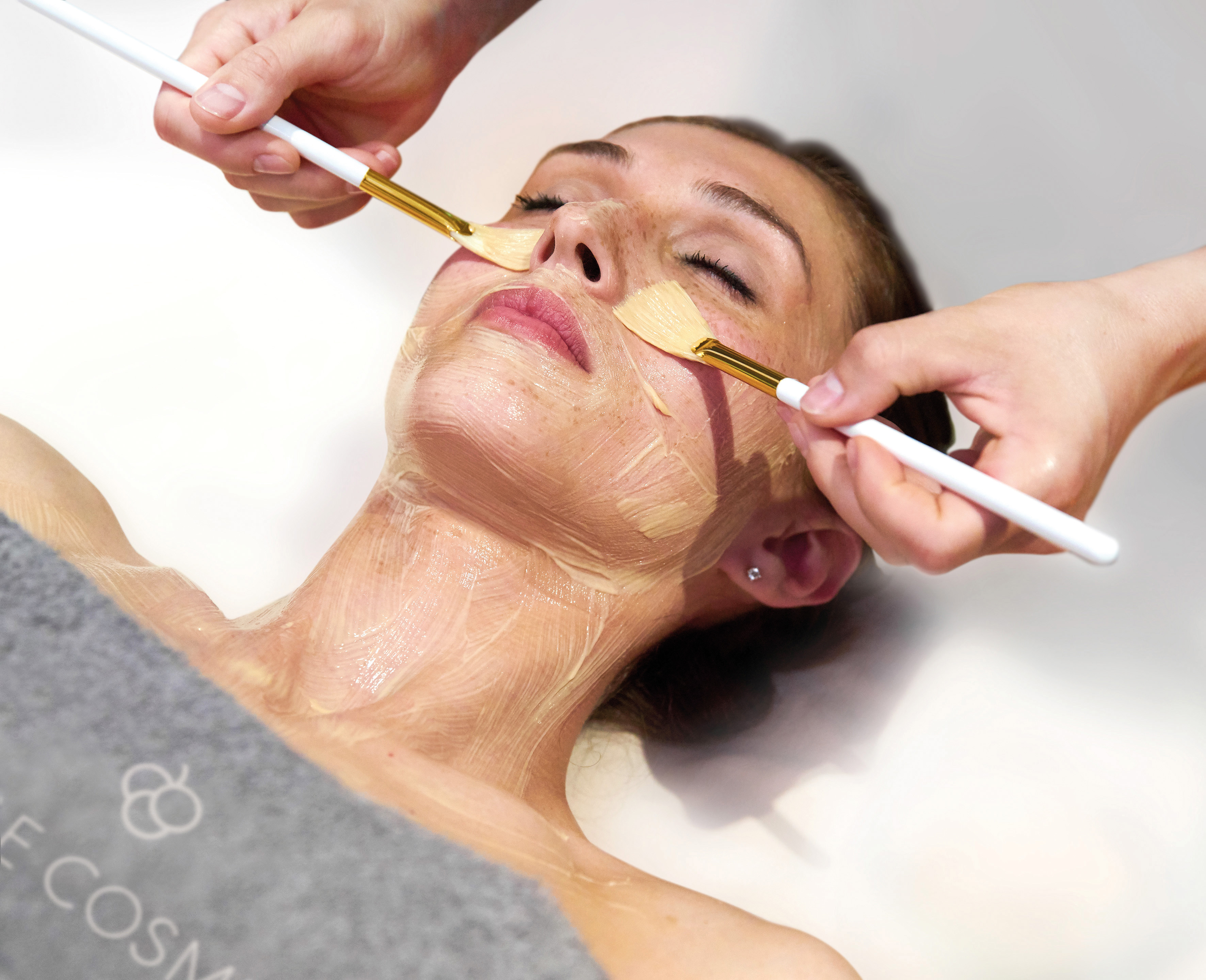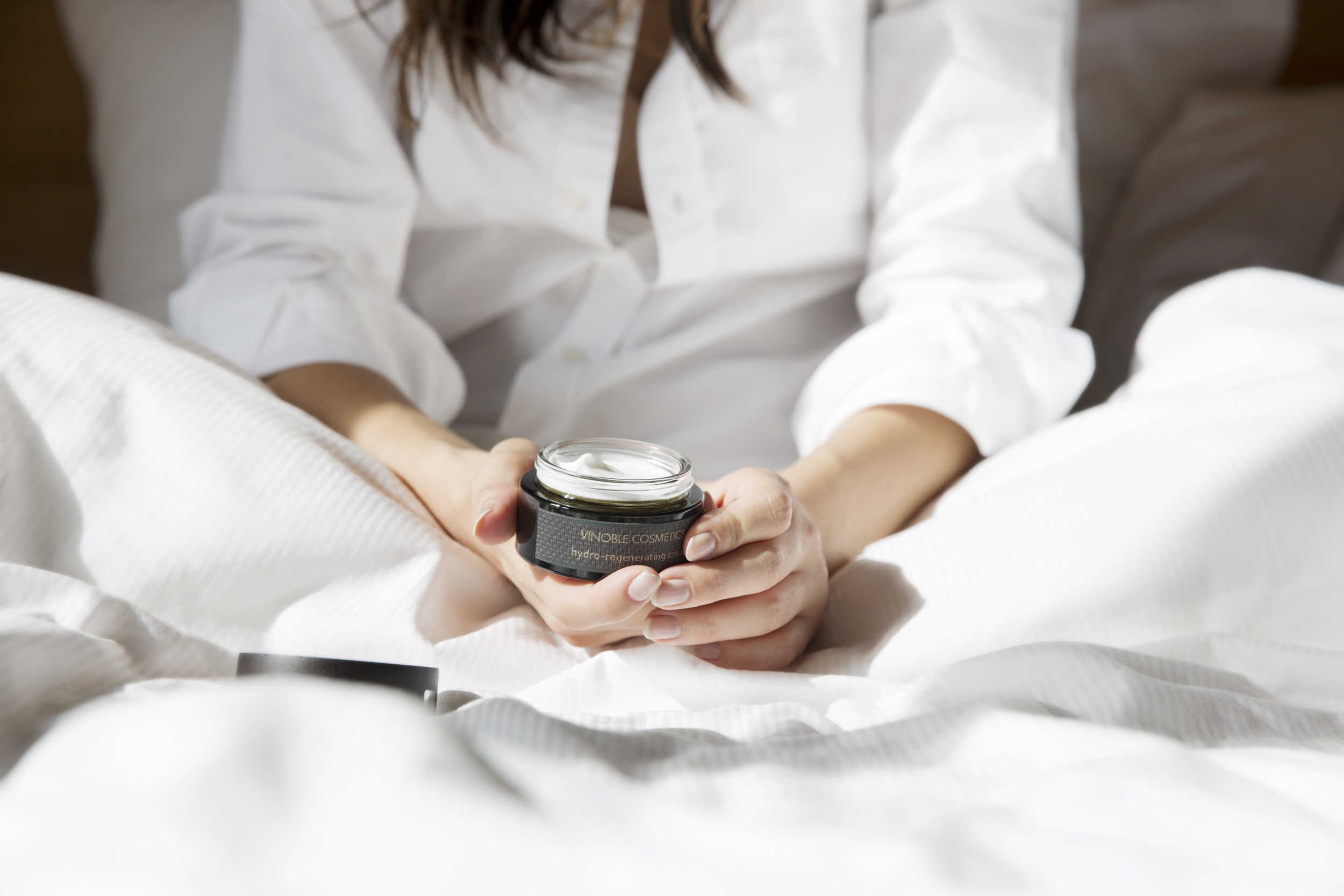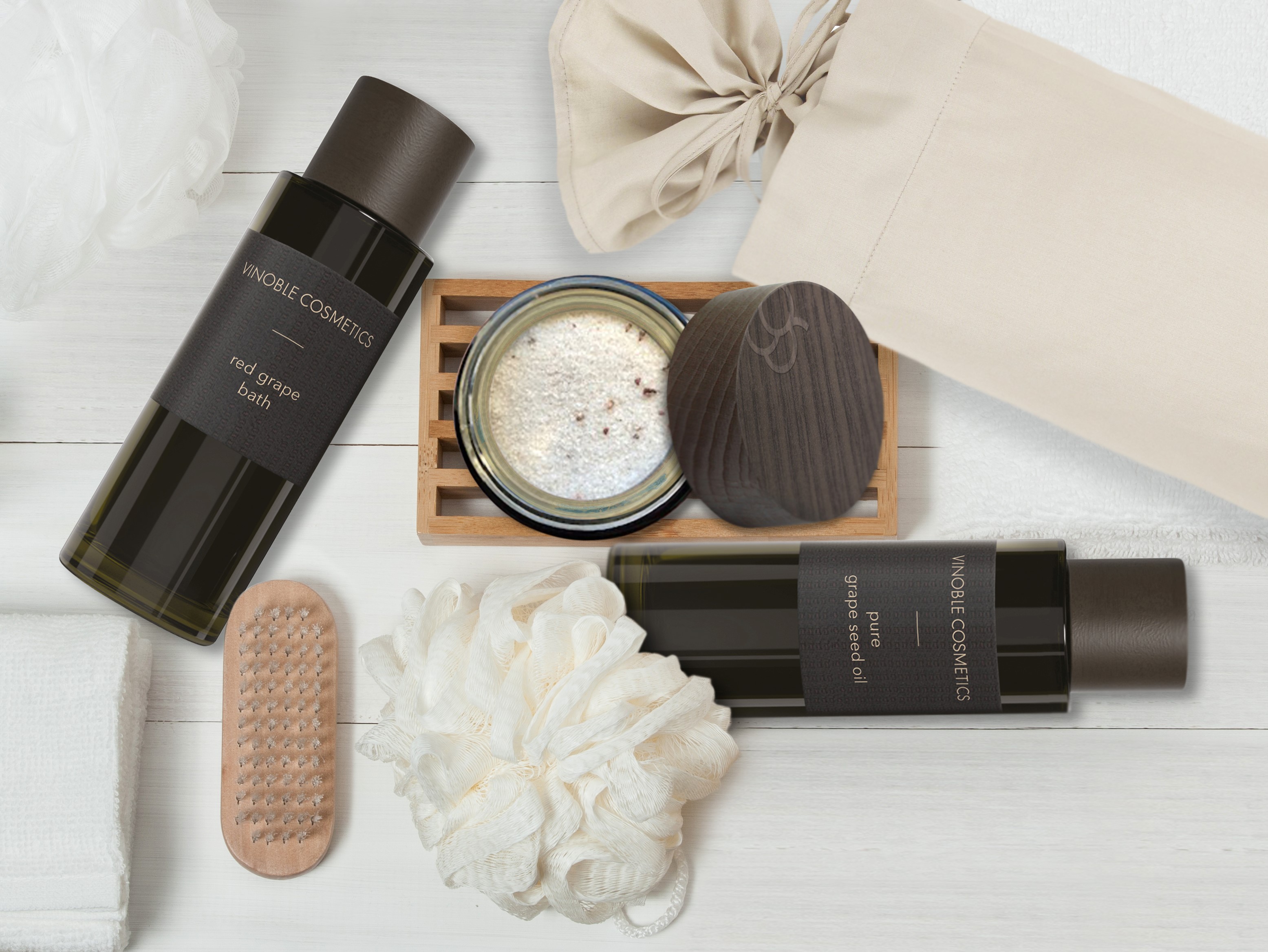 Vinoble treatments at Das Central
Pamper yourself from head to toe with the benefits of the grape: enjoy Vinoble treatments during your spa and wellness break.
Our recommendation:
VINOBLE COSMETICS anti-ageing facial treatment Vino de luxe
VINOBLE COSMETICS relaxation massage Vigorous