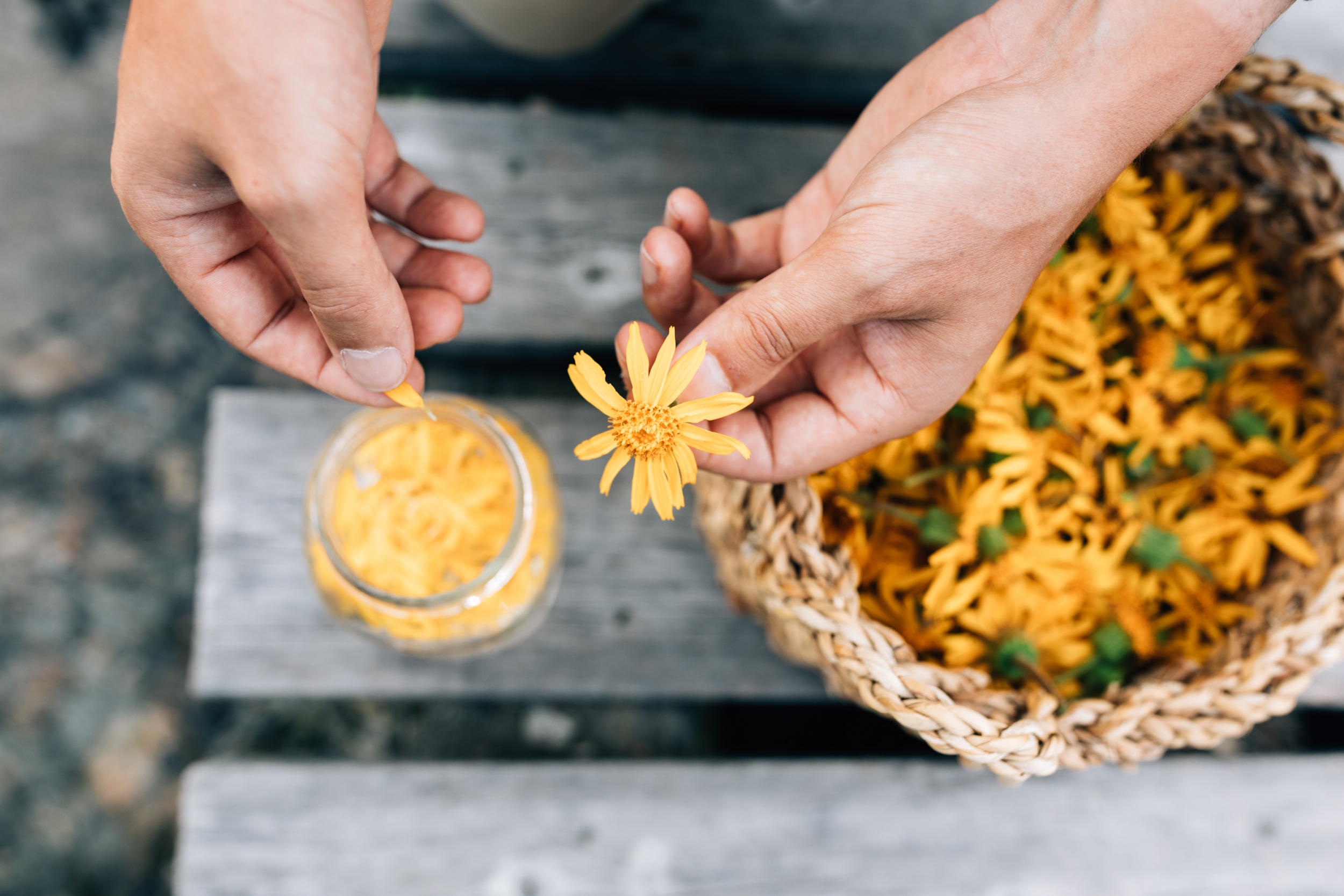 Alpienne - Power of the Alps
All-natural cosmetics with active ingredients from the Alps
Alpienne – Power of the Alps
The high-quality natural cosmetics from Alpienne embody the 'power of the Alps'. Containing effective extracts of arnica, St. John's wort, calendula, marmot oil, brewer's yeast and many other active ingredients from the Alpine region, the components are all-natural and hand-picked. For our soothing SPA treatments at the 5-star wellness hotel in Sölden, we use natural products only.
Six reasons to choose Alpienne
Pure alpine ingredients
Alpienne follows a simple concept: The products are manufactured in the alpine environment – with raw materials mainly sourced from the surrounding mountains.
Effective formulations
The production is based on old, traditional knowledge of medicinal plants from the Alps combined with the latest scientific findings and the advantages of modern technologies.
Essentially handmade
The active ingredients are hand-picked or produced by local farmers and beekeepers. Everything is harvested and processed by hand.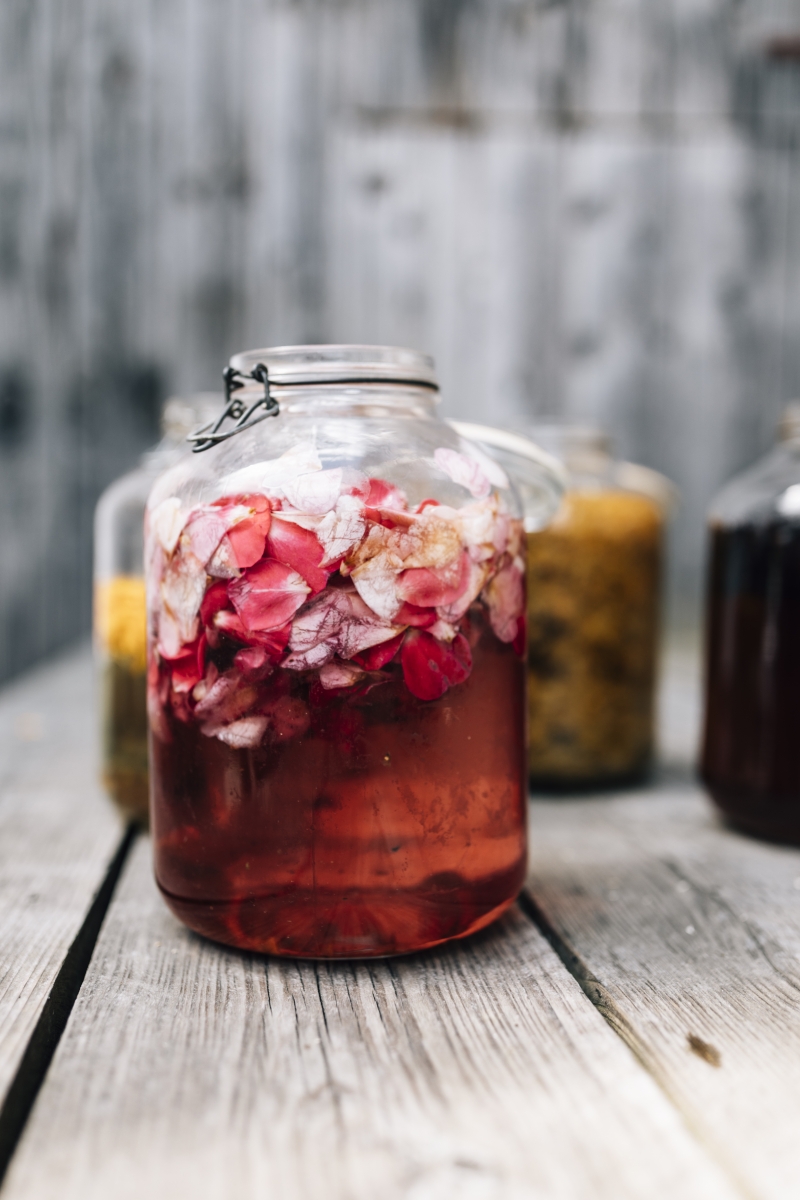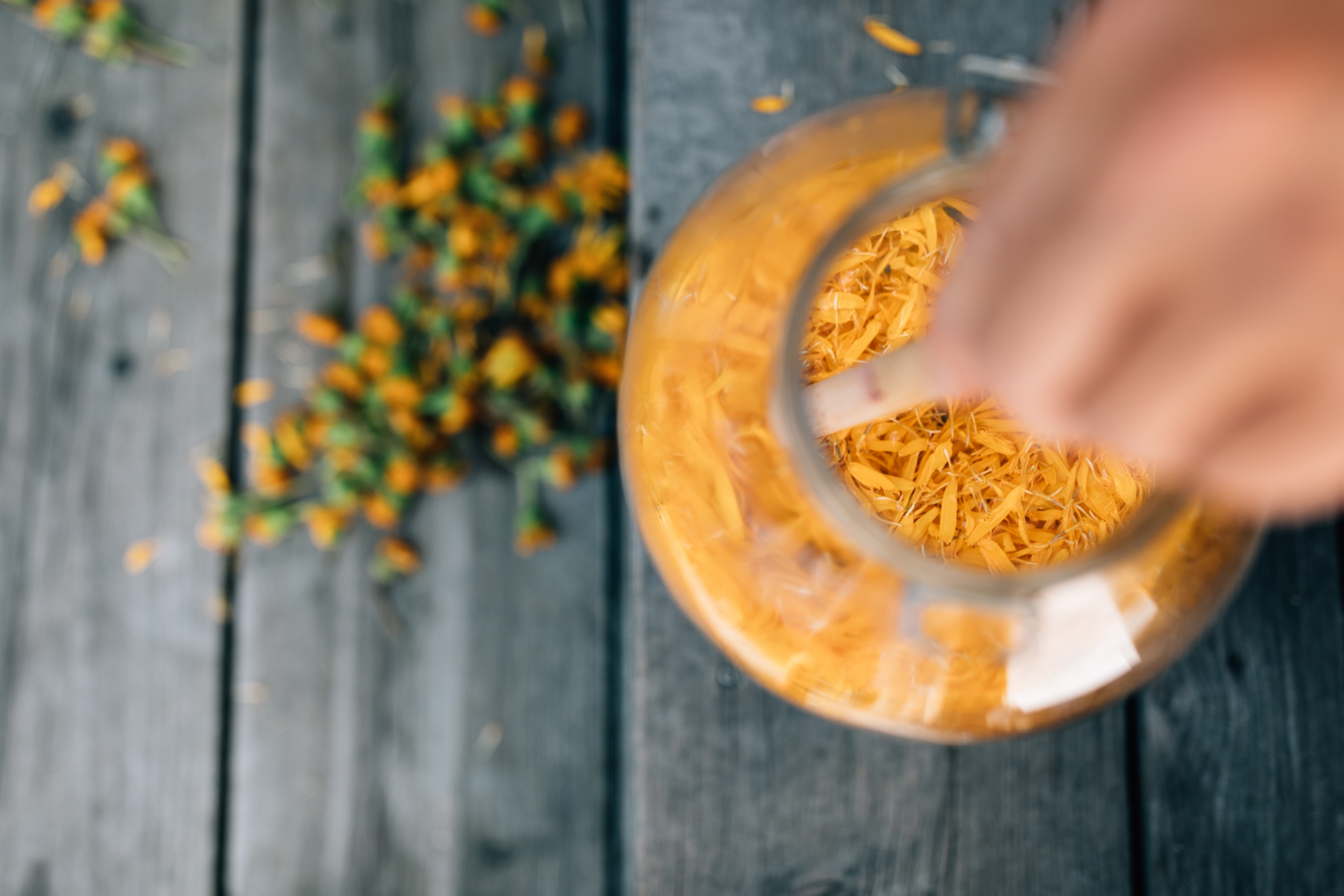 Highly concentrated active ingredients
Every Alpienne product contains a wealth of highly concentrated, bio-active ingredients: premium essential oils with a high proportion of the best fatty acids, plant compounds and plenty of vitamins and minerals.
Sustainably produced – consciously packaged
From the formulation to the ingredients and animal-free production to packaging.
Tested and certified
Alpienne products are continuously tested by independent bodies, and therefore qualify as genuine natural products.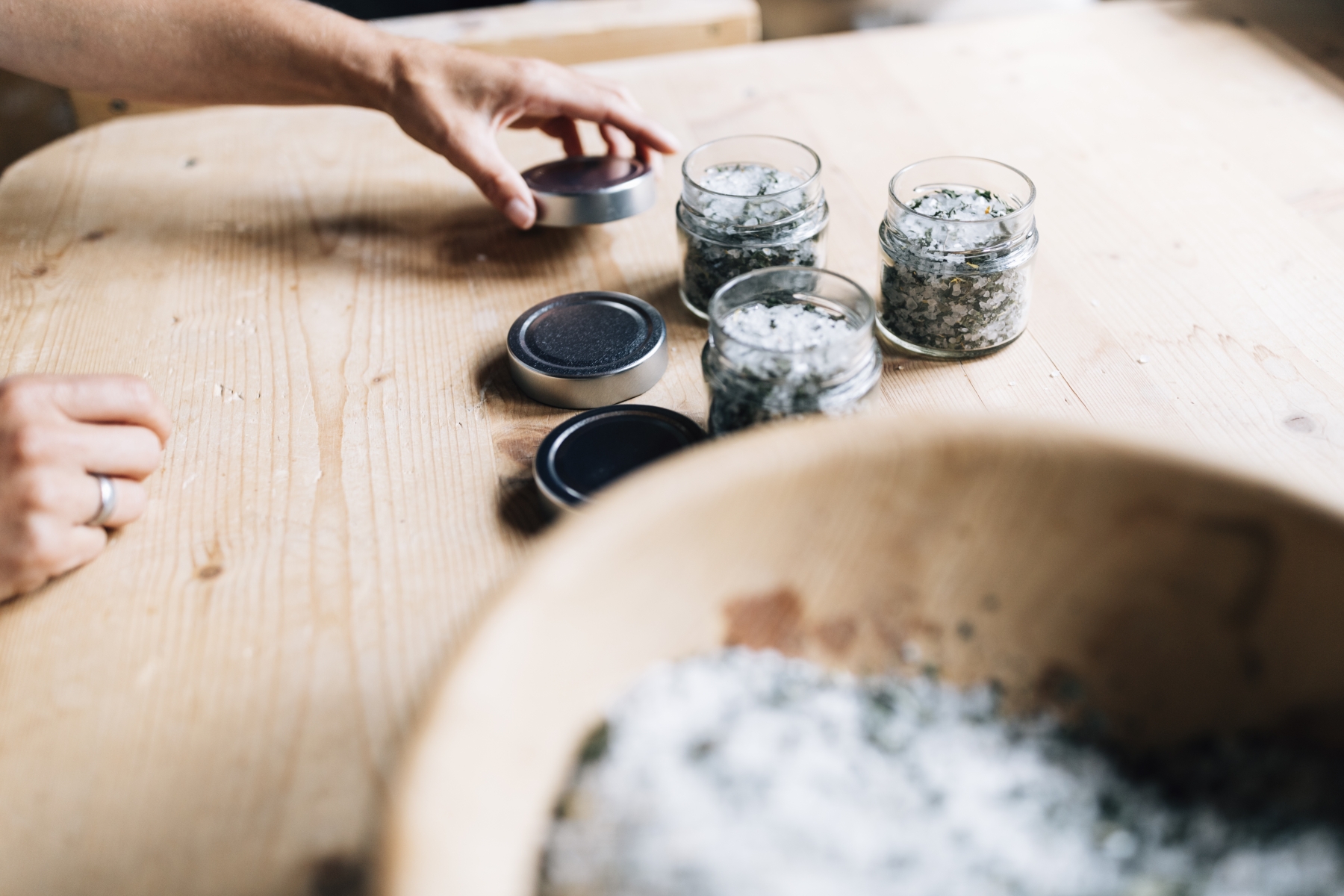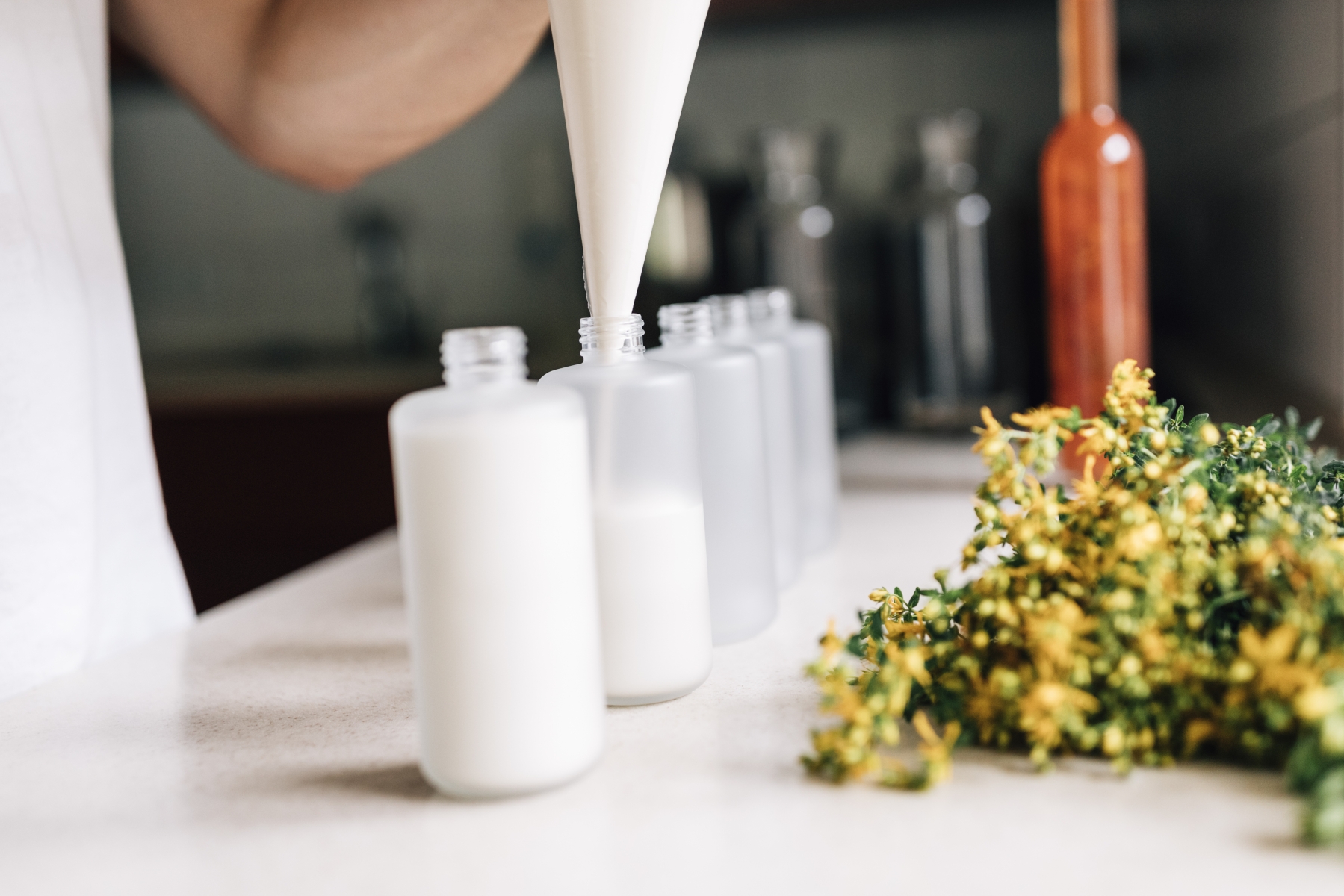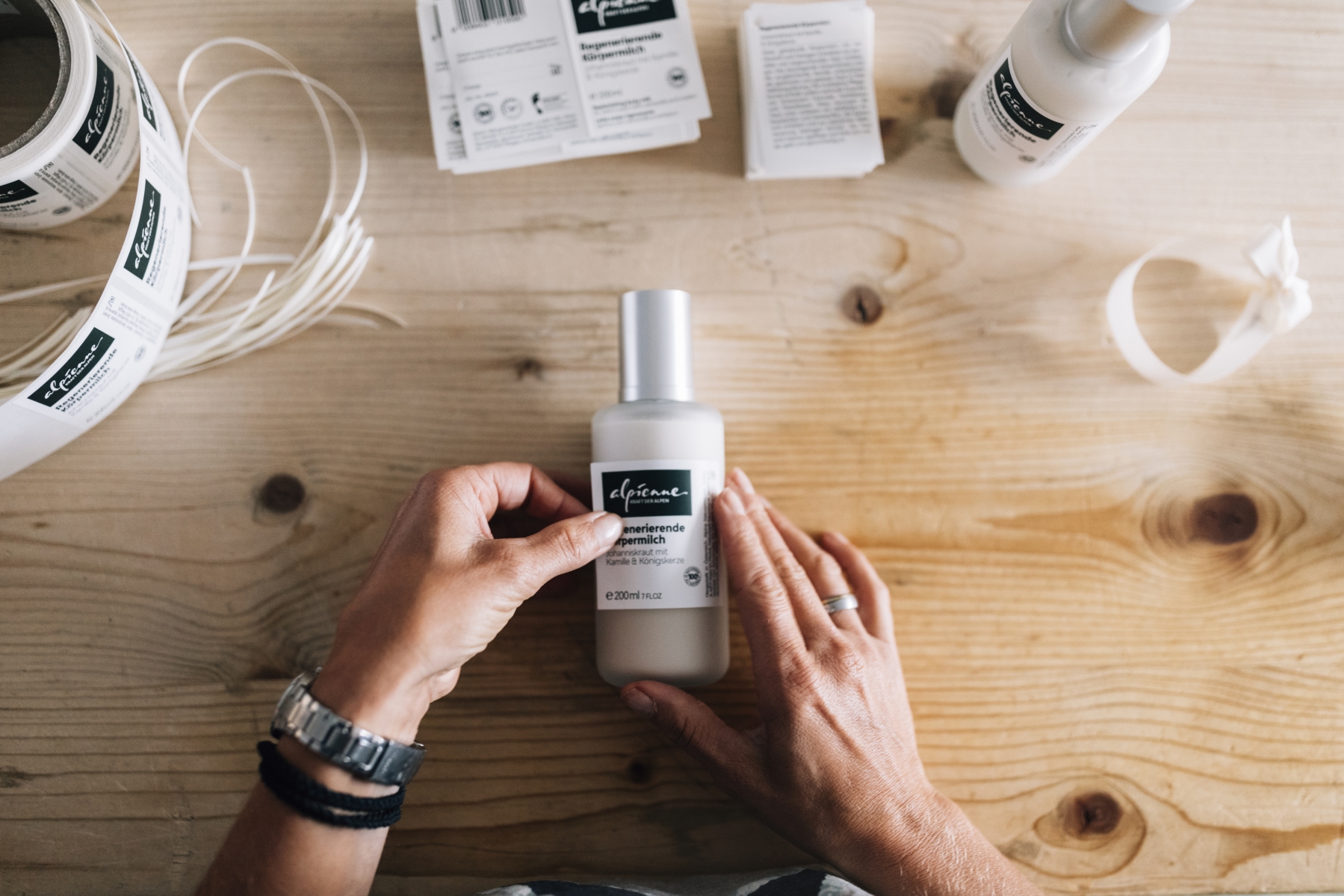 Our tip
After an active day on the ski slopes of Sölden or the hiking routes of the Ötztal mountains, you deserve some relaxing and rejuvenating moments. We recommend a soothing sauna infusion in our 3-storey Venezia Water World. Indulge in a relaxing Alpienne sports massage afterwards, which focuses specifically on sore or strained muscles and soothes your entire body with high-quality Alpienne oils.