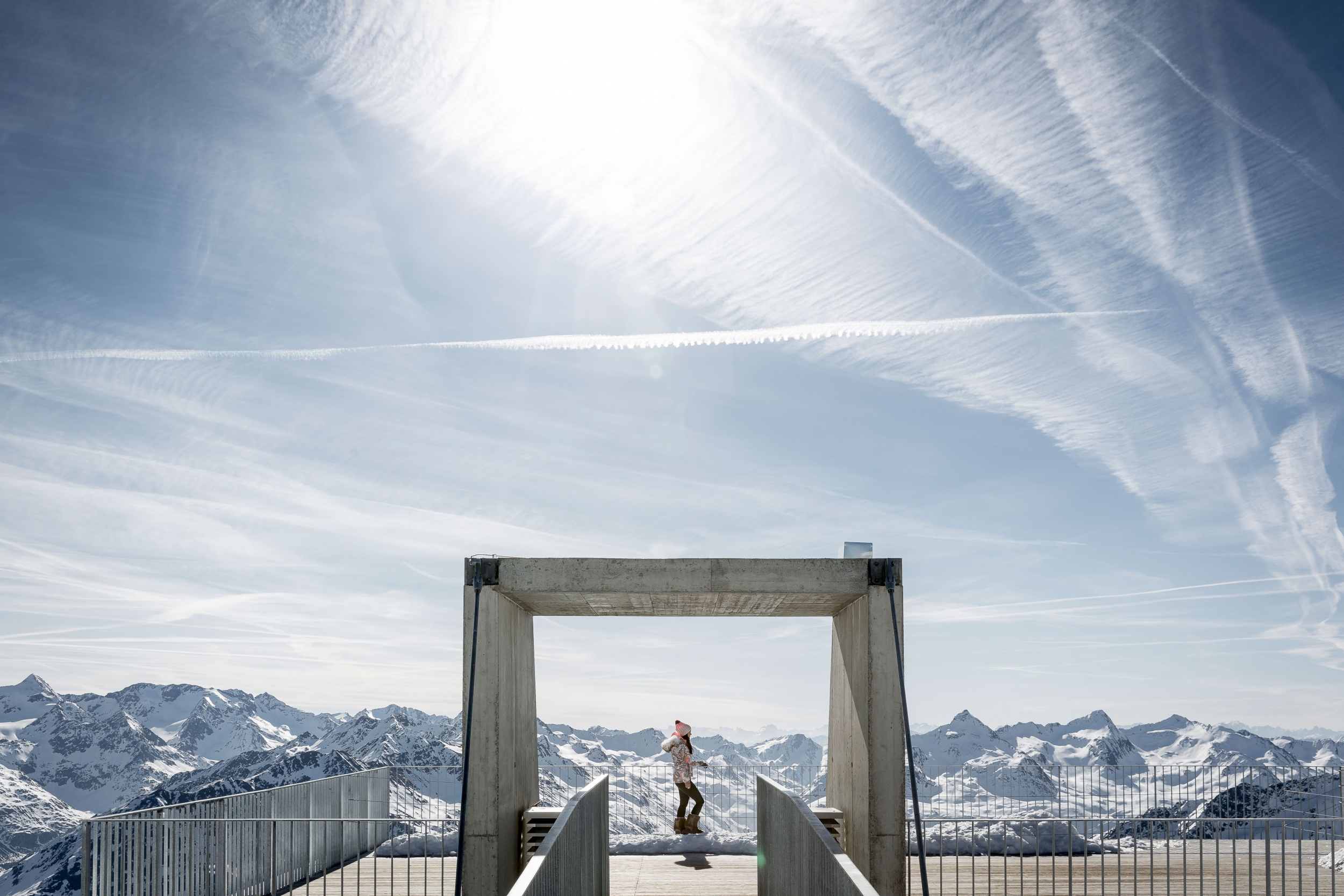 Germany's Next Topmodel 2019
The reality show produced by the broadcaster ProSieben – "Germany's Next Topmodel" – is one of the most successful casting shows in Germany and has been broadcast every year, without interruption, since 2006. Always there – Heidi Klum – top German model & former Victoria's Secret model!


The aim of the casting show is to find Germany's next top model. In various challenges and tasks, participants must demonstrate their skills in a convincing manner. In the new series, which will be first broadcast on the 7th February 2019 on ProSieben, Sölden and its inimitable locations, will also play a key role in 'Germany's Next Topmodel'. And that is something that we in the 5-star hotel DAS CENTRAL and ice Q restaurant are very proud about.


The new feature is that there is no longer a set judging panel for "Germany's Next Topmodel 2019". Well-known stars, along with Heidi Klum, will take it in turns to be there; from renowned international top models, to star designers.
GNTM shooting in Sölden
The ice Q restaurant up above 3000m altitude – on the summit of the Gaislachkogl – not only inspired the producers of 007, but the successful reality show "Germany's Next Topmodel" too. Where before global stars, such as Daniel Craig and Léa Seydoux appeared together, it was Heidi Klum and up-and-coming German models who battled against the cold temperatures here, and one another. As well as the glacial temperatures, the icy catwalk on the BIG3 platform on the roof of the ice Q restaurant took these aspiring models to their limits.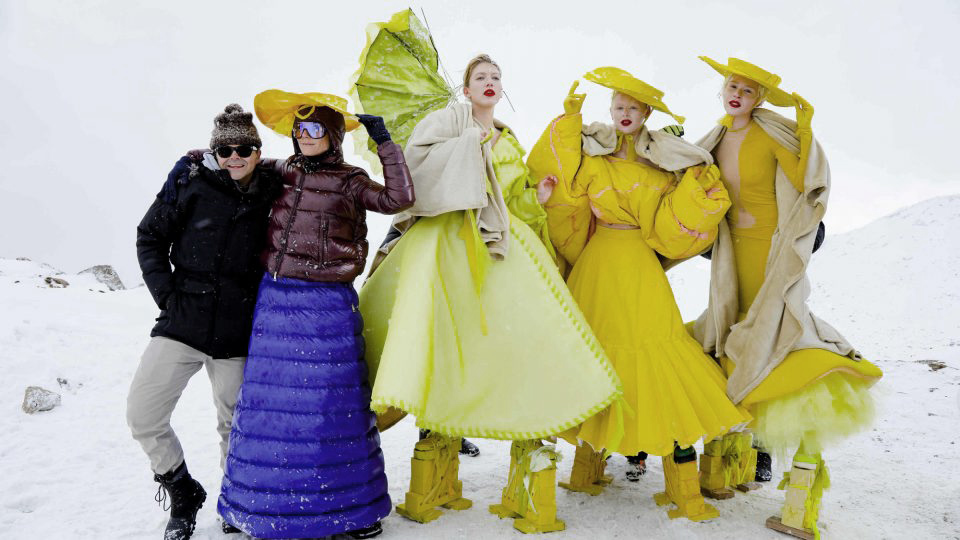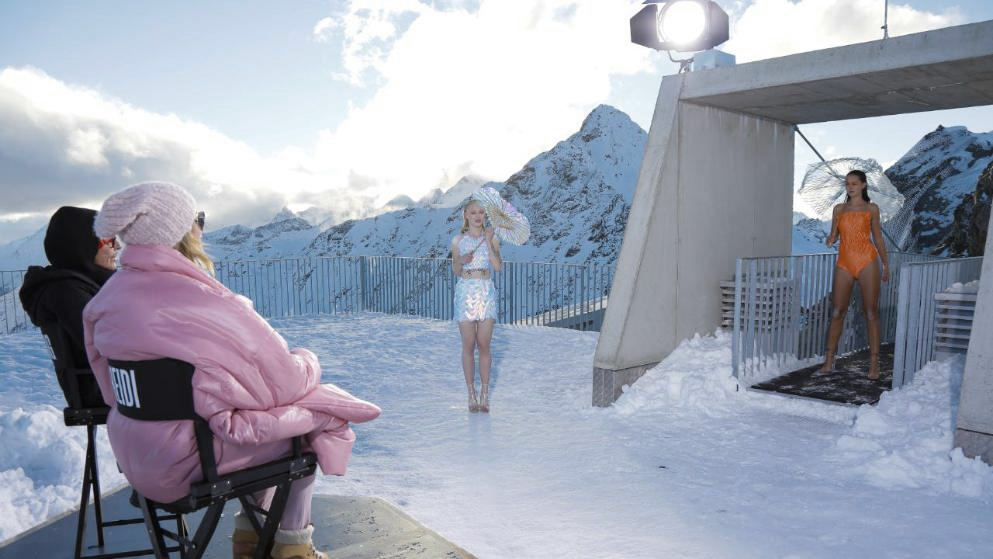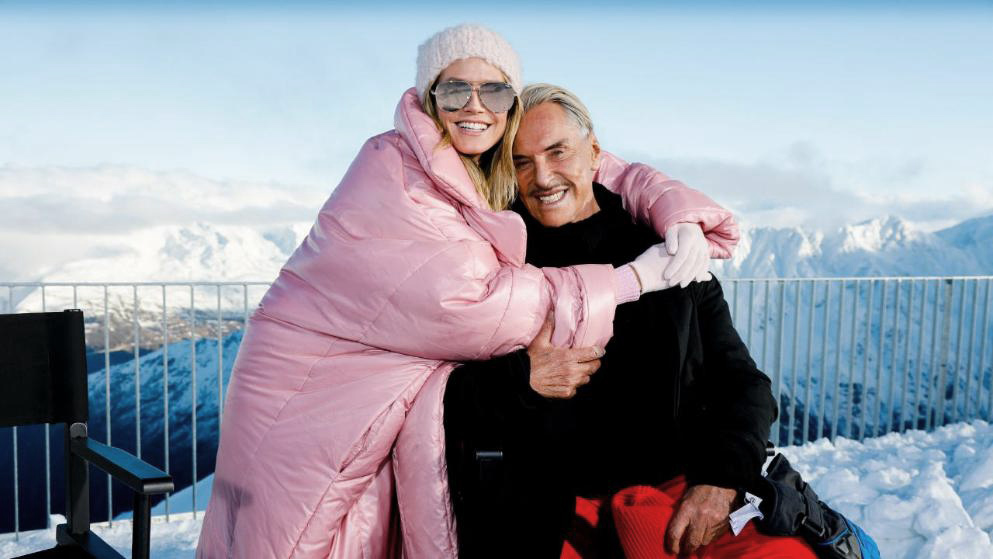 Heidi Klum
Heidi Klum – born in Bergisch Gladbach in Germany – is one the best known and most successful, top German models and became known across the globe as a "Victoria's Secret" model. The German supermodel made catwalk appearances for the well-known label for 13 years. Today Heidi Klum lives with her family in the USA and is a part of the judging panel and TV presenter in English language format programmes, including "America's Got Talent" and "Project Runway".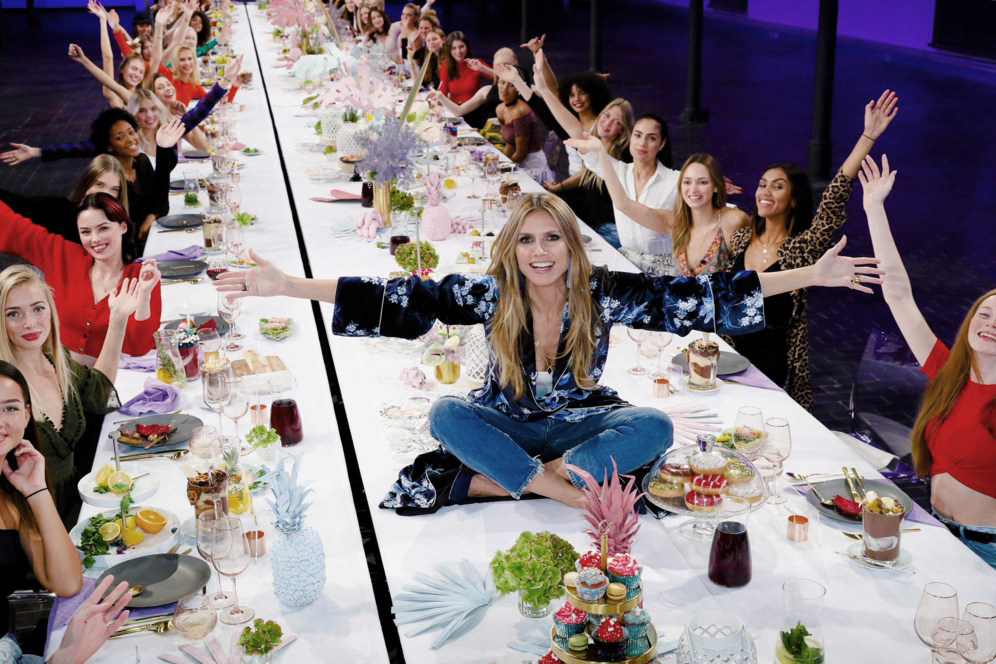 Pure luxury in the presidential suite
A luxurious, laidback ambience of well-being. Toque-awarded cuisine from early in the morning until late into the evening. The utmost in Tyrolean hospitality. Our 5-star hotel Das CebtRAL is rightly one of the best venues in Sölden and Tyrol. Heidi Klum too is familiar with the high level of service quality and is appreciative of our discretion. During the filming for the 14th GNTM series she spent almost a week here with us in the 5-star hotel Das Central in Sölden. Our presidential suite is designed to provide the ultimate in luxury and comfort and offers everything you could want for during your stay in Sölden.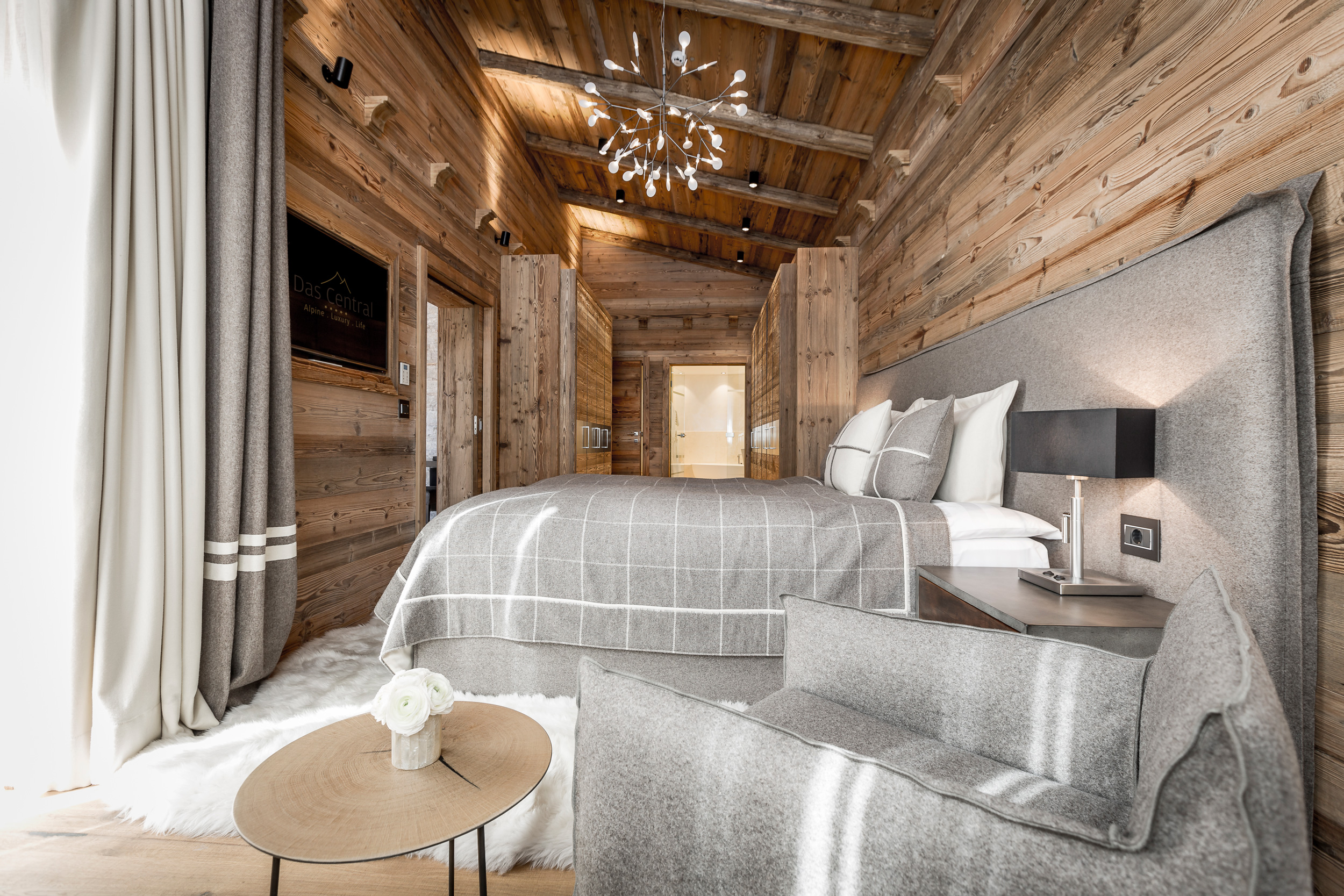 You might also be interested in ...