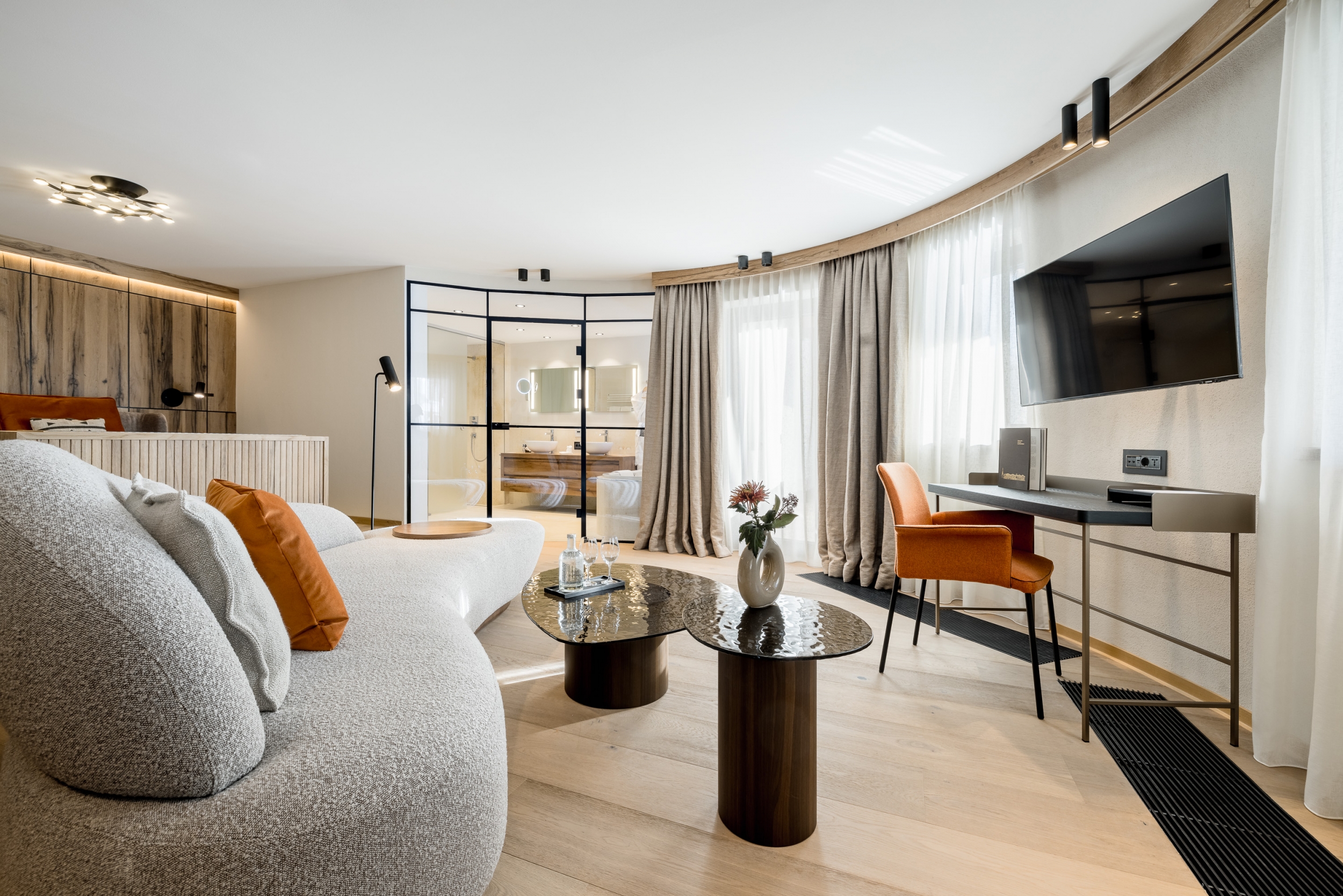 Luxurious interior dreams
At Das Central, we offer our guests a choice of distinctively furnished rooms and suites ranging from minimalist design to Tyrolean charm – with the spectacular backdrop of the Ötztal mountains. Besides the diversity, all of our rooms await you with high-quality materials, a luxurious feel-good ambience and plenty of space to relax.
Inclusive services
Being our guest at the 5-star hotel Das Central, you can expect the utmost service and comfort. Discover our inclusive services with many extras and amenities. Ensure indulging and unforgettable vacation days with us.
All services at a glance
Frequently asked questions