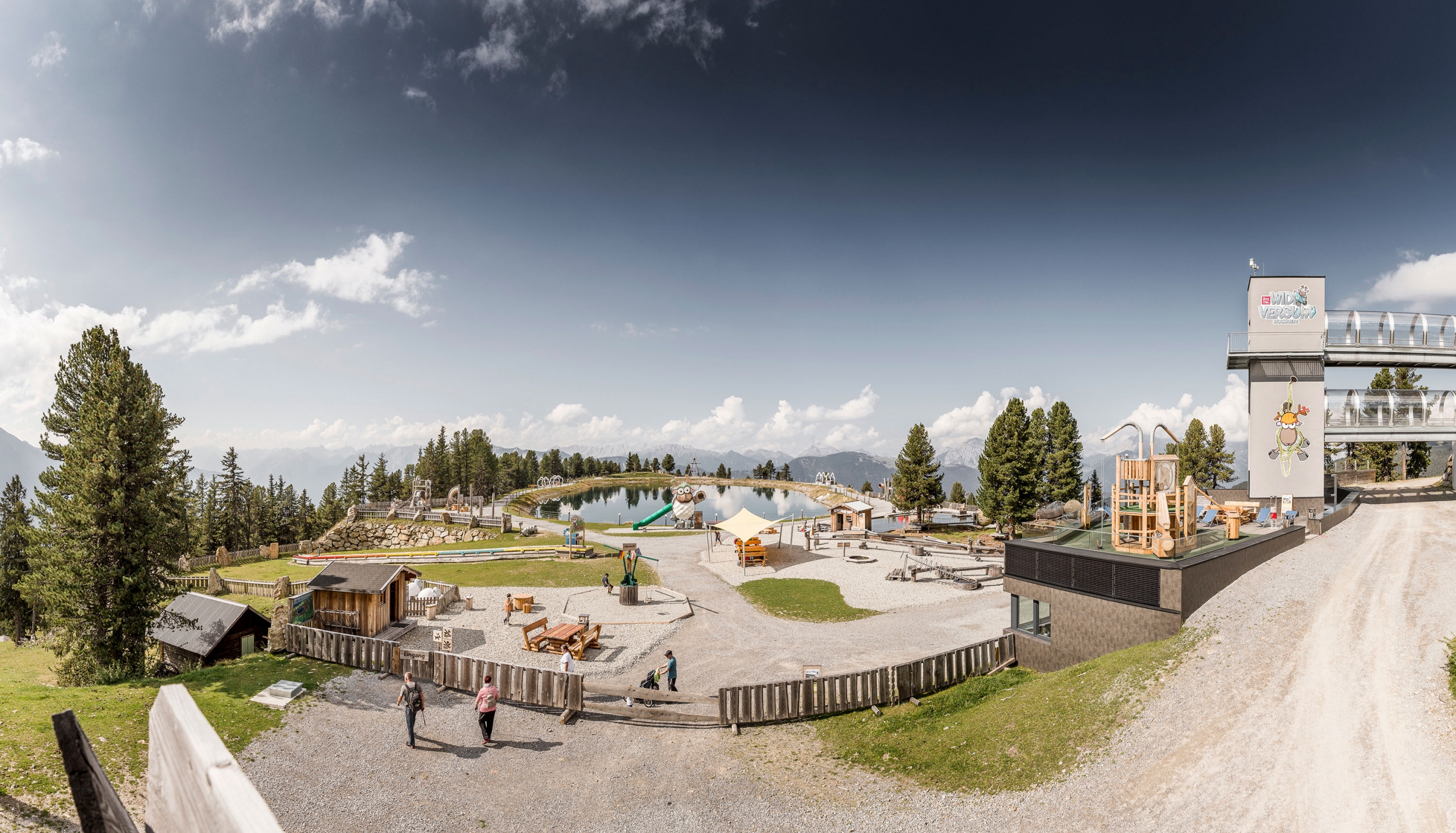 The family adventure in the Ötztal valley
An adventure paradise which captivates more than just children: at the WIDIVERSUM, explorers of all ages set off in search of a mysterious magic crystal. At the mountain station of the Acherkogelbahn cable car in Hochoetz, 36 stations, 8 riddles, 3 themed trails, 2 missions and 1 5D movie adventure await over an area of 3,000 m².
How to get there
LOCATION: Acherkogelbahn mountain station, Hochoetz
DISTANCE FROM THE HOTEL DAS CENTRAL: approx. 30 mins drive to the valley station
ADMISSION: Free admission with a gondola ticket or the Ötztal Inside Summer Card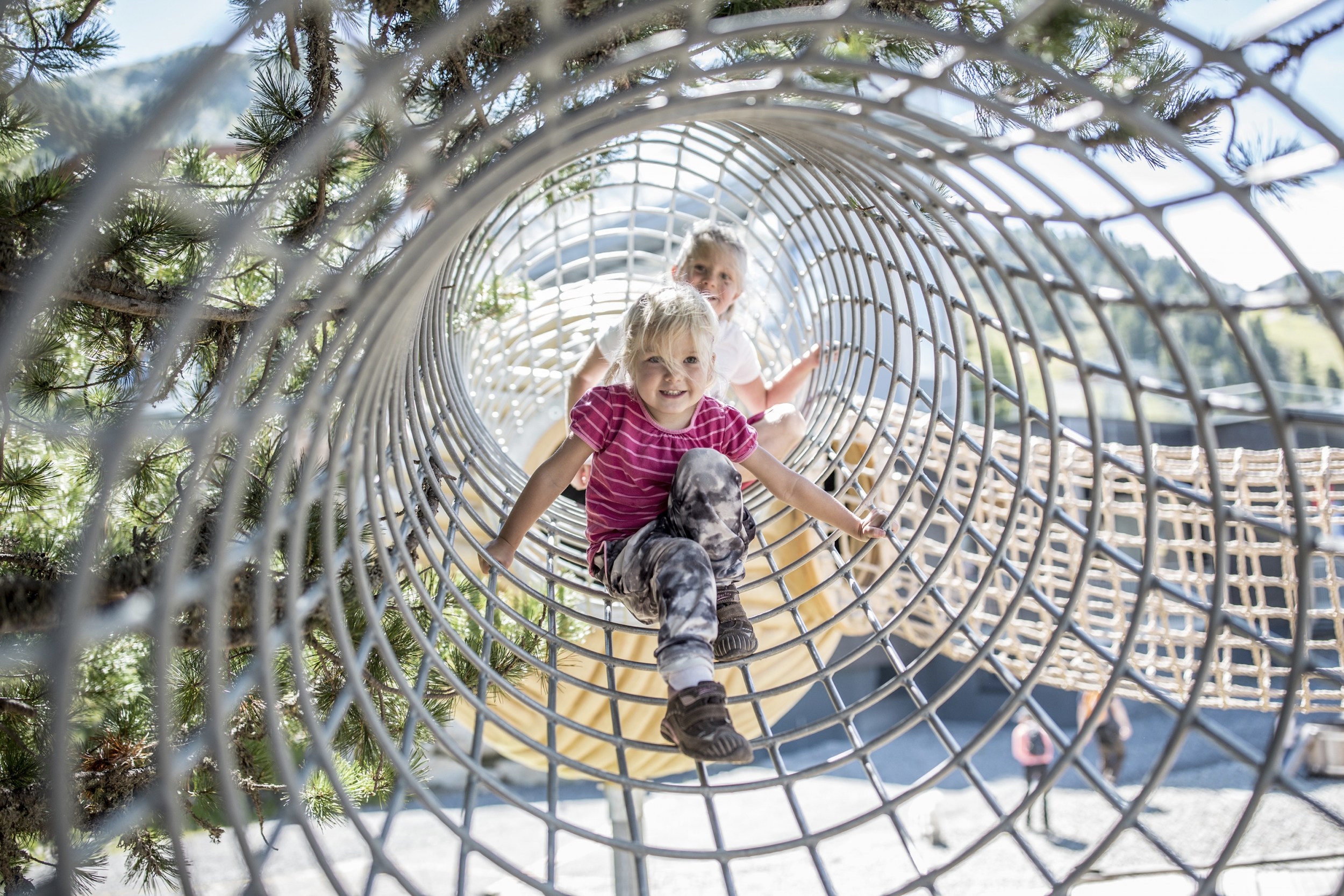 An unforgettable adventure
A milk churn xylophone and water play area, magical gorge, wool play wall and much more tell the story of the Ötztal mascot WIDI and his friends as they search for the magic crystal. There is also no shortage of learning through play during the exciting treasure hunt: at the knowledge stations, little explorers learn interesting things about the Ötztal valley, its natural treasures and its unique dialect. There is also a reward for everyone who solves the puzzle and finds the crystal. Fun & excitement on your family holiday in the Ötztal valley are guaranteed with the WIDIVERSUM.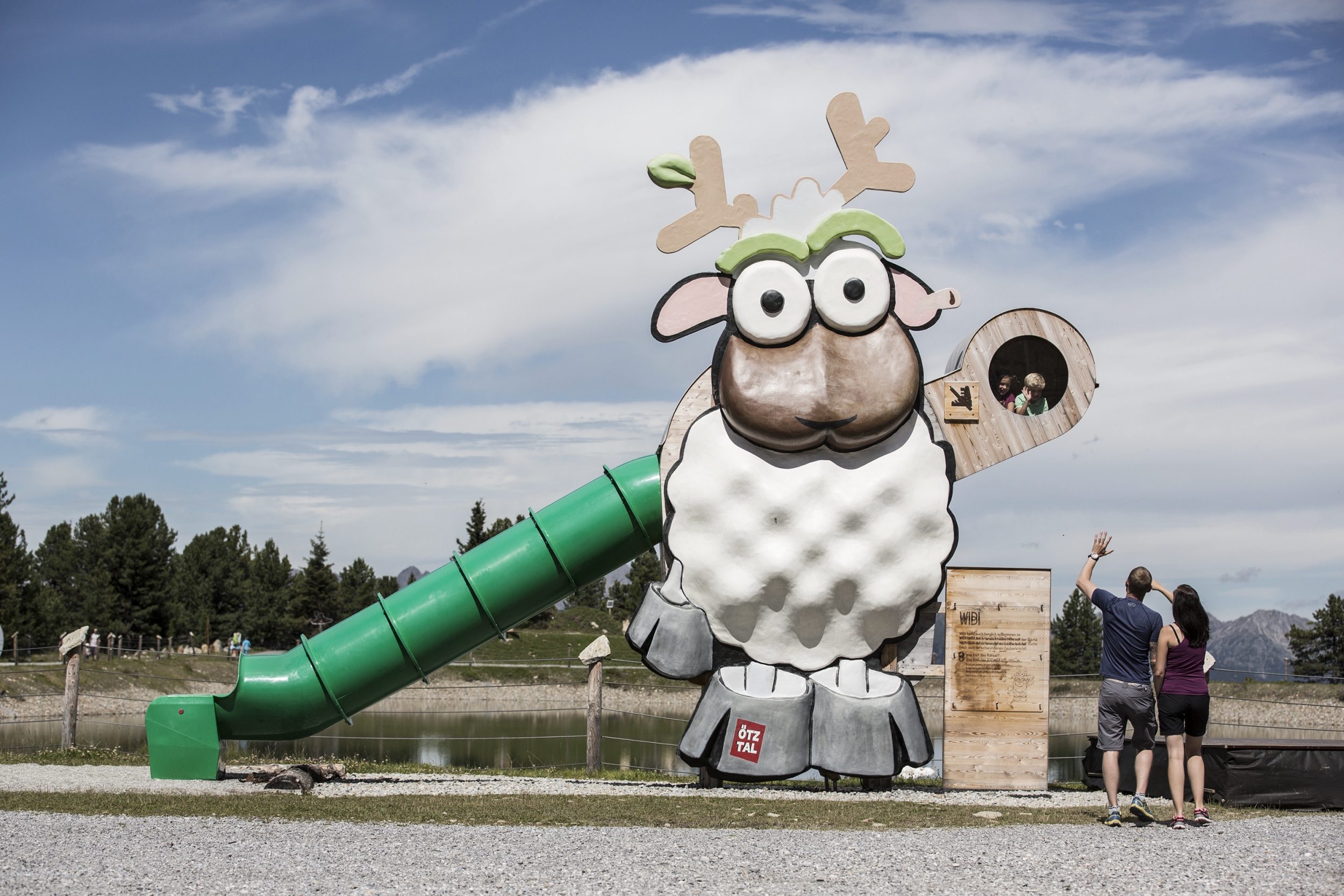 5D movie adventure
Enter the 5D MOVIESHUTTLE with its 180-degree screen and experience an excting 8-minute chase in search of the magic crystal.
Tickets: € 4 per person
age/height requirement: from 4+ years and/or 1 meter in height with adult supervision
no adult supervision required for children 8 years or older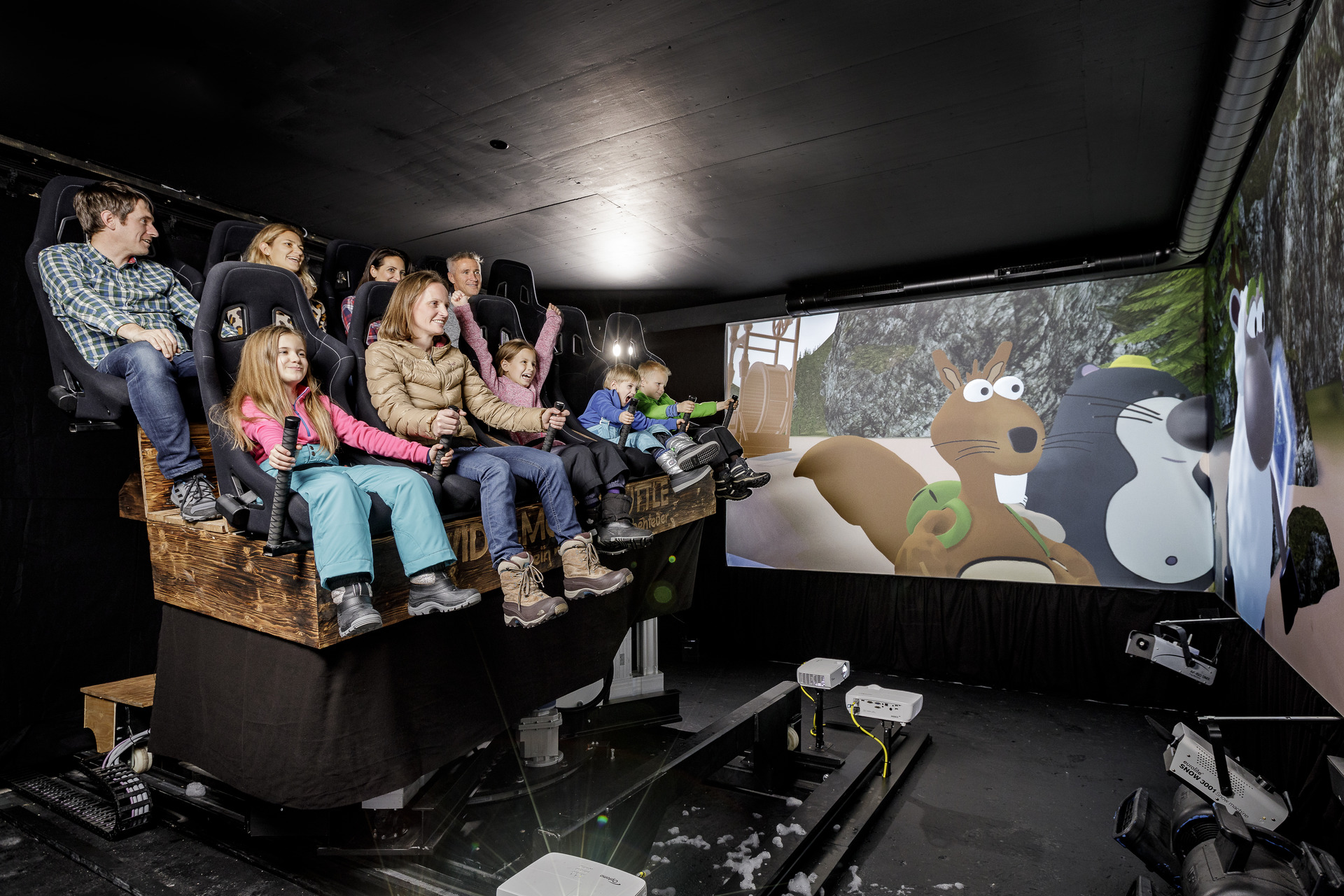 The search for the magic crystal
An exciting challenge awaits all adventurous kids at the WIDIVERSUM in Hochoetz: the evil wolf has stolen and hidden a magic crystal. This could mean the end of the WIDIVERSUM. The Ötztal mascot WIDI and his friends need help to find the crystal.


THE TASK
The endless adventures at the WIDIVERSUM need courage and wits. As many letters as possible should be collected at the seven puzzle stations to unlock the secret password on the puzzle card. This password is needed to find the magic crystal and gain a reward at the end!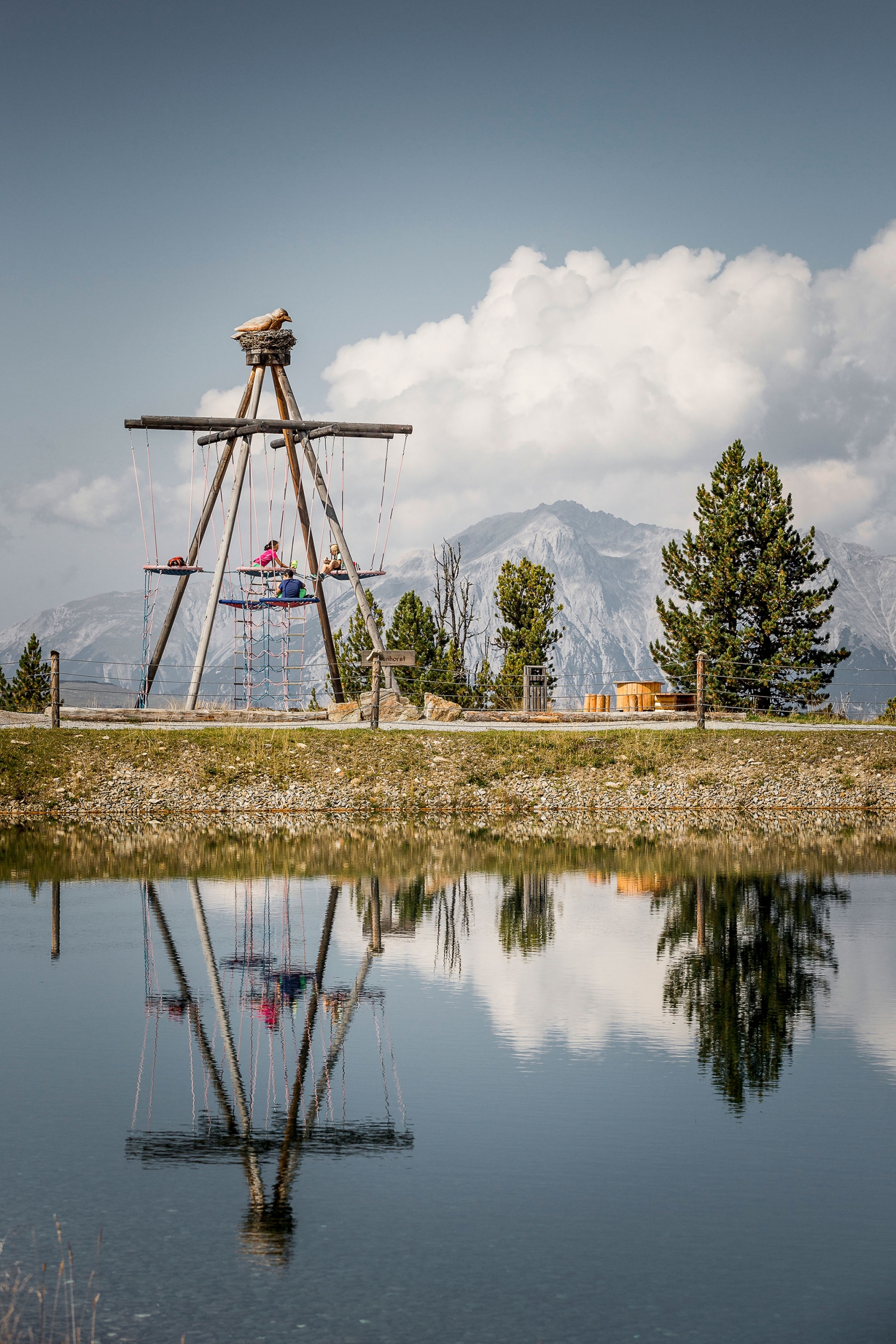 Quality showcase project
Adventure & learning offer
The WIDIVERSUM concept is based on a story developed by educators which invites visitors to set off on a playful voyage of discovery. The game stations are primarily made from solid wood and were installed by an Austrian company. Useful knowledge about the Ötztal valley is shared alongside the playful background. The Ministry for Agriculture, Forestry, Environment and Water Management as well as the State of Tyrol and European Union support the WIDIVERSUM showcase project in Oetz as an authentic and high quality adventure and learning offer.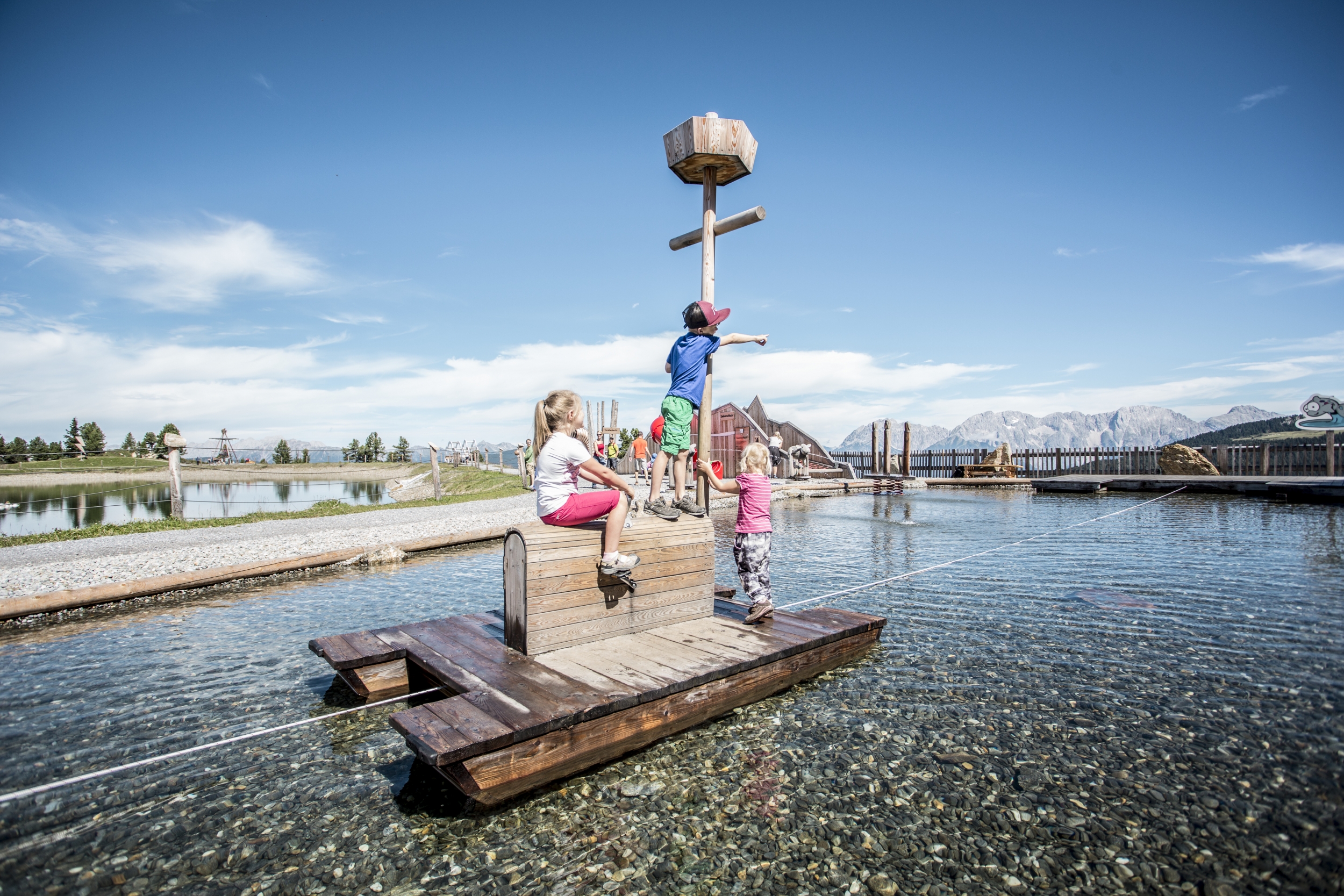 Summerholiday at the 5* family hotel in Tyrol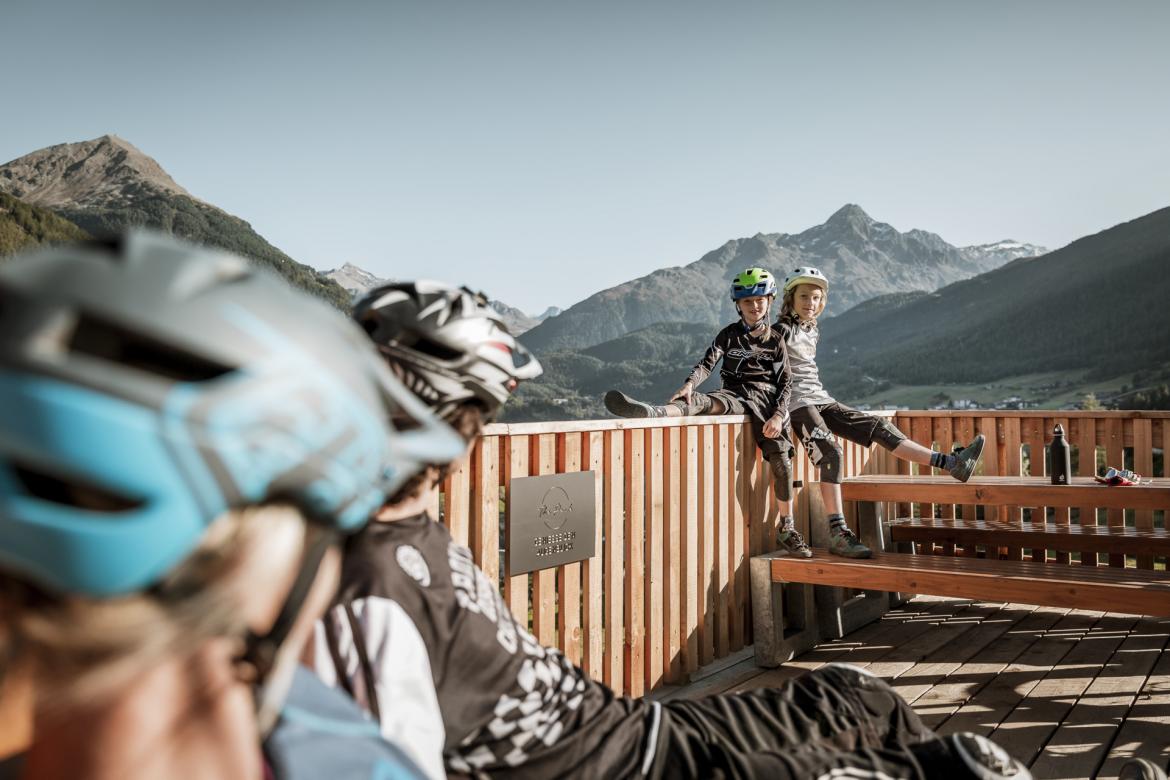 02.07.2023 - 17.09.2023
Family Advantage Weeks
5 to 9 nights
Spend relaxing days with the family with us in Sölden
Numerous goodies for our little guests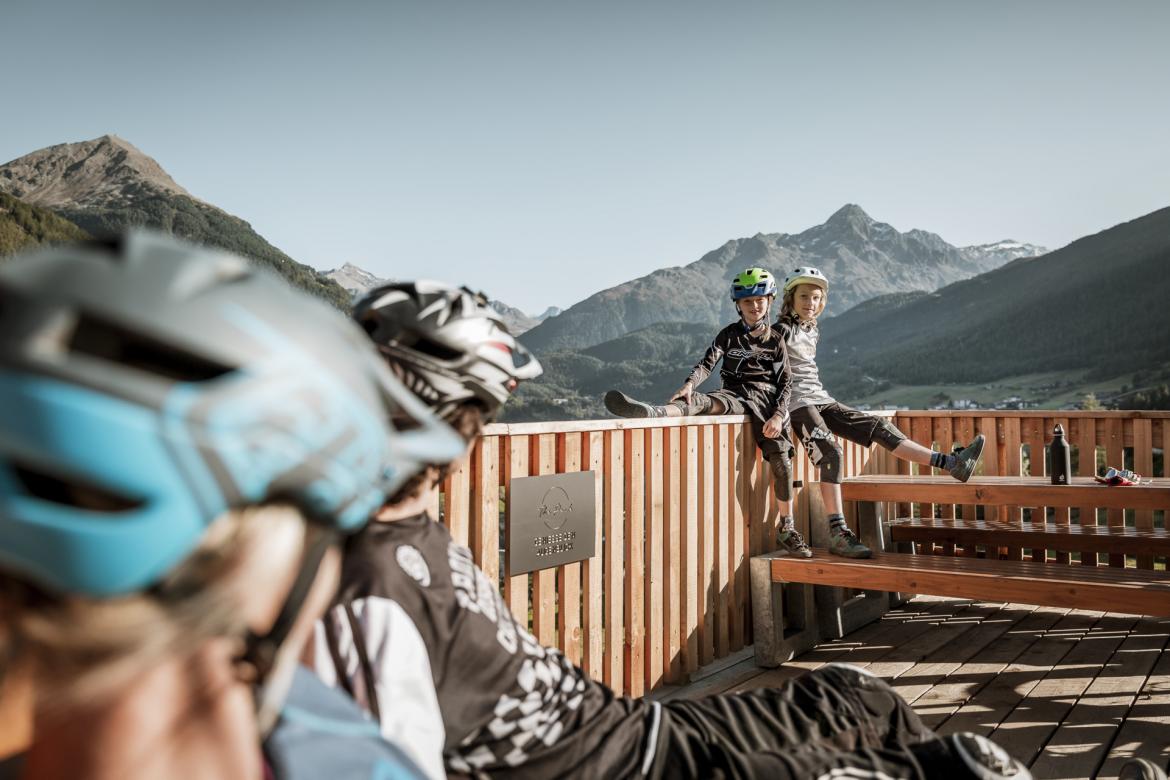 02.07.2023 - 17.09.2023
Family Advantage Weeks
5 to 9 nights
Spend relaxing days with the family with us in Sölden
Numerous goodies for our little guests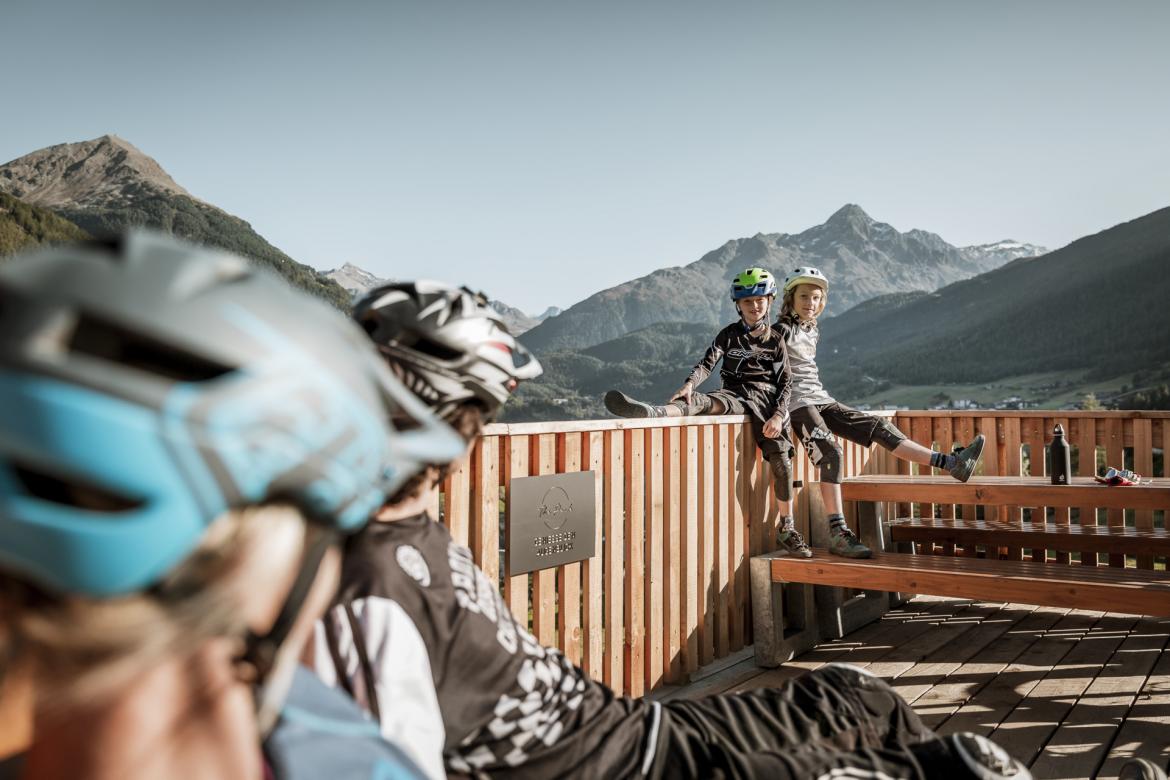 02.07.2023 - 17.09.2023
Family Advantage Weeks
5 to 9 nights
Spend relaxing days with the family with us in Sölden
Numerous goodies for our little guests
Further highlights in summer