5-star autumn vacation in Sölden
Autumn is the season of delight
Autumn in Sölden – pristine, in touch with nature and relaxed. Perfect for an enjoyable short getaway to recharge your batteries and indulge in total relaxation at the 5-star Hotel Das Central in Sölden Relax with soothing SPA treatments. Look forward to special creations from the 3-toque kitchen. And experience golden autumn days in the Ötztal mountains.
Delicious start with a gourmet breakfast
Sleeping in and waking up with a view of the mountains. Calmly starting the day – with plenty of time for a gourmet breakfast. The best from local agriculture and everything that makes the morning happy. Hearty, sweet, vital, vegan: what would you like?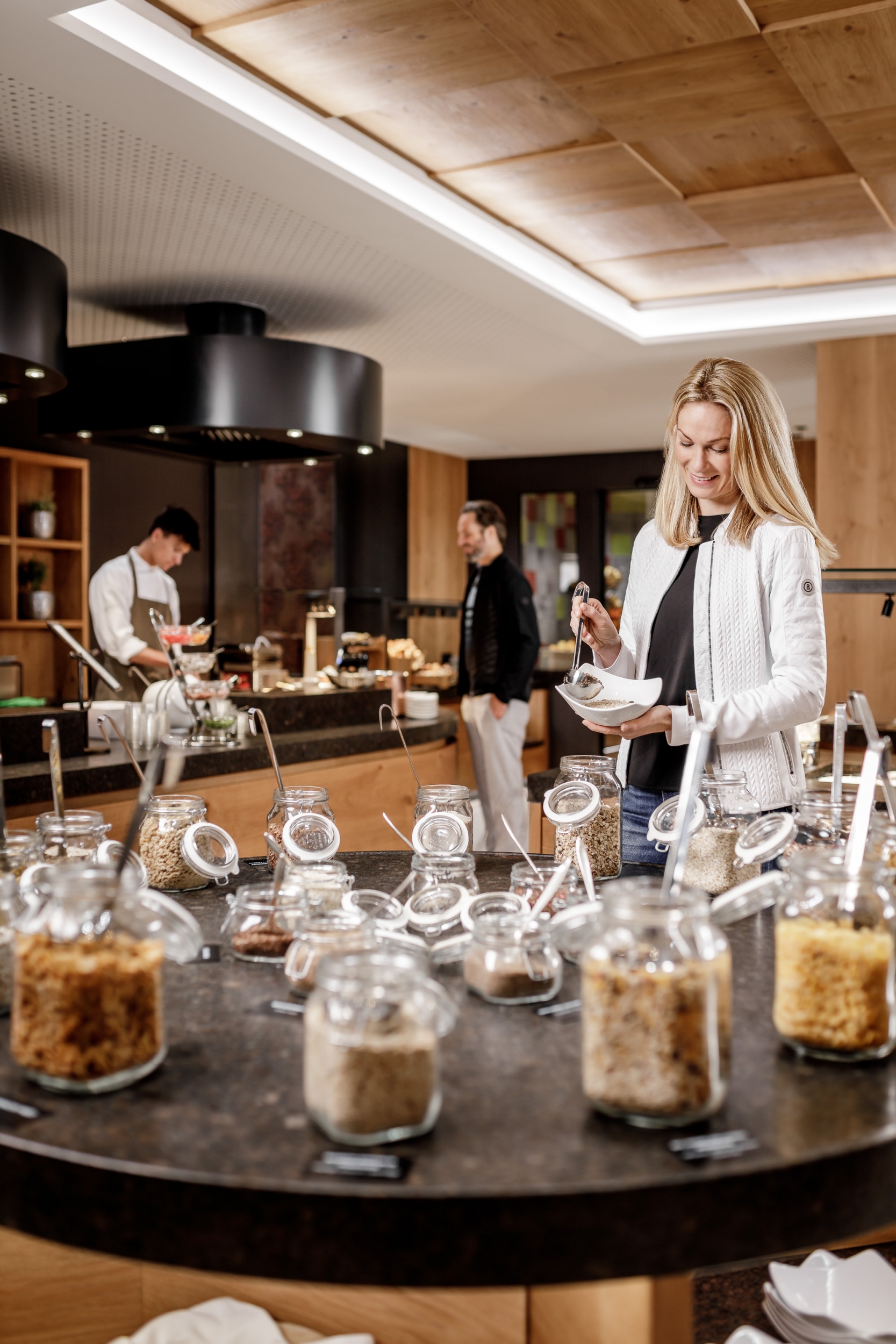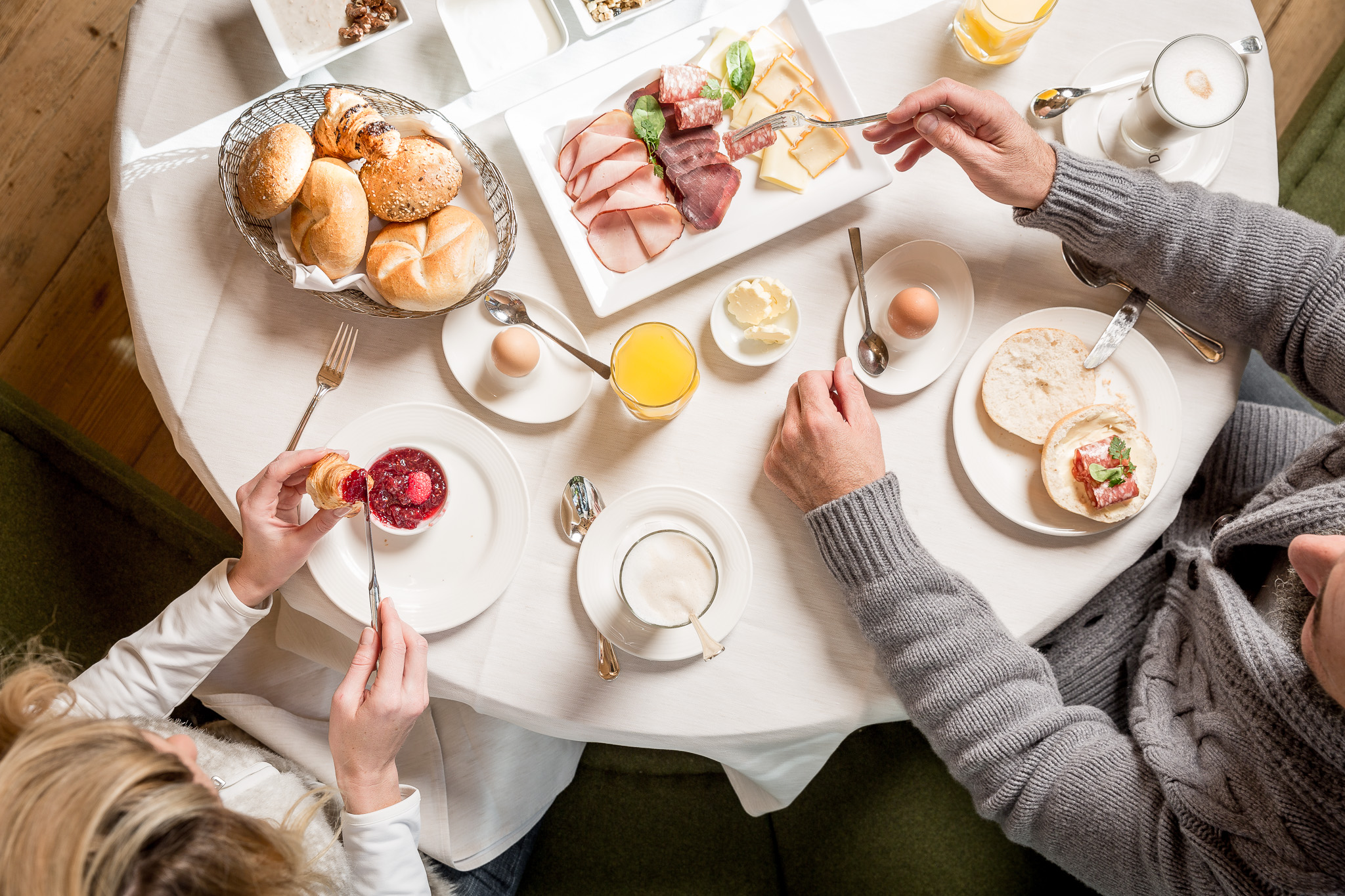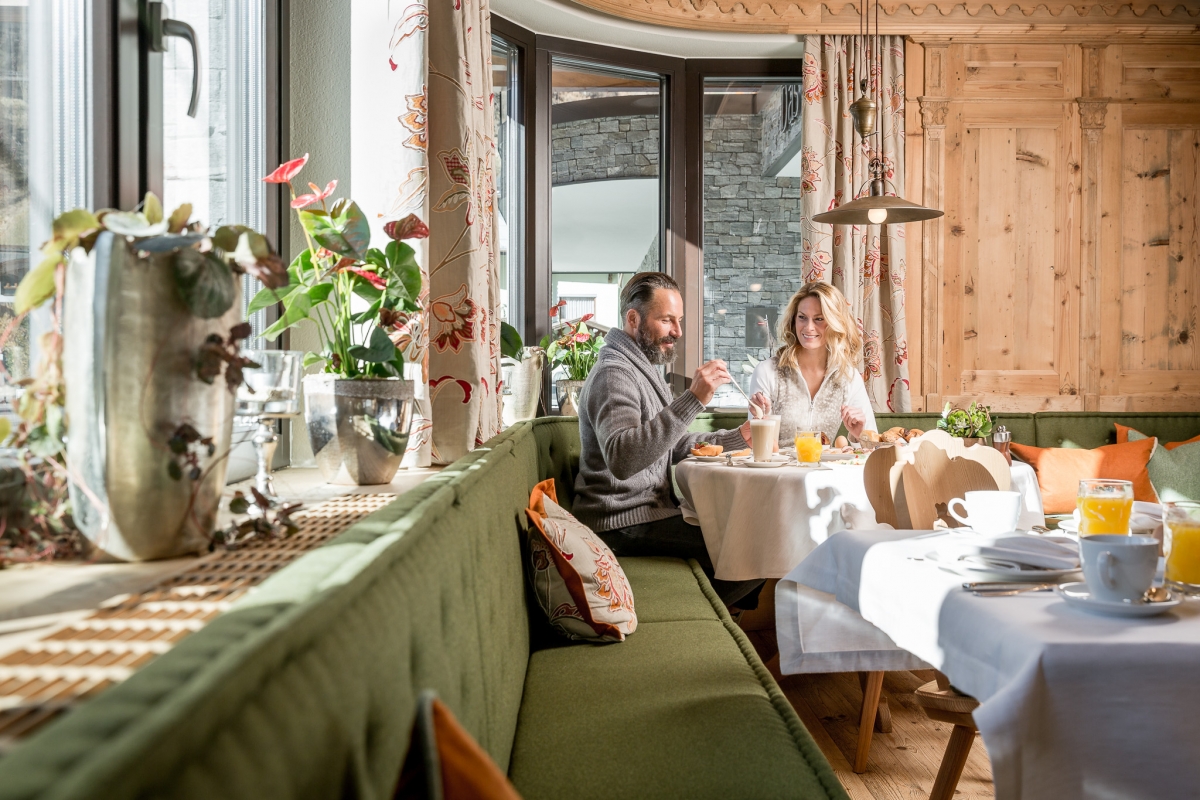 The glacier is calling!
While you still have to wait for skiing in many places, here in Sölden, at 3,000 m above sea level, you can already strap on your skis in mid-October. Over 34 kilometres of slopes on the Rettenbach & Tiefenbach glacier invite you to kick off the season with pleasure.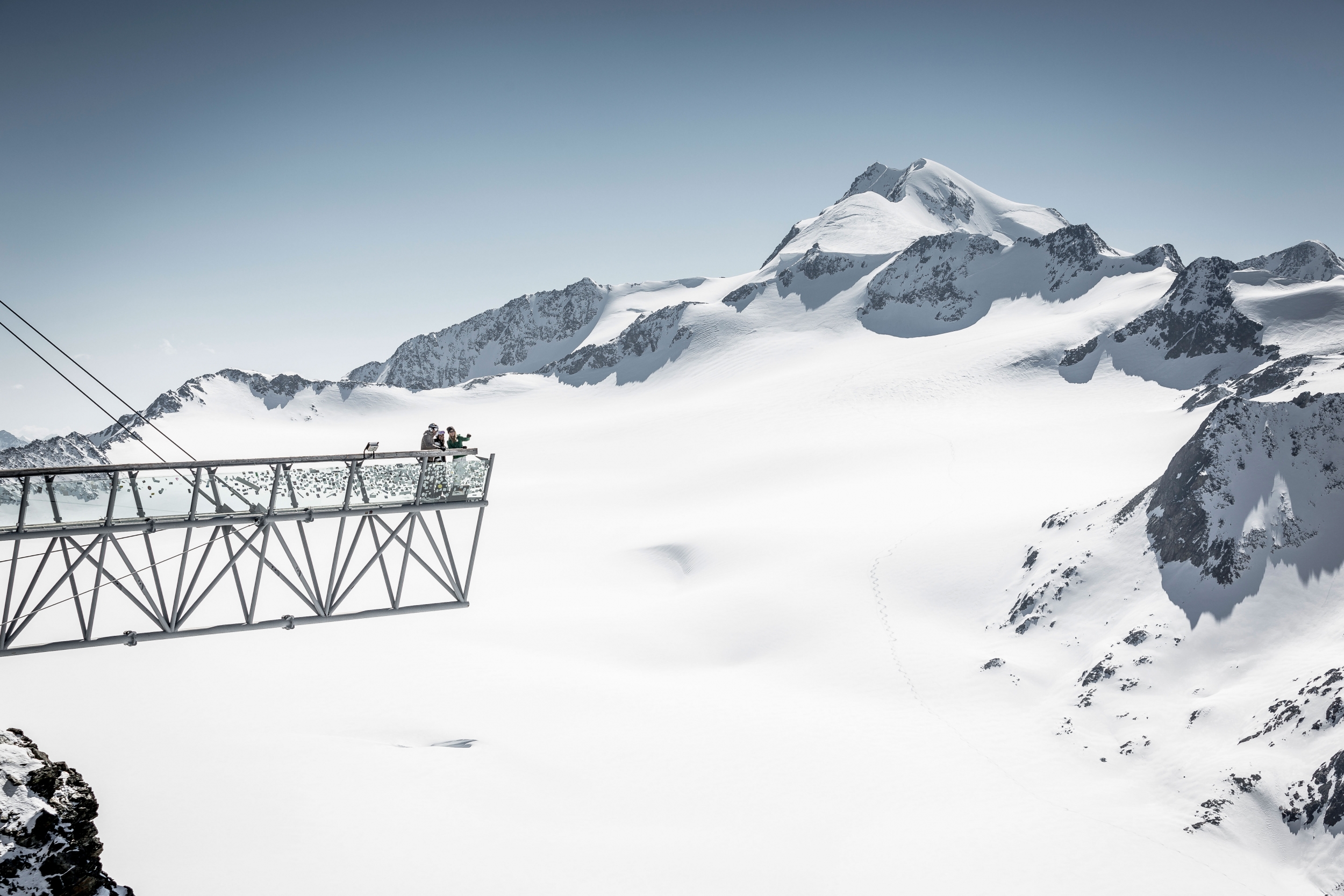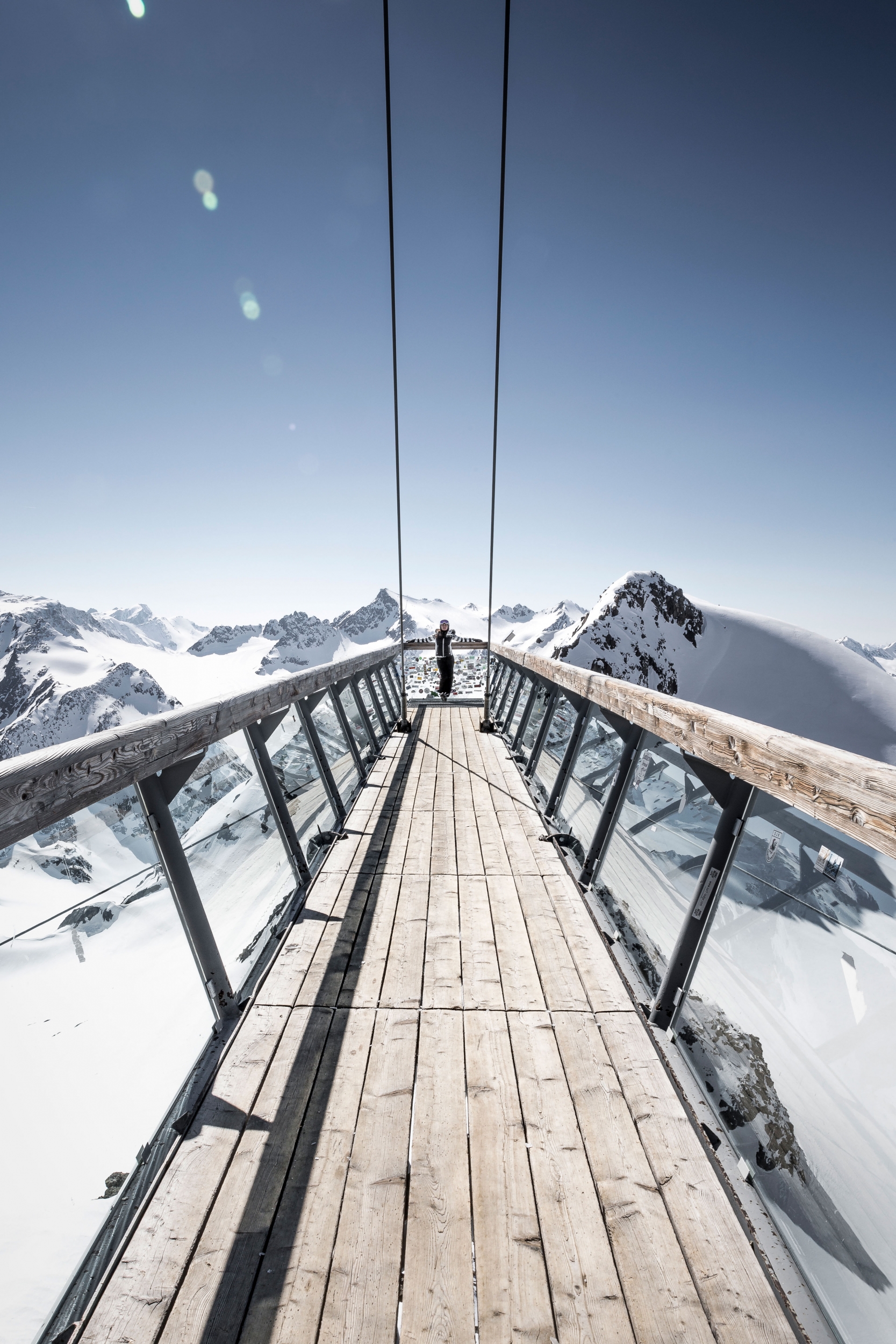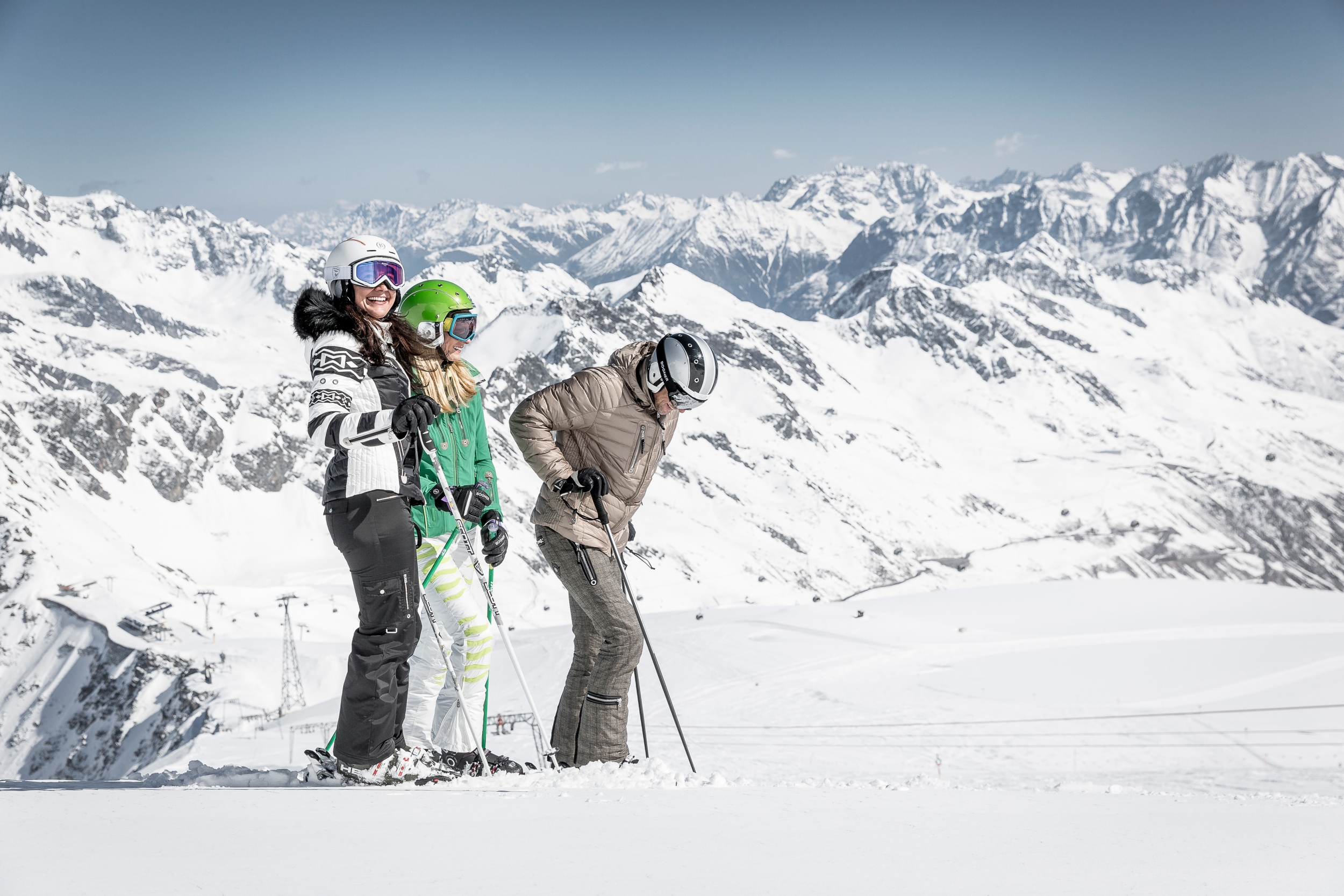 Enjoy the autumn scenery
Have you taken the last swings in the snow? Then, a cosy time-out awaits you on the Central sun terrace, surrounded by the colourful mountain world, with sweet surprises from our in-house pâtisserie. Or perhaps you still feel like going for a little hike through the colourful autumn scenery?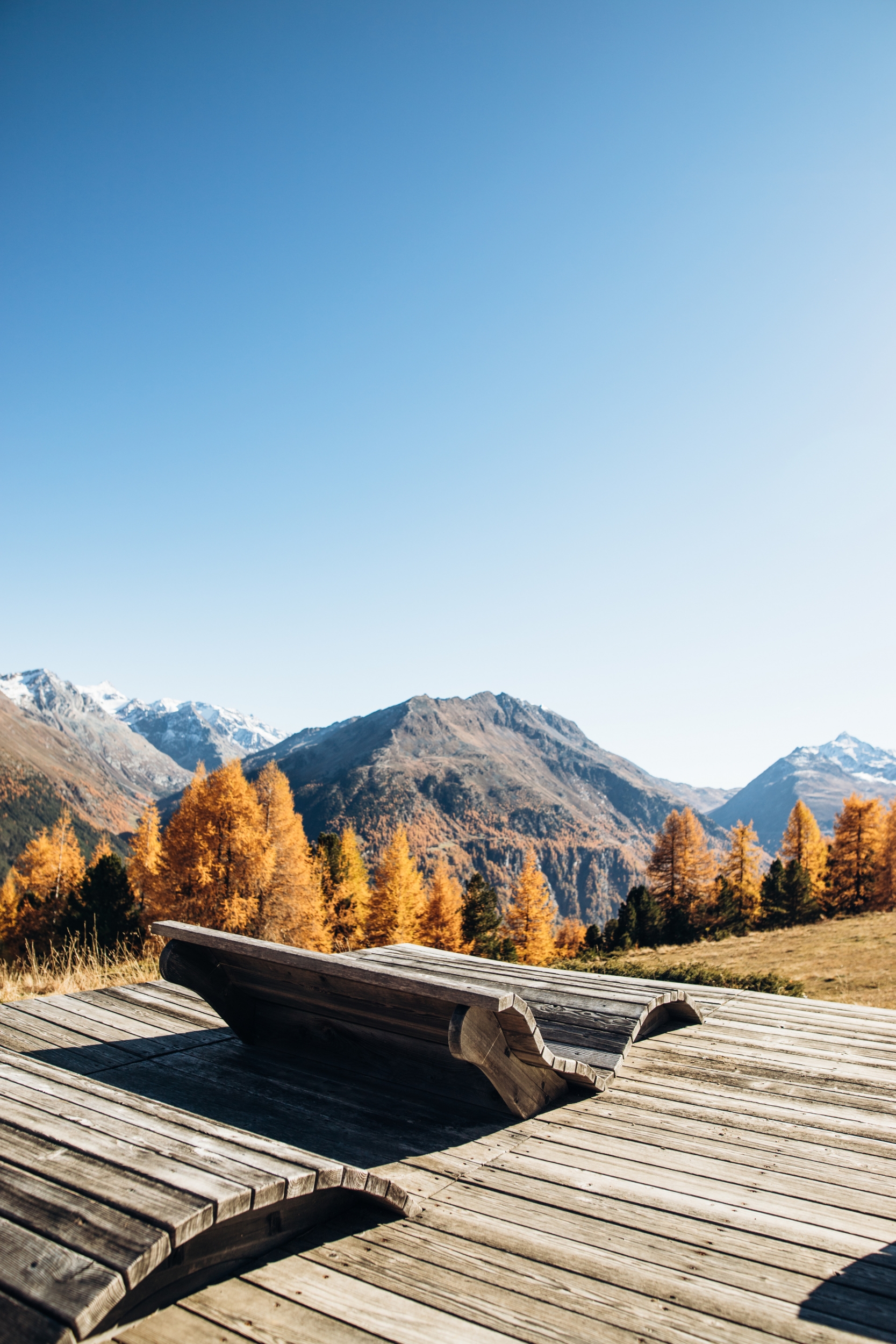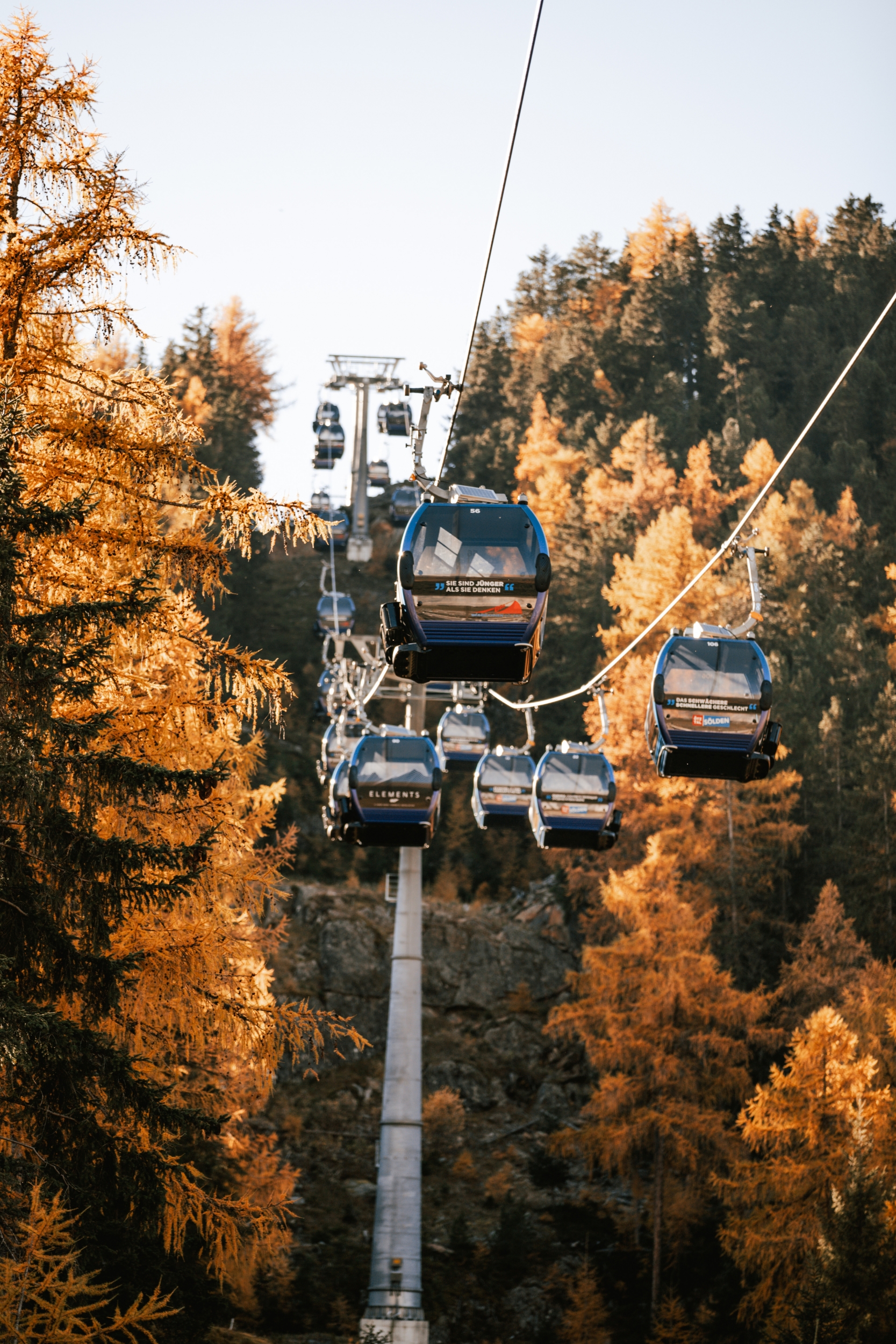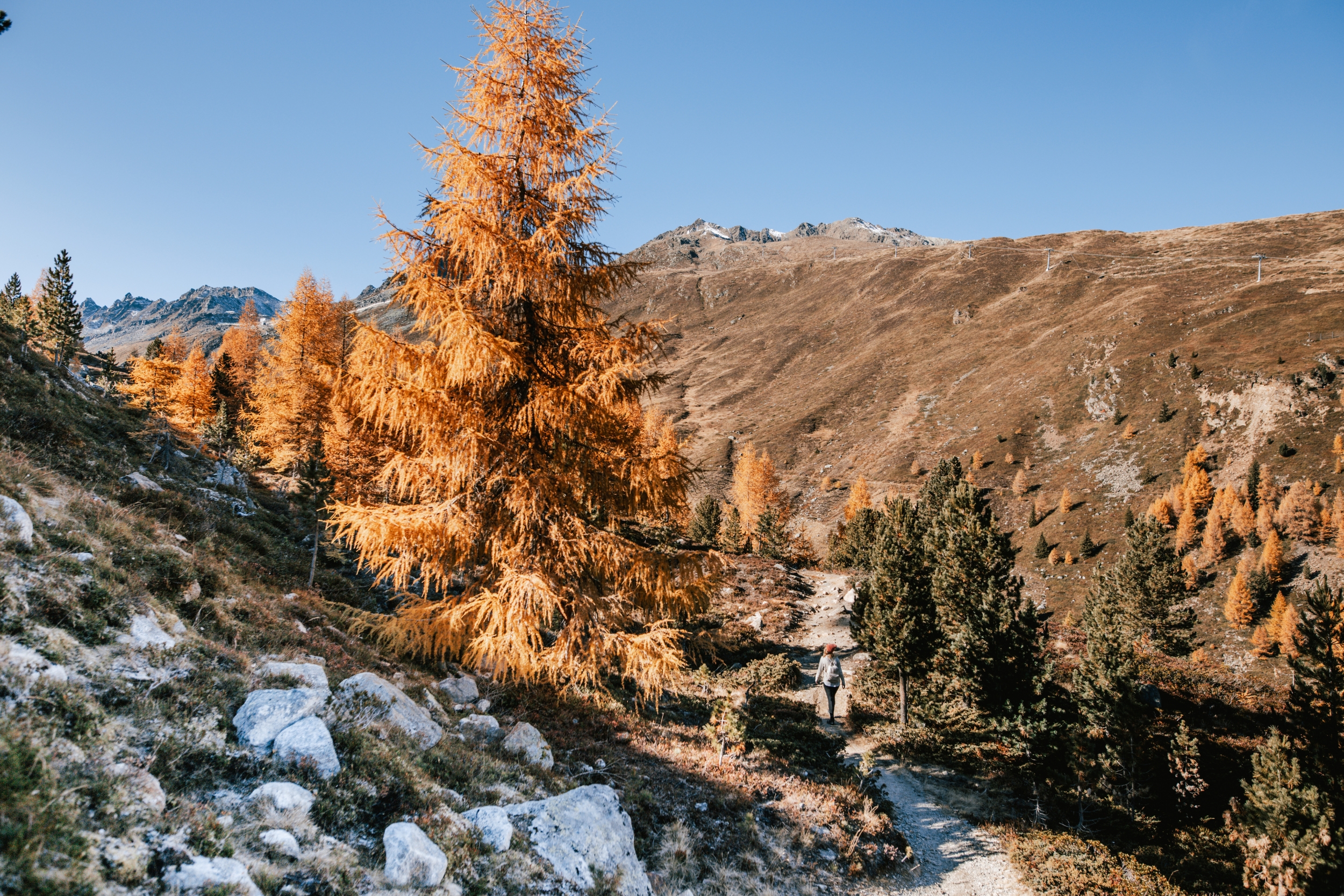 Relax & regenerate
The power of the mountains meets the power of silence. After a sporty day, relaxing moments are well deserved. Our spacious spa extends over 2000 square meters and offers the quintessence of relaxation. Whether in the saunas and steam baths or during a soothing massage, you will experience ease in its purest form here.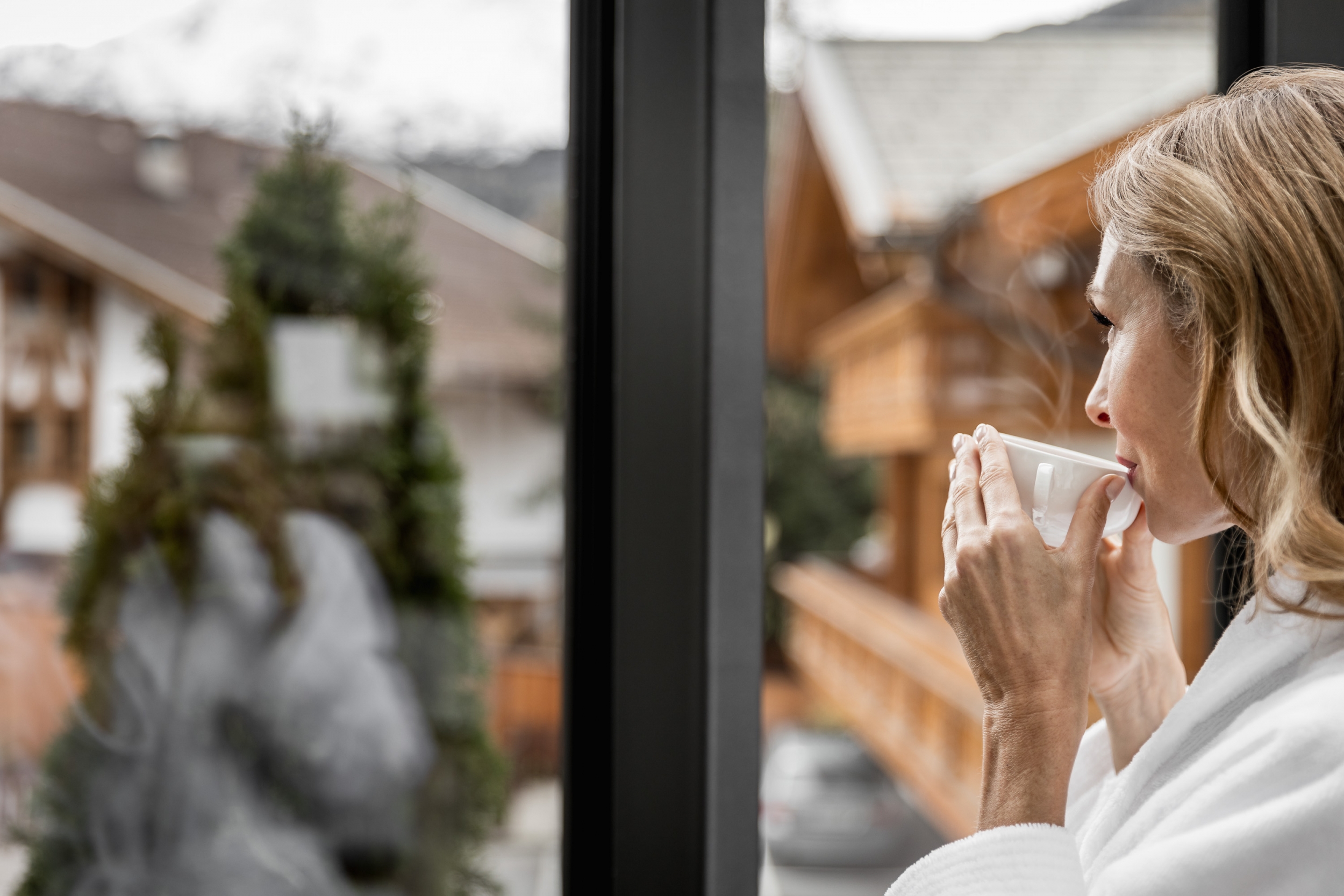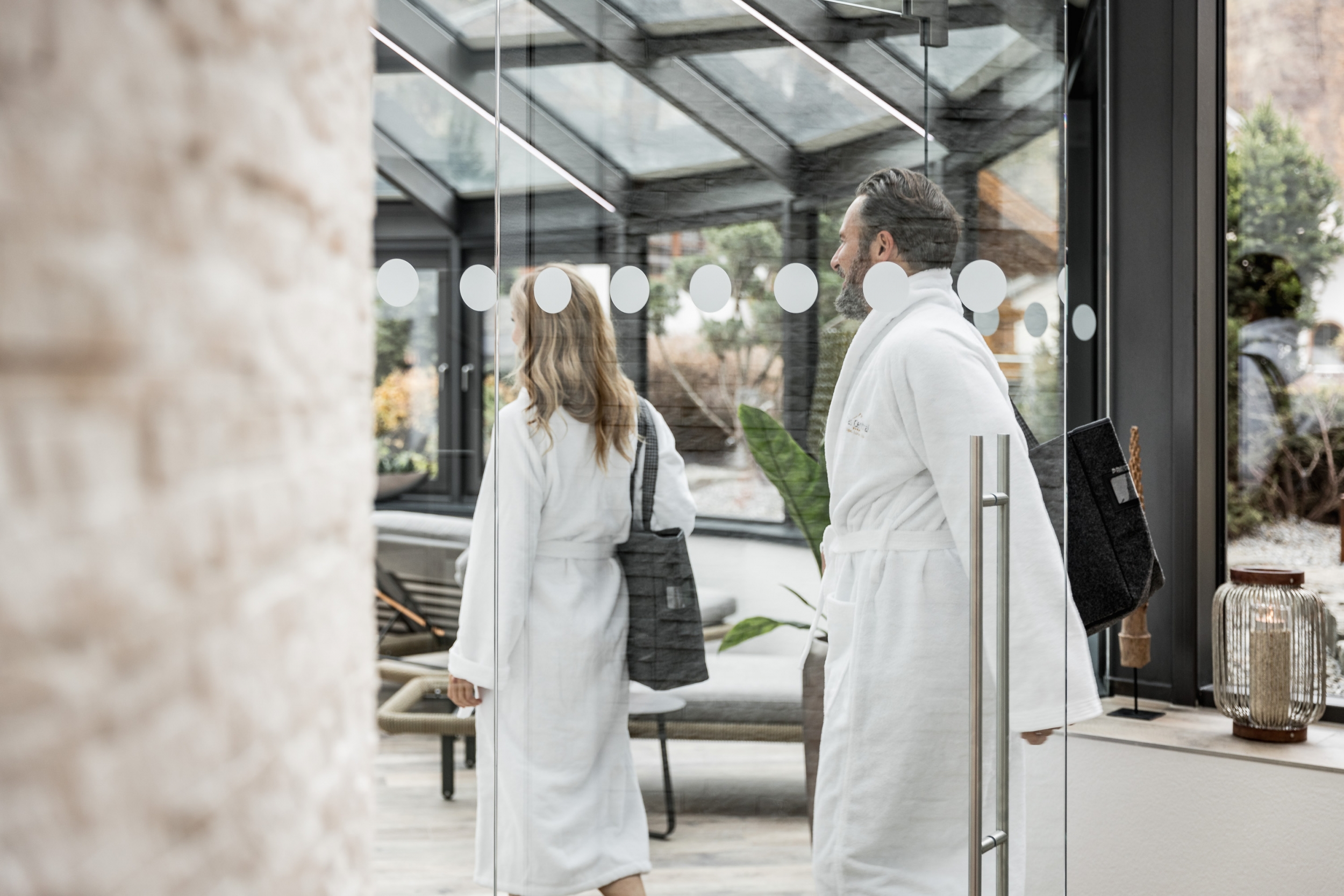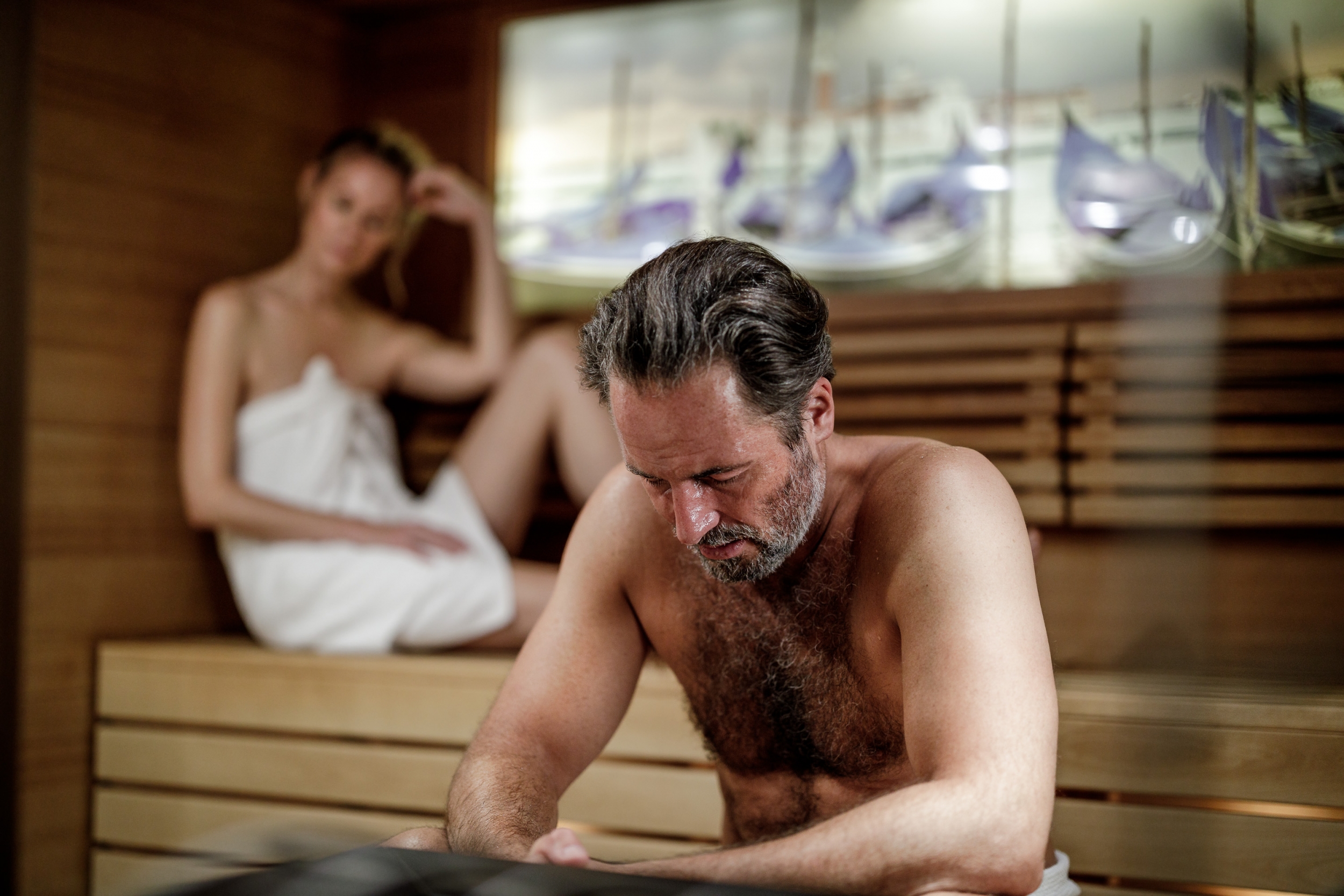 Exceptional gourmet moments
The culinary highlight in the evening: Michael Kofler's exquisite 5-course menus from our 3-toque kitchen, accompanied by fine wines from our wine cellar. Truly a delight for all gourmets & wine lovers. And to round off the evening? Enjoy a cocktail at the Central Bar and reflect on the beautiful day.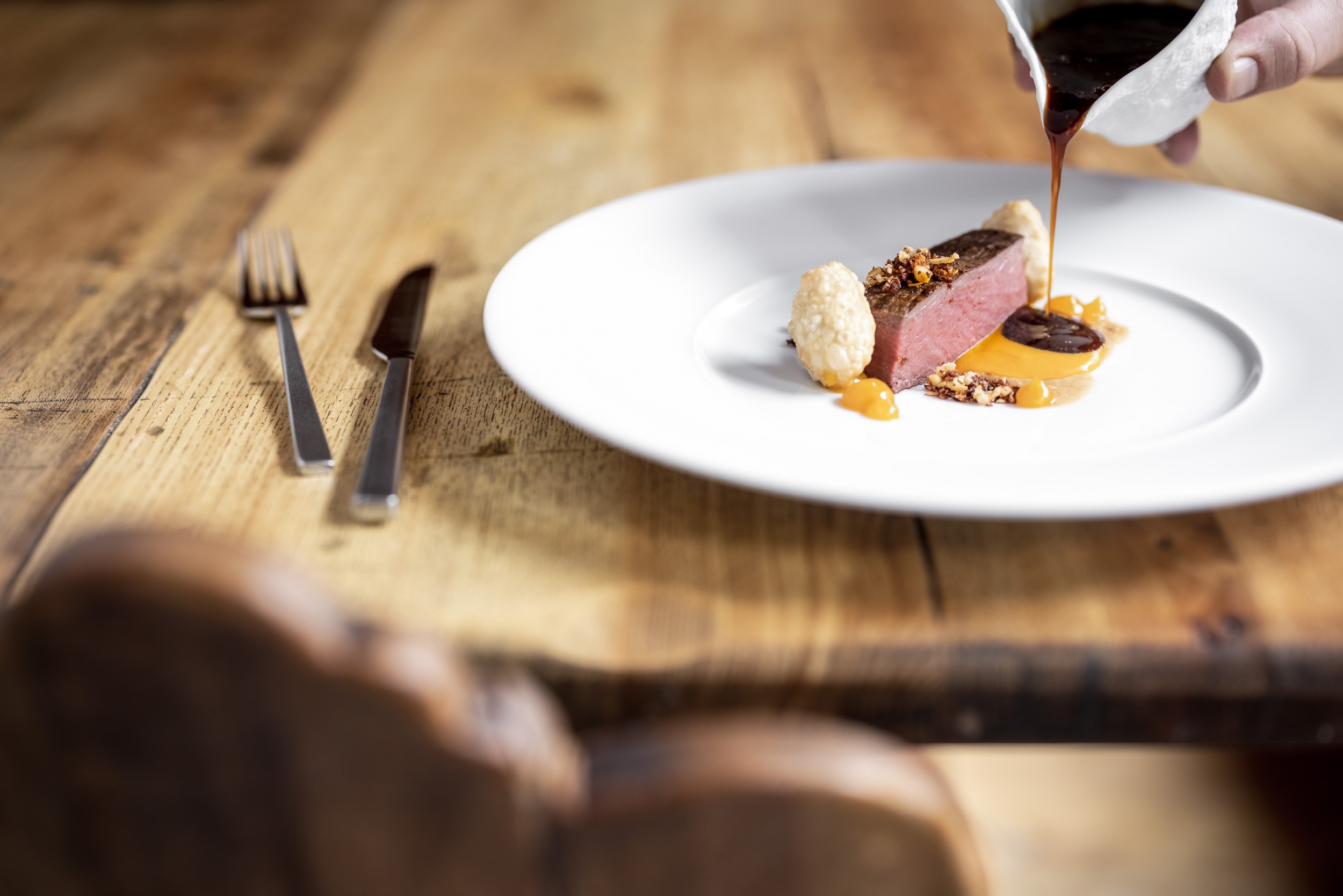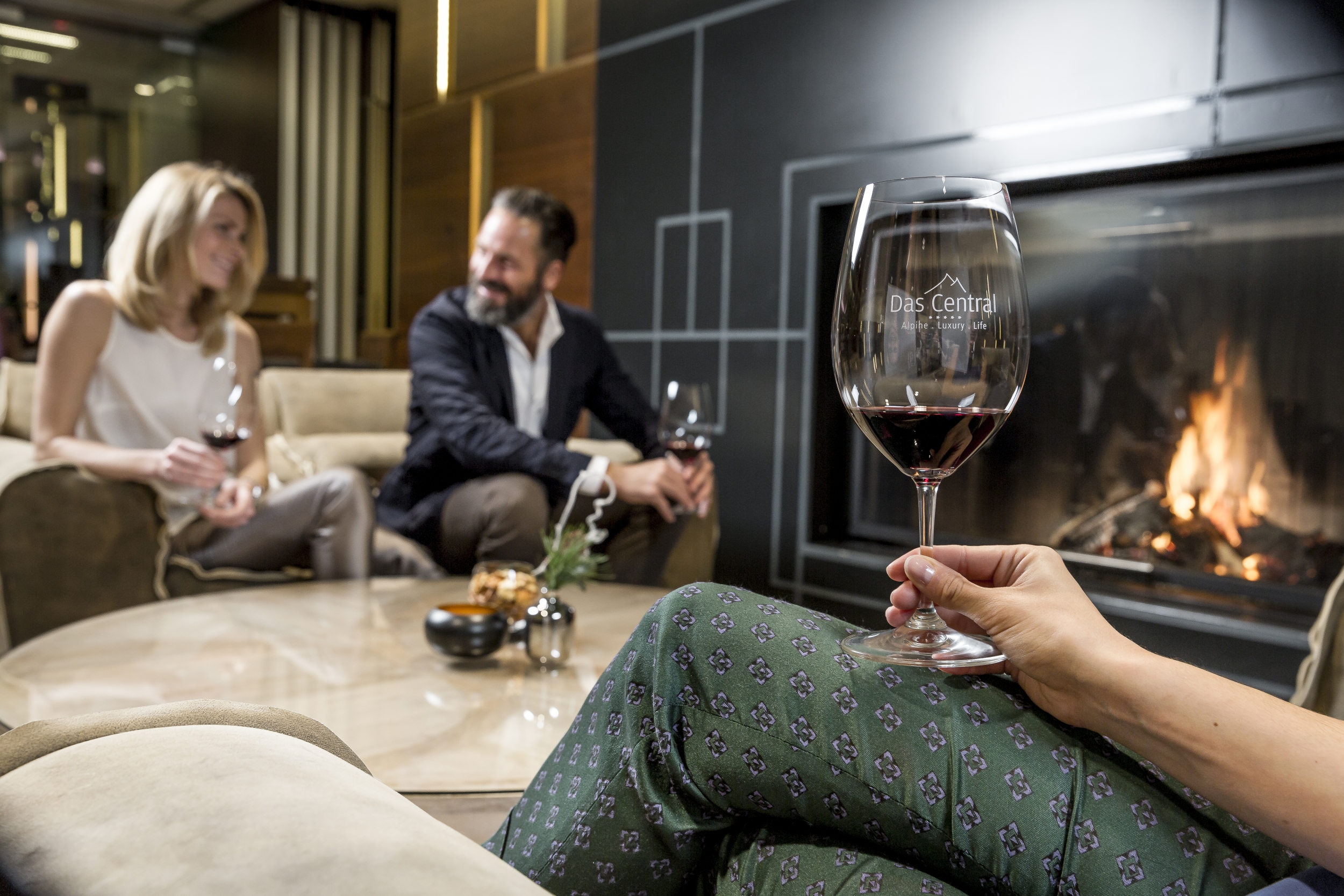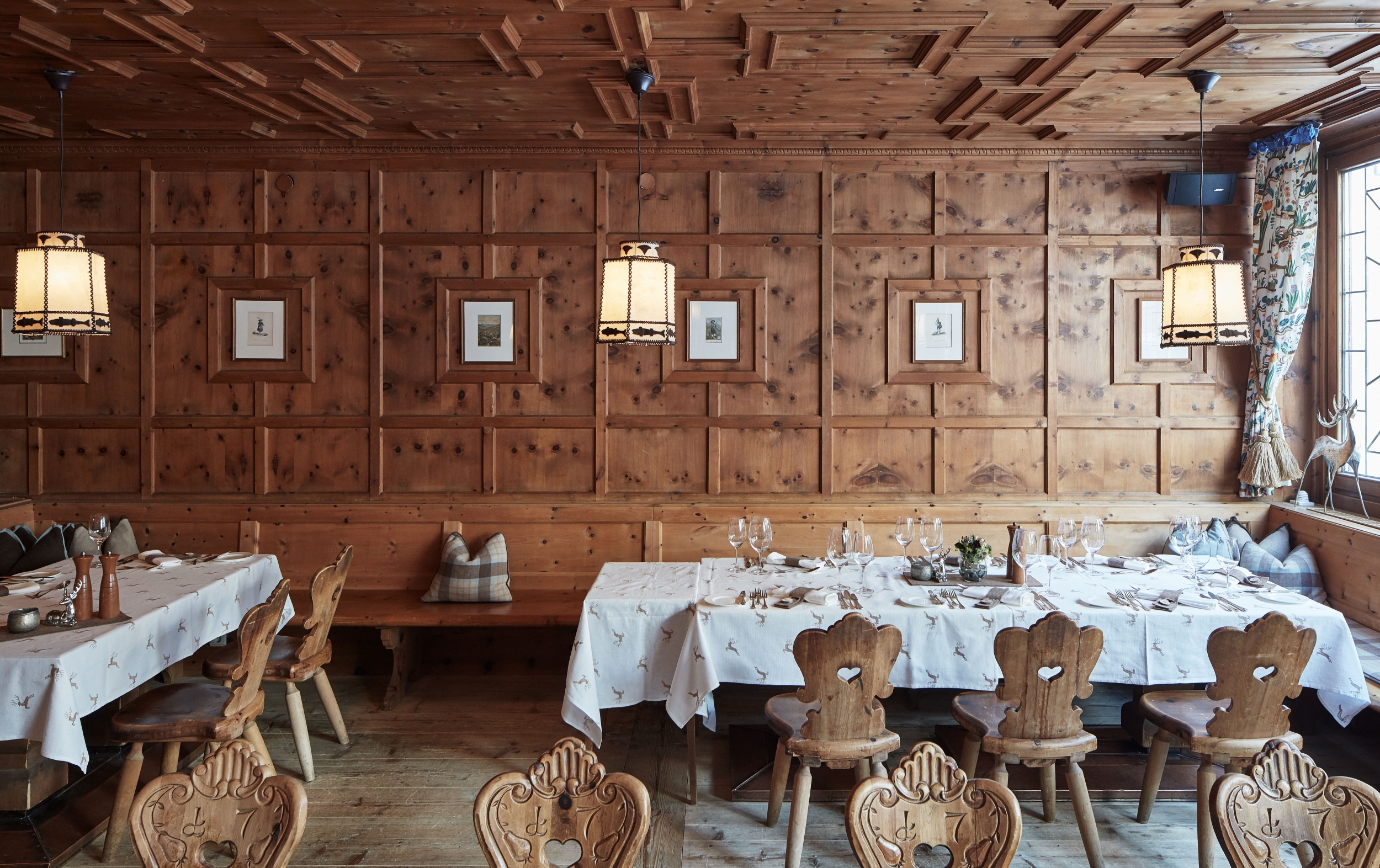 Heavenly sleep
The attention to detail and a unique feel-good atmosphere: you can unwind peacefully in the Central Living Worlds. Be inspired time and again by the different styles during your stay.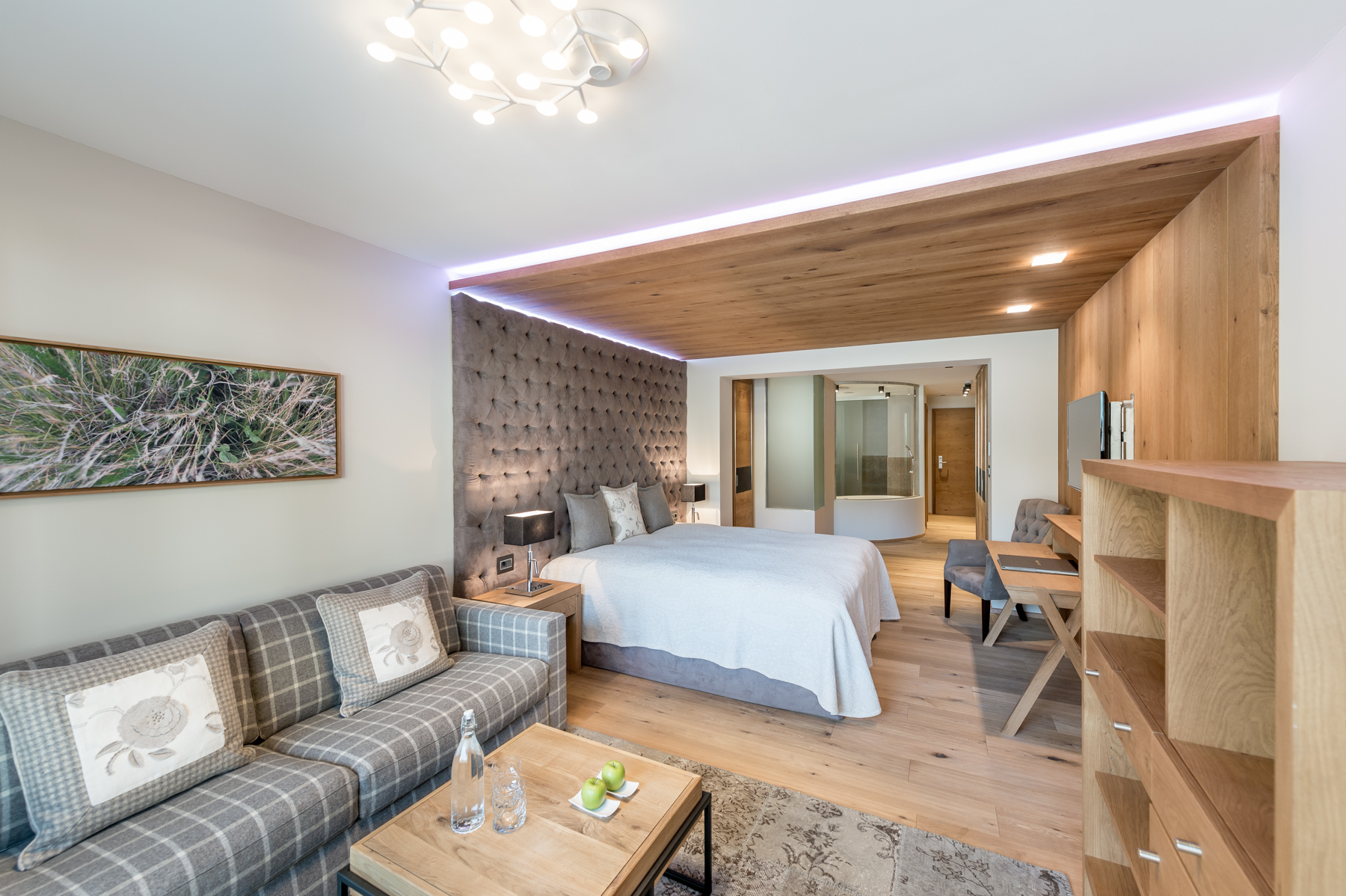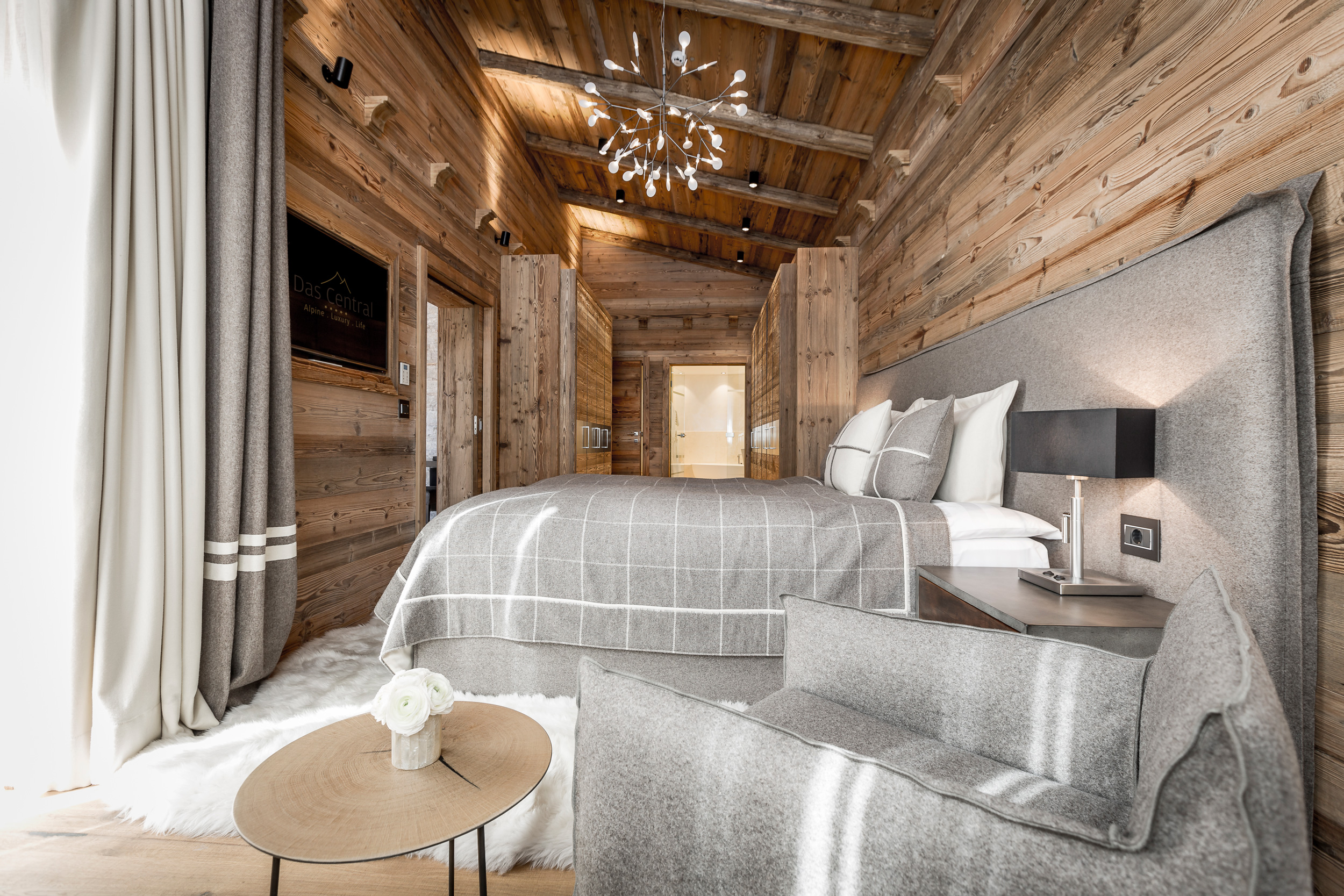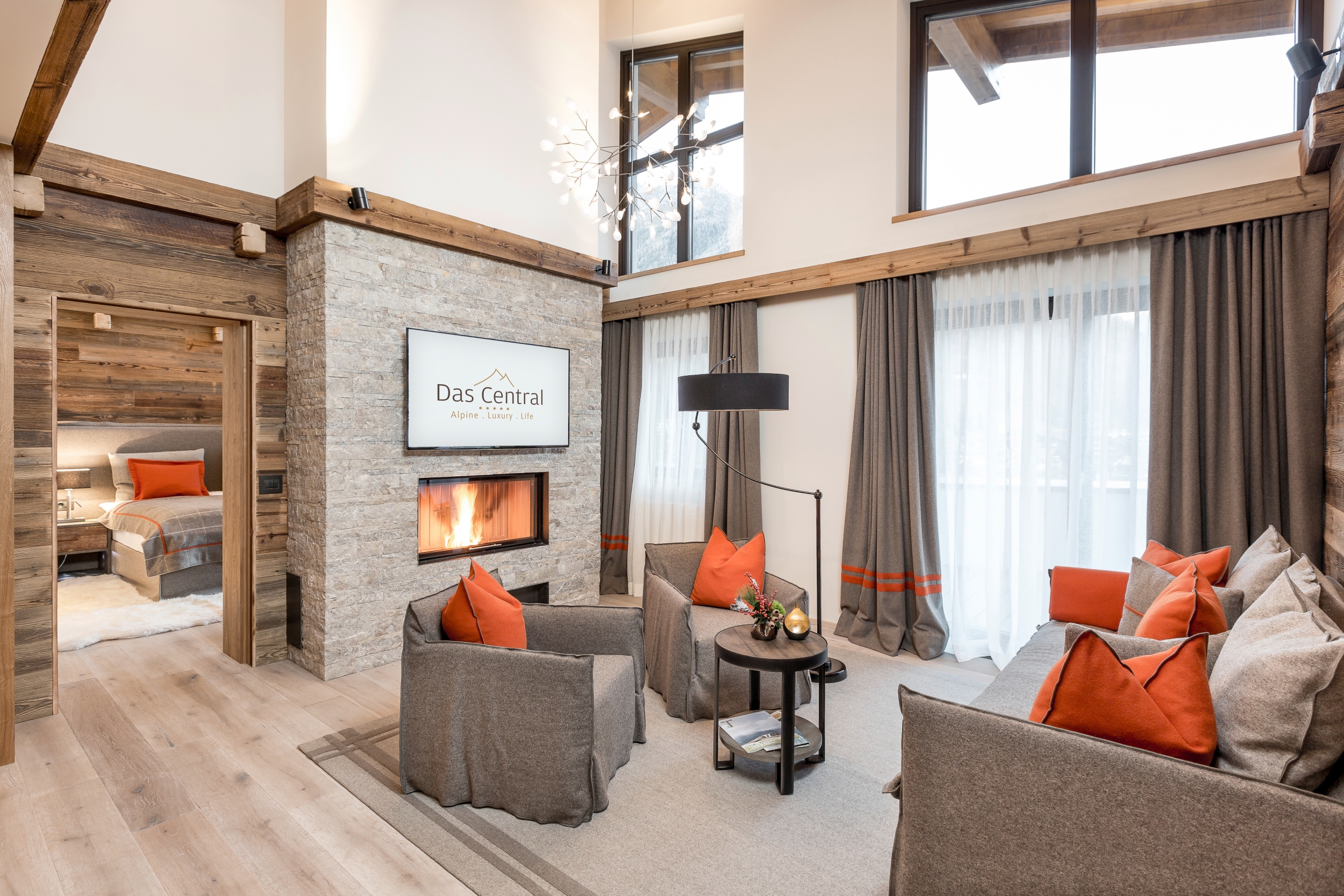 You might also be interested in