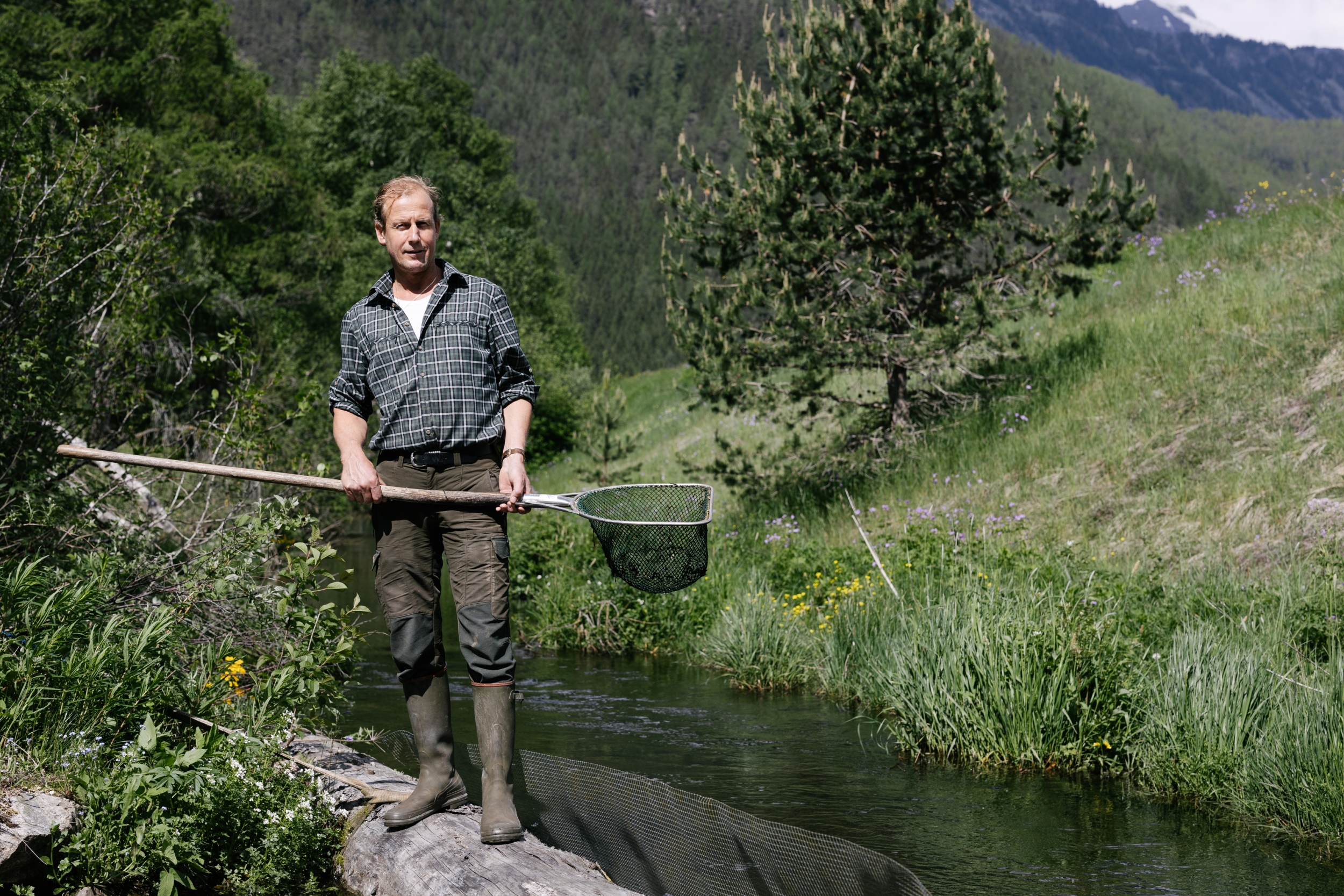 We introduce: Raimund Mrak from Längenfeld
Getting up at five in the morning and not going to sleep until late at night. What might be off-putting for some is absolute fulfilment for the Ötztal fish farmer Raimund Mrak. This personal commitment is also reflected in the quality of his products. And that's why he belongs to the ranks of hand-picked regional producers that the Central kitchen relies on.
Ötztal spring fish
How do you become a professional fish farmer? In Raimund Mrak's case, the passion is family-related. "I grew up with fish; my father always had a pond. I gained a lot of know-how from him and continued to train myself," he explains. In 2016, he finally dared to turn his previous hobby into a profession. He breeds rainbow trout, salmon trout, char and huchen under the "Ötztaler Quellfisch" ("Ötztal spring fish") brand.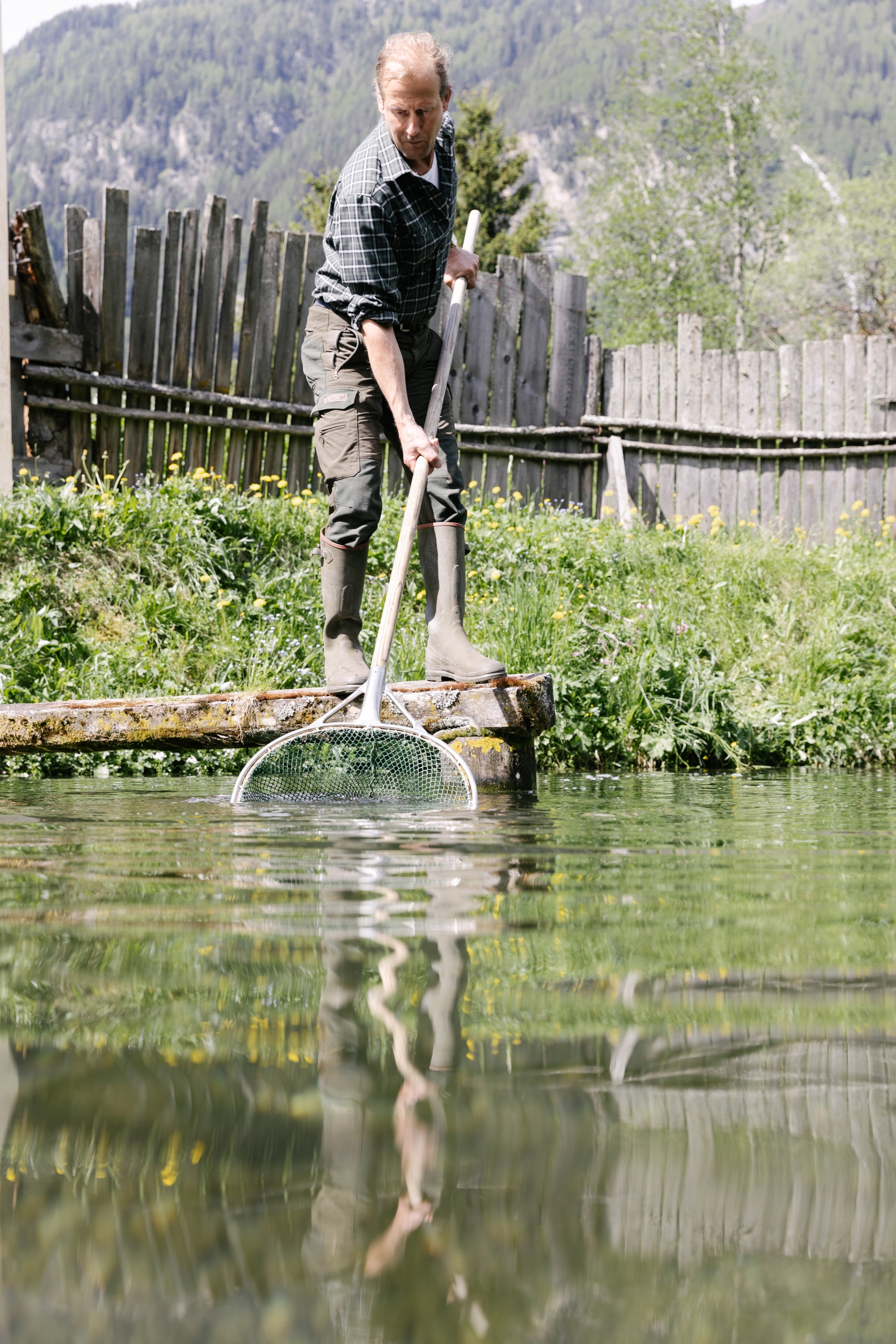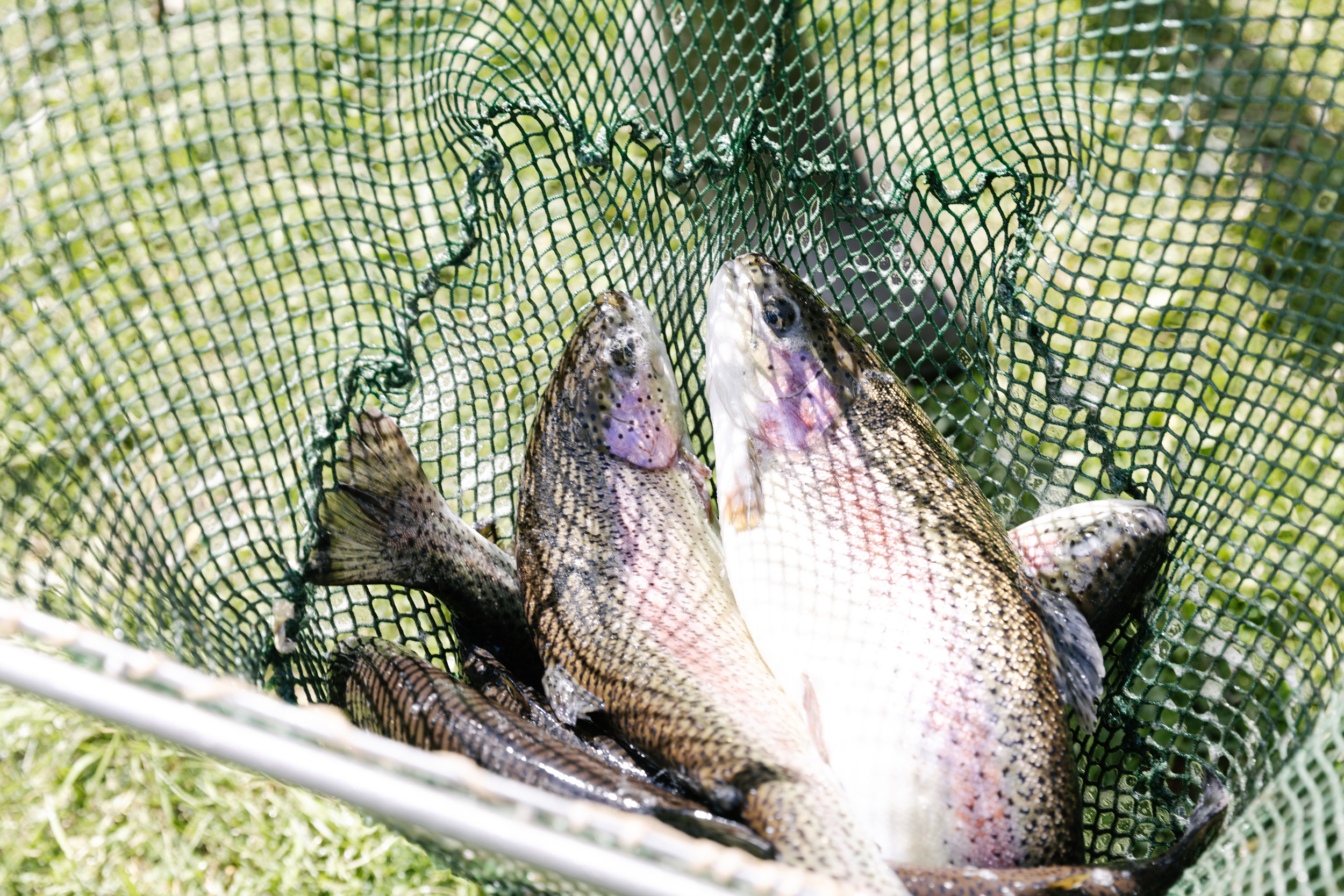 Regionality on a level playing field
The small facility is extremely idyllic, near the Winklen district of Längenfeld. Surrounded by wide fields and the Ötztaler Ache river flowing past, this is almost a heavenly refuge for fish and breeders alike. But a harmonious appearance alone is not enough to produce top-quality food. "The species I keep need clean, cold water. This means they grow more slowly, but the quality is much better," says the breeder. As part of the "Ötztaler Genussbotschafter" ("Ötztal Ambassadors of Good Taste") initiative, he also passes on his knowledge to young local restaurateurs. From the origins right through to processing. "I really enjoy sharing my know-how with the next generation of chefs and hosts," Mrak emphasises.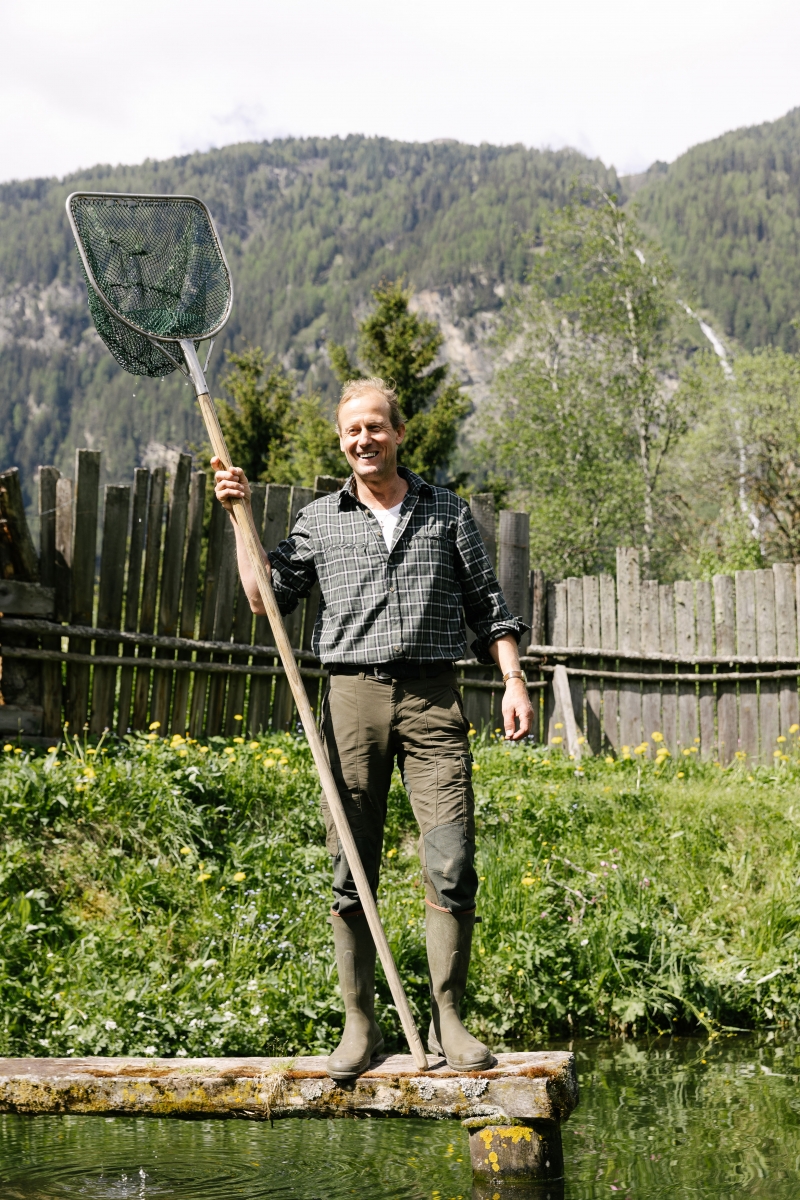 Handpicked regional producer
As the only fish farmer in Ötztal, he could produce significantly more due to the amount of water available, but he refuses: "The quality would suffer as a result, and due to the higher population we would have to watch out for diseases much more." This approach of existing as a small regional company is also appreciated by his customers. That is why he is proud that award-winning chefs like Michael Kofler trust his fish and reach out in the form of regular visits.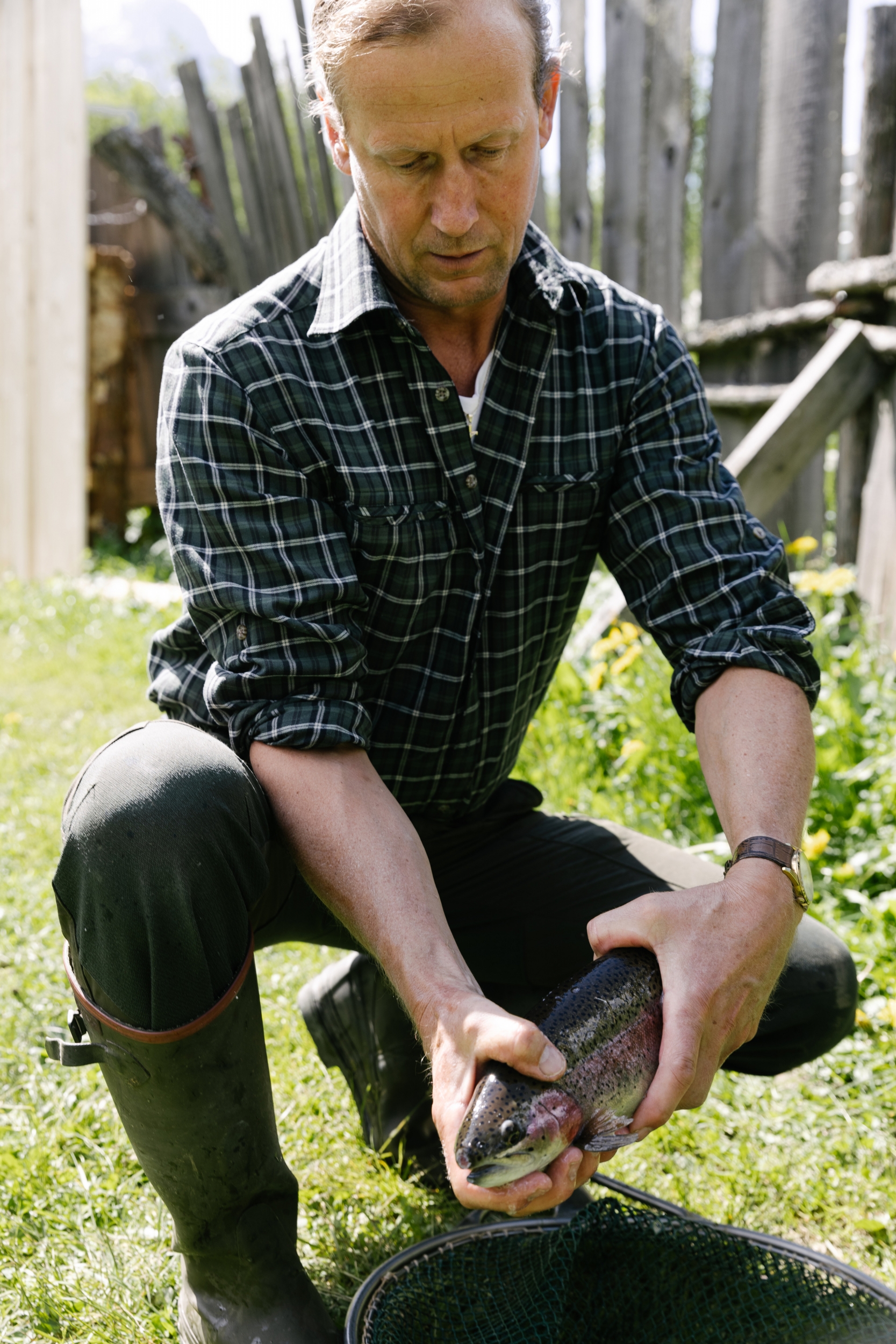 Further gourmet highlights