 And high above.
Deeply rooted.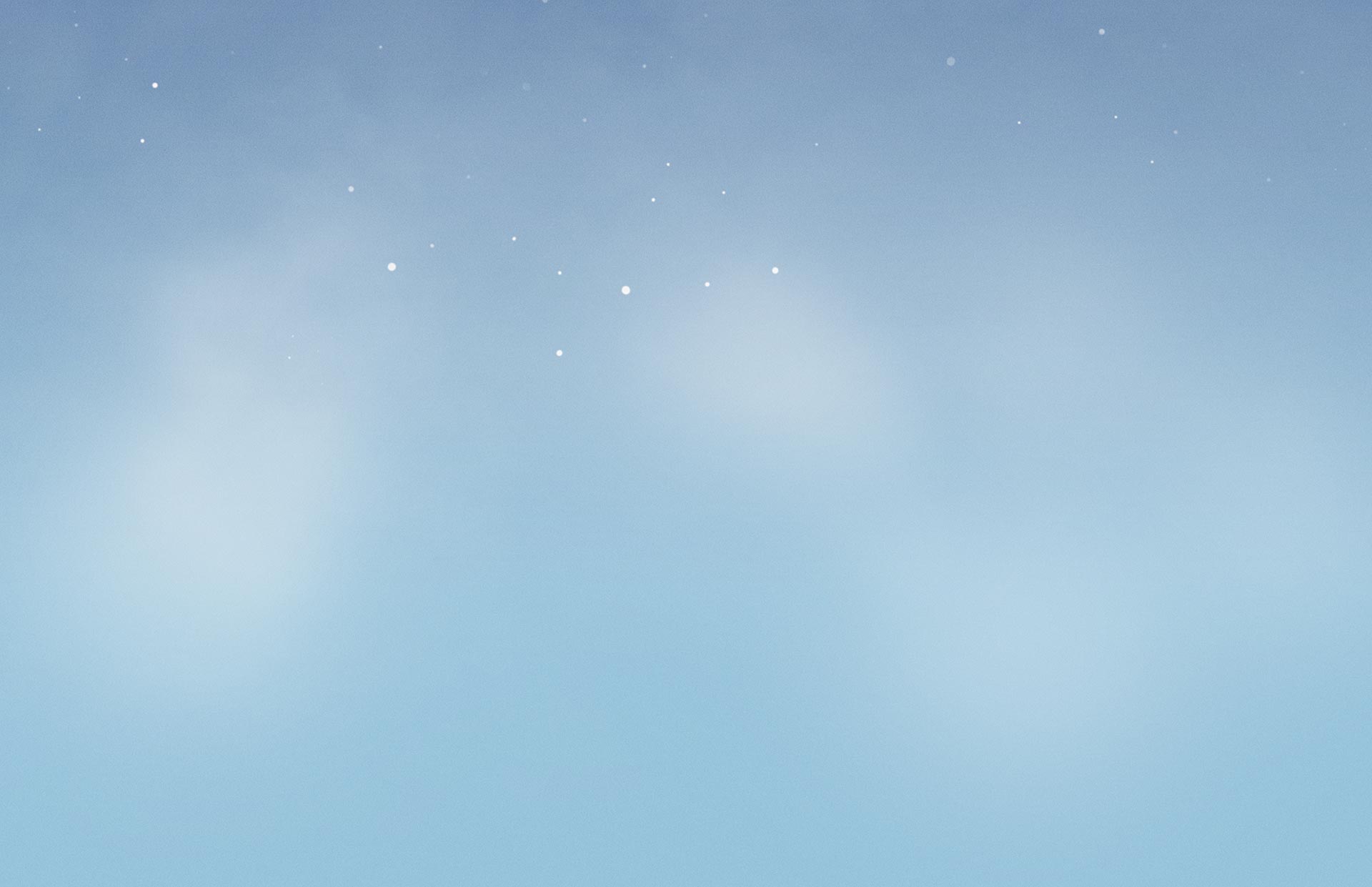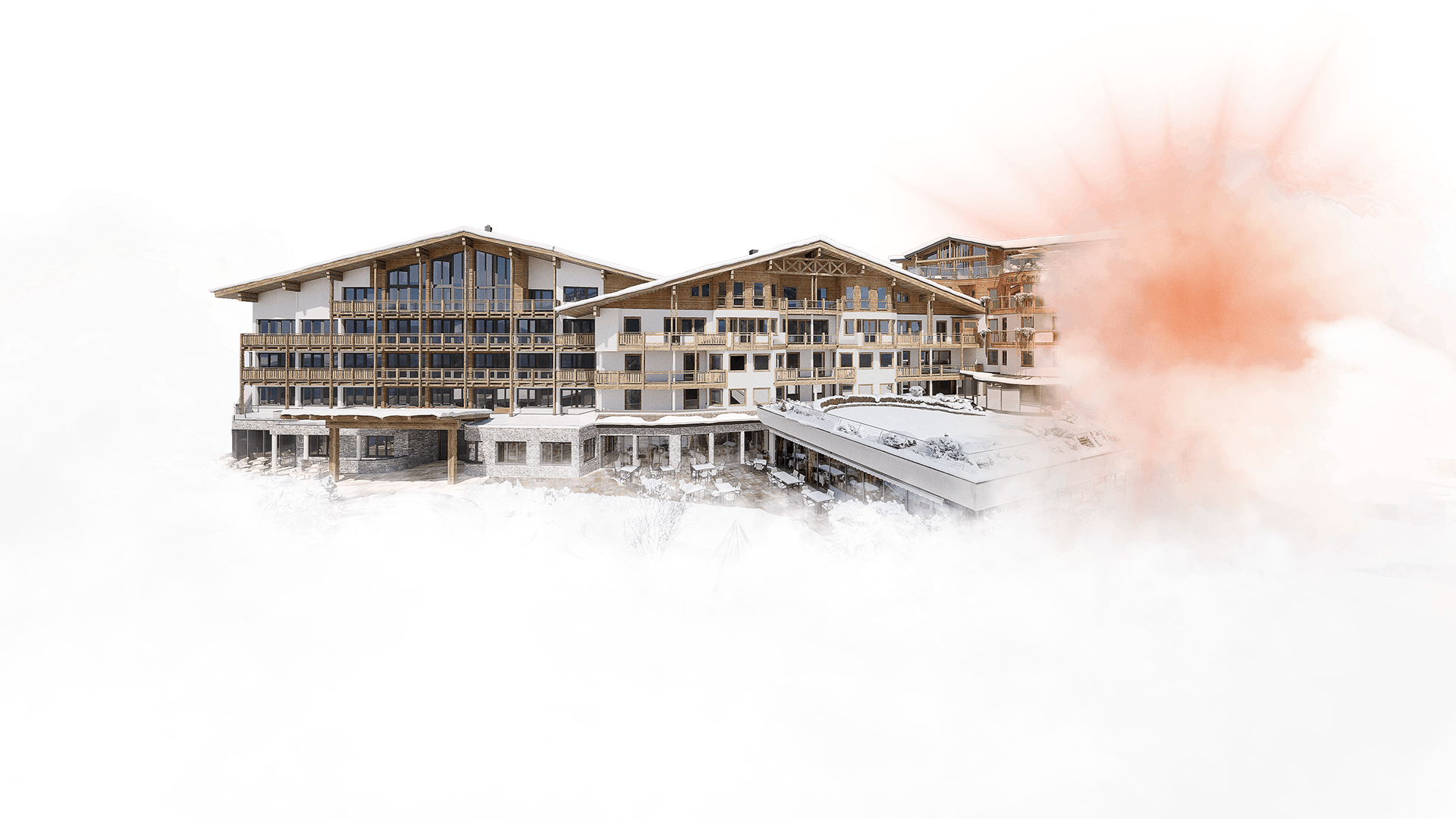 Das Central
creates
something
special
What's
behind it?
Discover more!
We are reaching for the clouds
Carried by strong roots, friendliness, and hospitality, Das Central in Sölden set visionary accents since 1969. Now the 5-star hotel is aiming high with a forward-looking renovation. What will that look like? Follow us on this journey and discover all the highlights with us!
"Our idea is finally becoming a reality"
For many years, the big vision has been maturing in our heads: A spa experience high above the roofs of Sölden, a gathering place to raise a toast, a lobby to feel good in, and suites with that little something extra – this is how we want to inspire, surprise and give extraordinary vacation moments.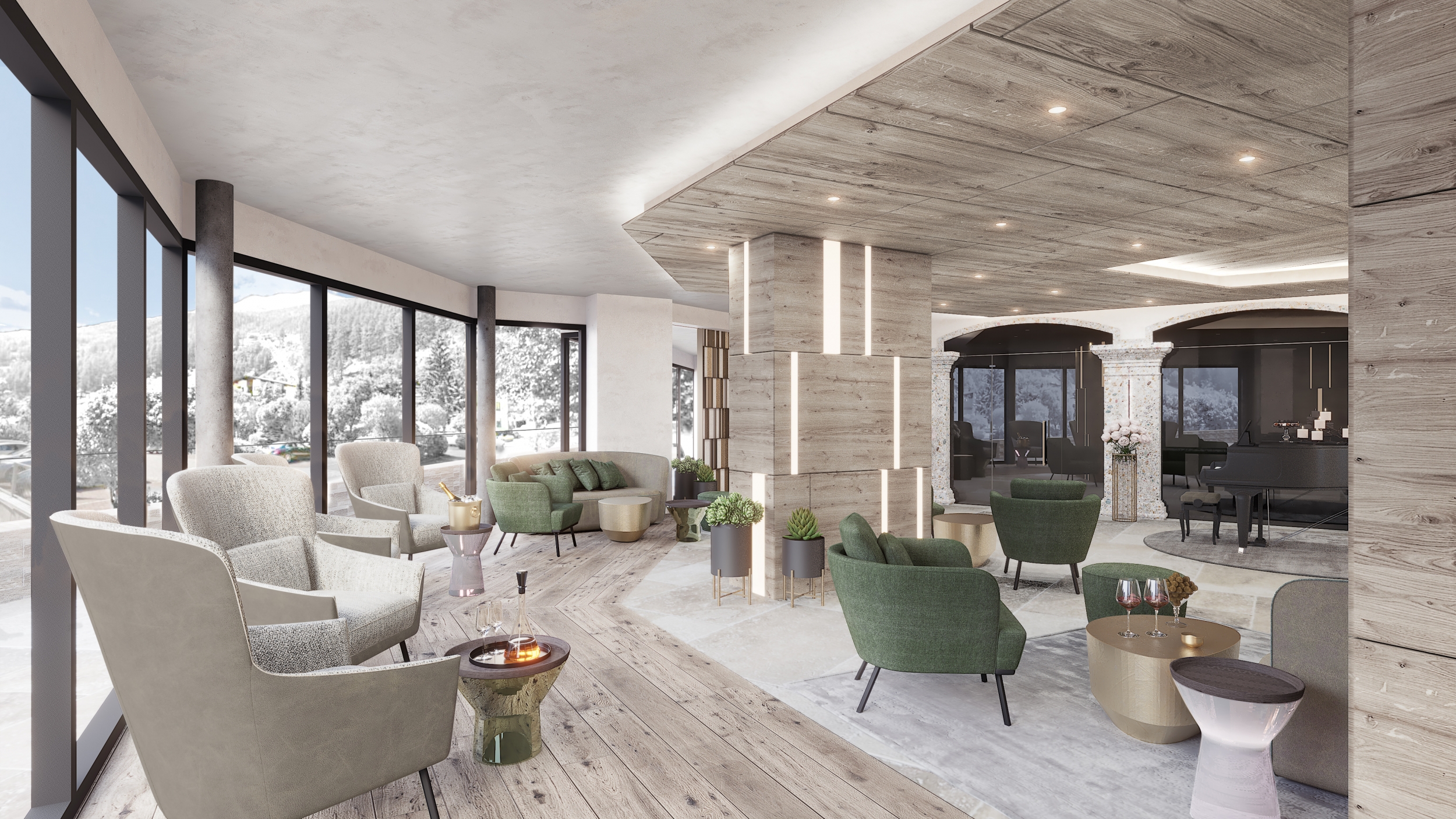 The Living Lounge at Das Central is not just a place to arrive but rather a place to stay. Relax, read, enjoy a cup of coffee or a good glass of wine, or write a last out-of-office mail: The light-flooded Living Lounge offers space.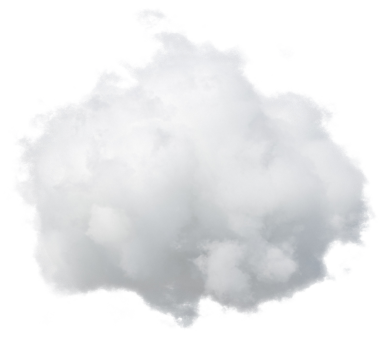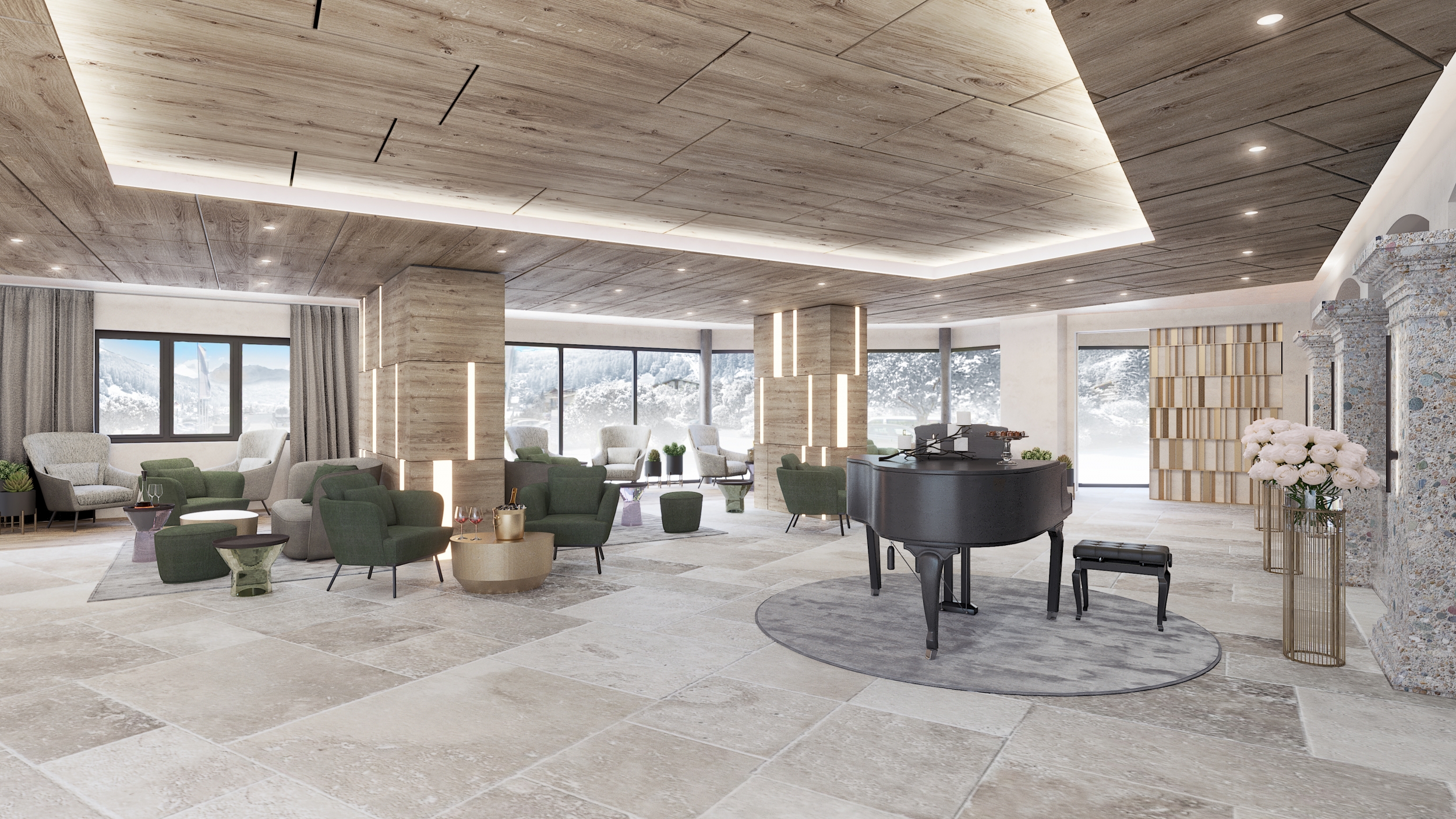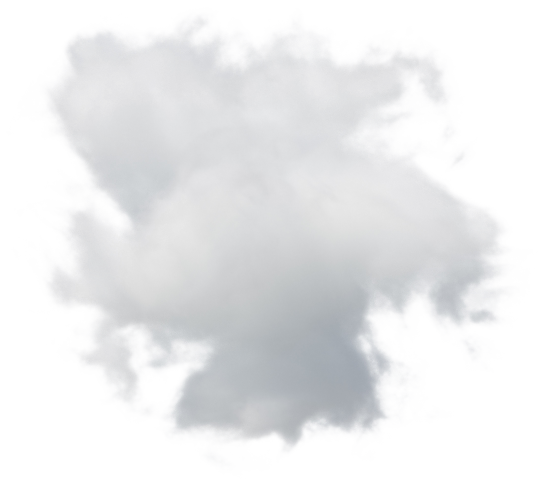 Completion in October 2023
New rooms & suites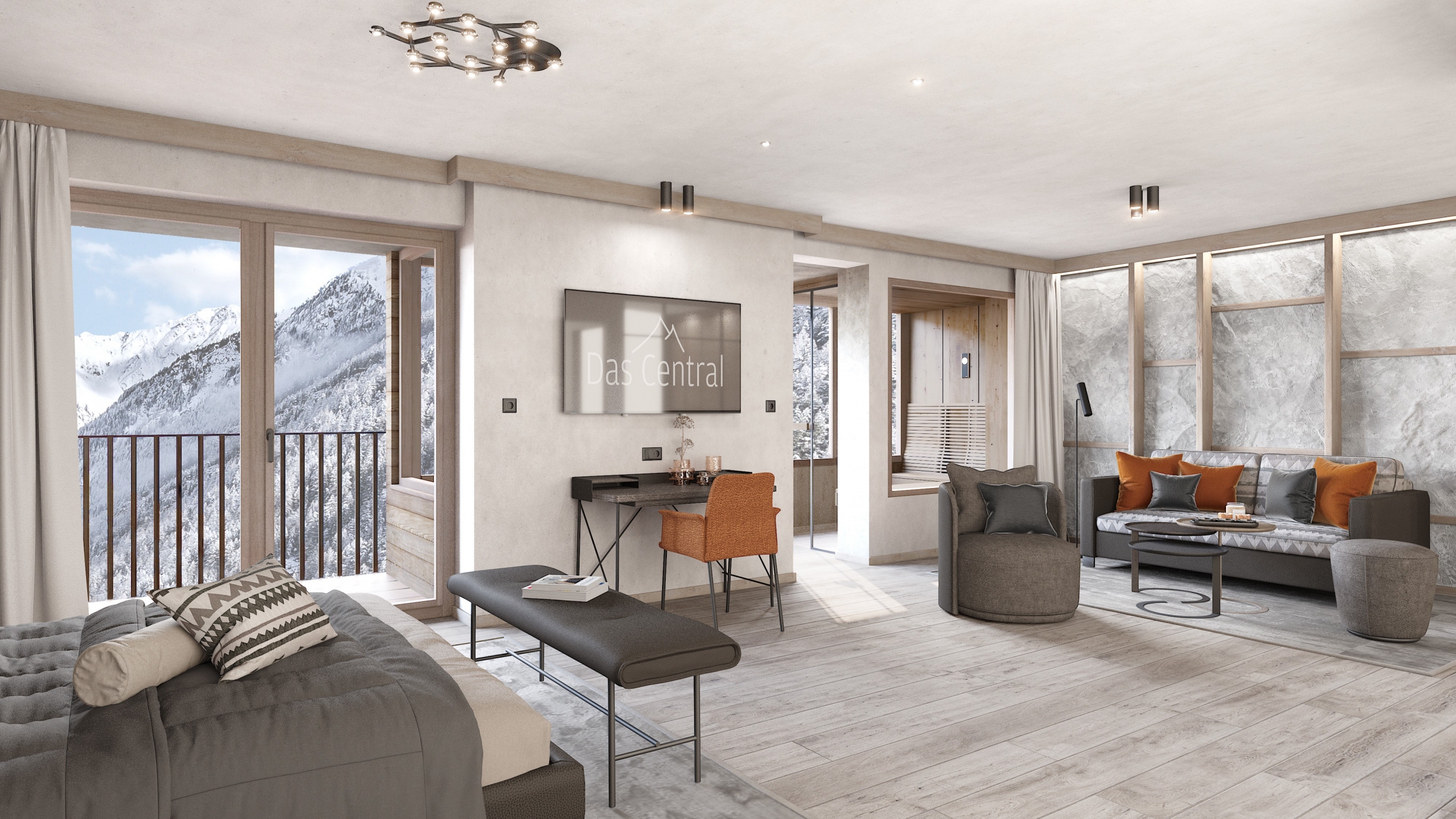 Wellness suite Söldenkogl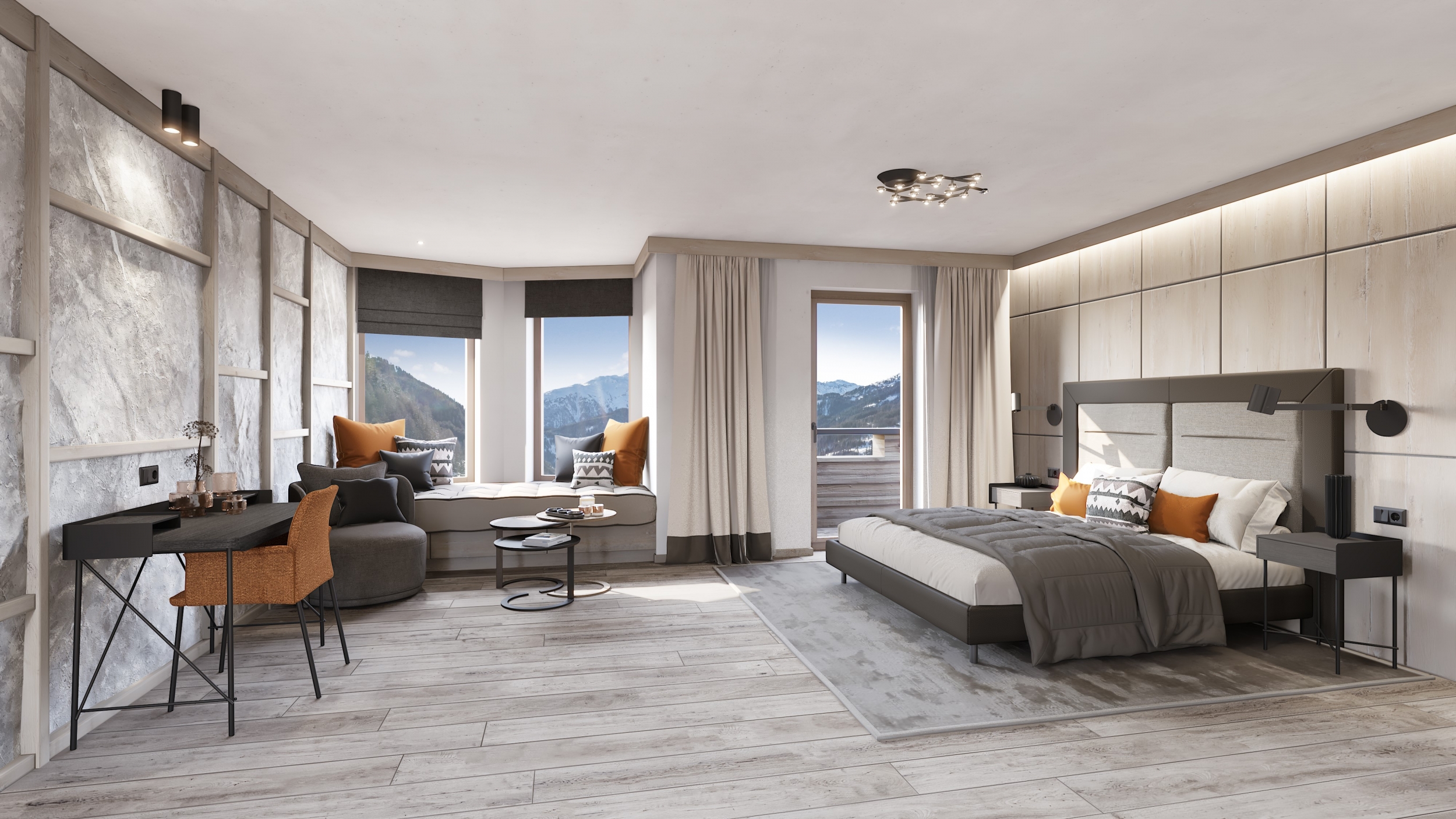 Junior suite Gaislachkogl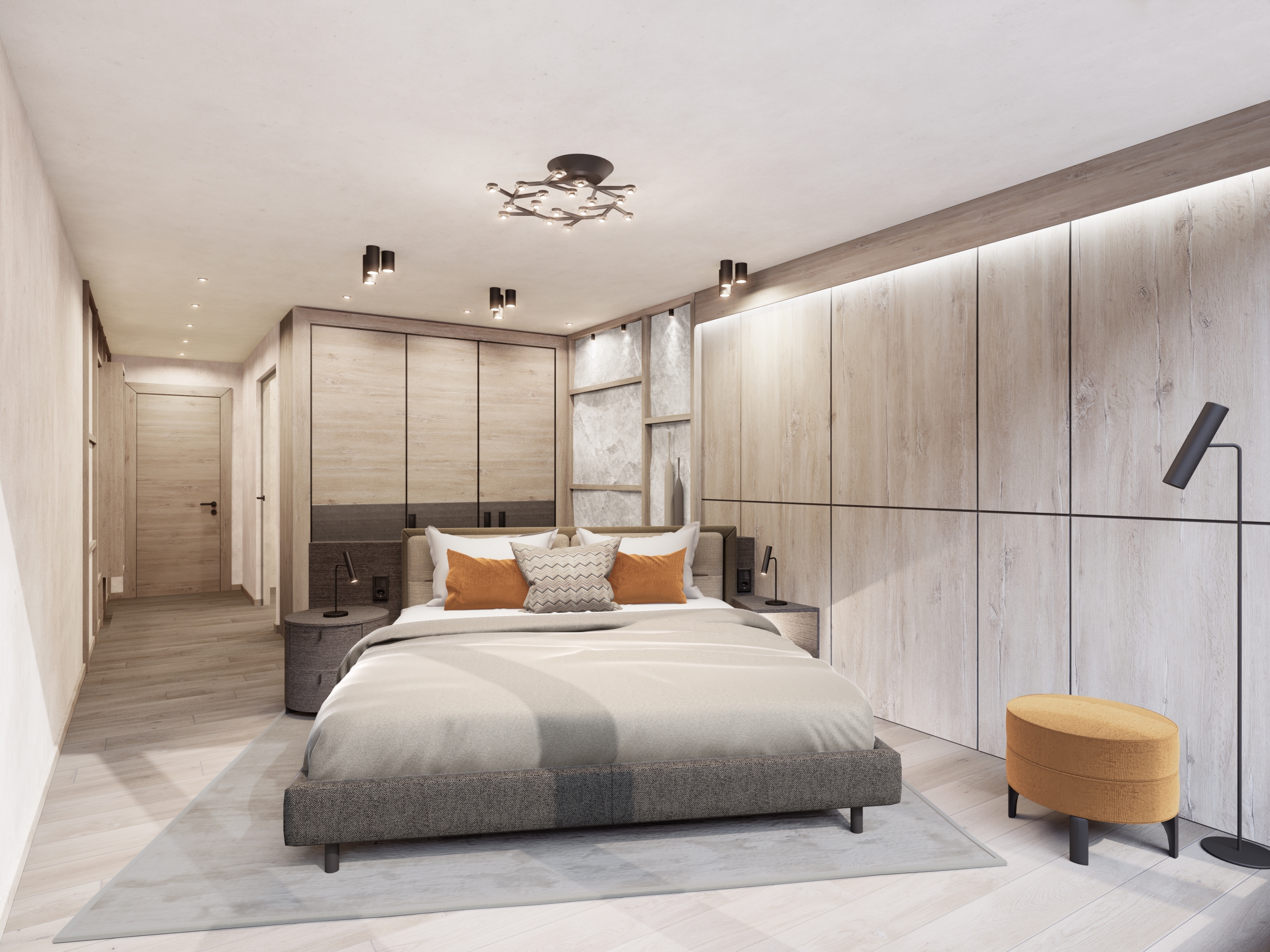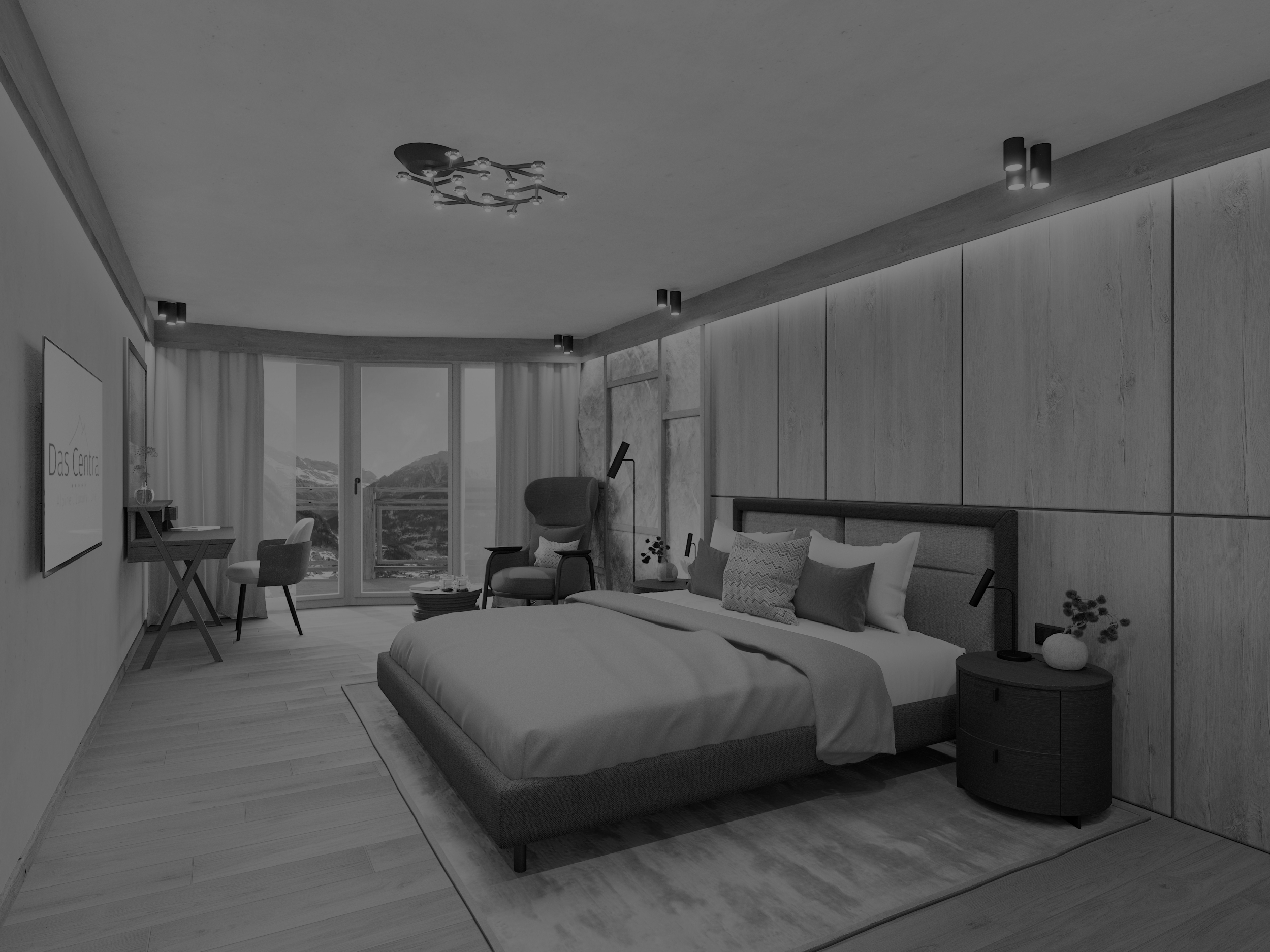 As of fall, 31 of our existing rooms and suites will shine in new glory. Designed entirely in the Central alpine style, with delicate fabrics and natural materials, new feel-good spaces for your vacation emerge from well-established favorites.
Wellness suites with private spa
105m² of luxury: the penthouse suites
Junior Suites with panoramic view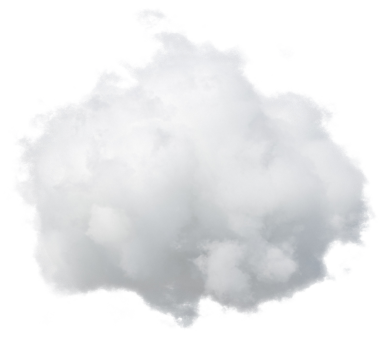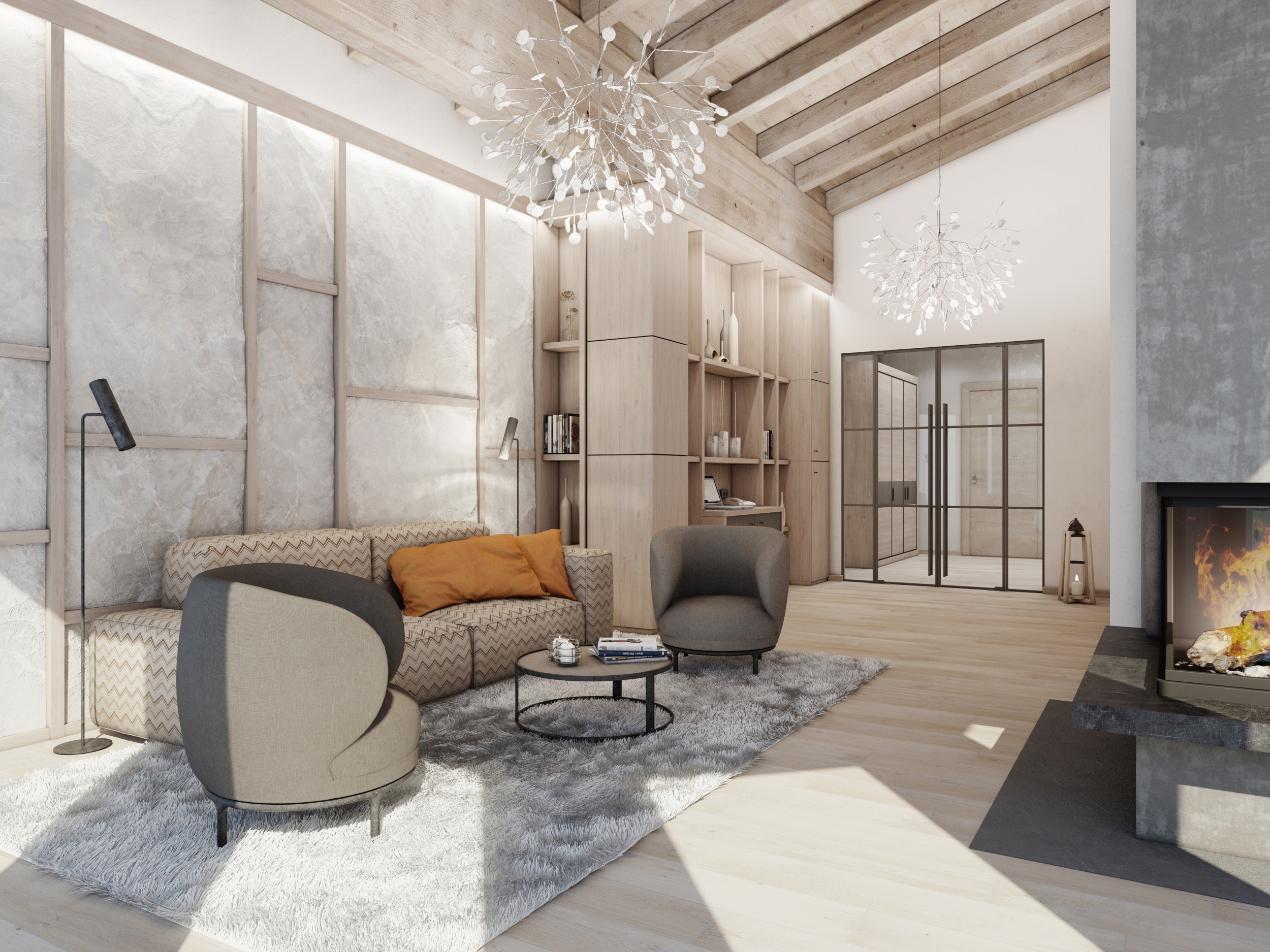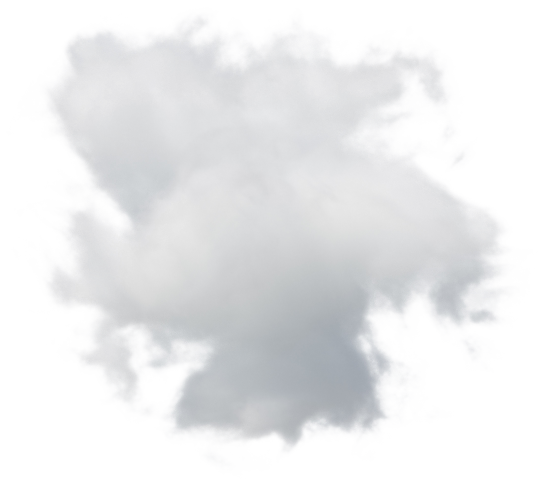 Completion in October 2023
Meeting & Event Area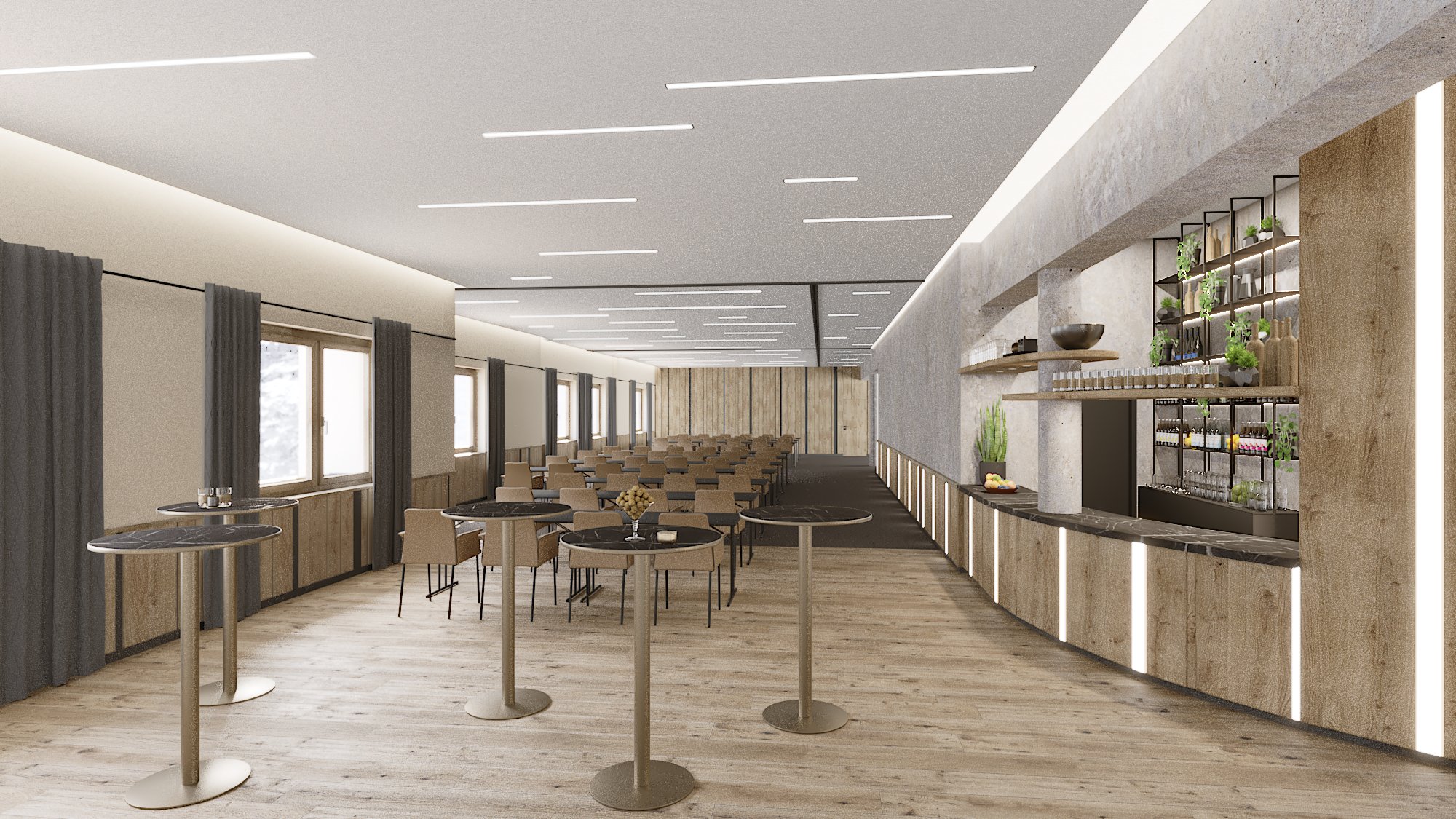 Our newly designed Event Cloud impresses with state-of-the-art workshop technology, ideal acoustics, stylish design, and, thanks to partition walls, allows you to plan flexibly: perfect for your corporate event or vibrant wedding with up to 150 guests!
Completion in November 2023
Summit Beauty & Massage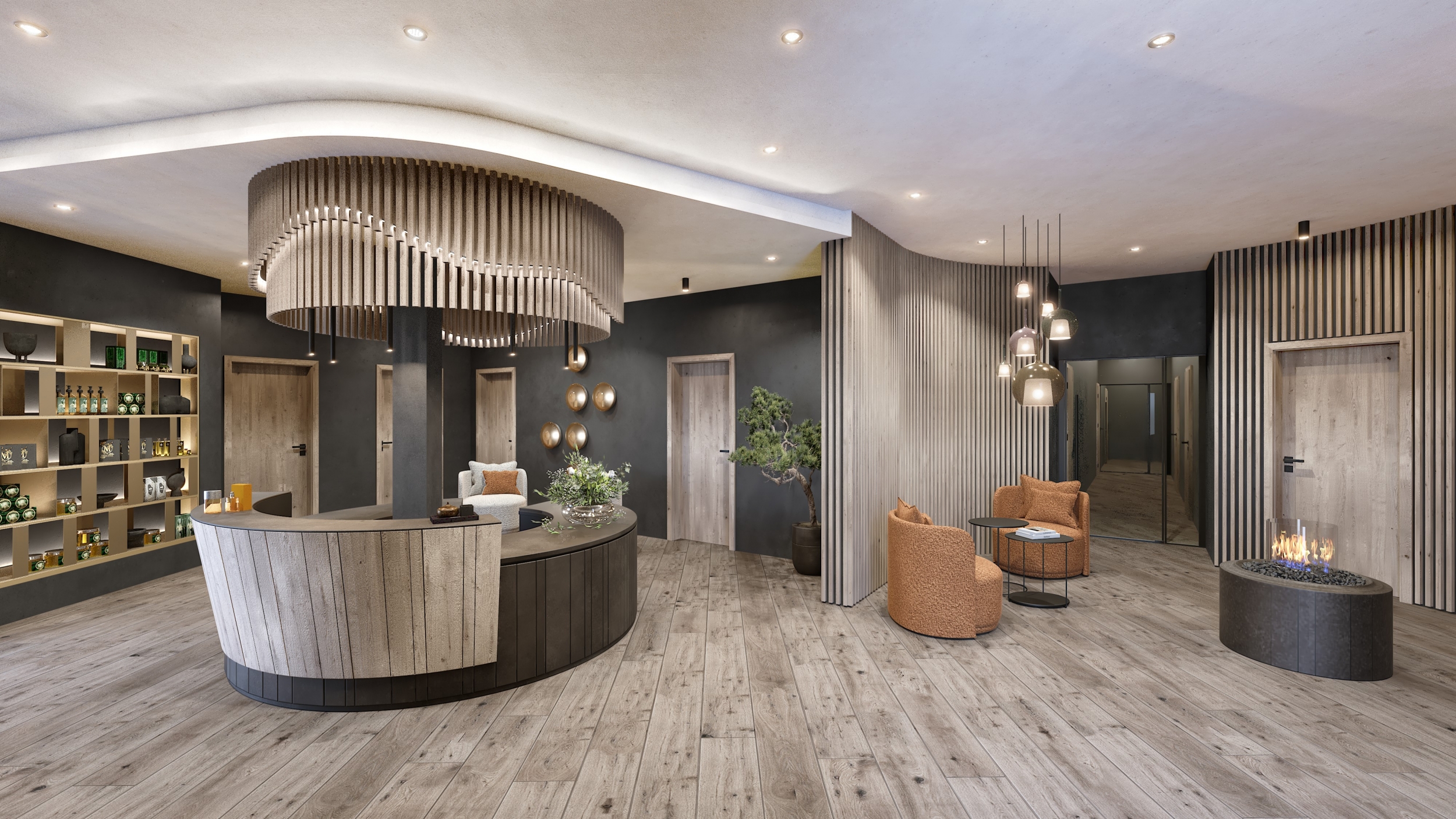 We couldn't have picked a better spot for the six new spa treatment rooms: In the future, you can enjoy soothing massages or relaxing beauty treatments on the fourth floor with the most beautiful view – in our new Summit Spa above the rooftops of Sölden.
Completion in November 2023
Summit saunas, relaxation rooms & fitness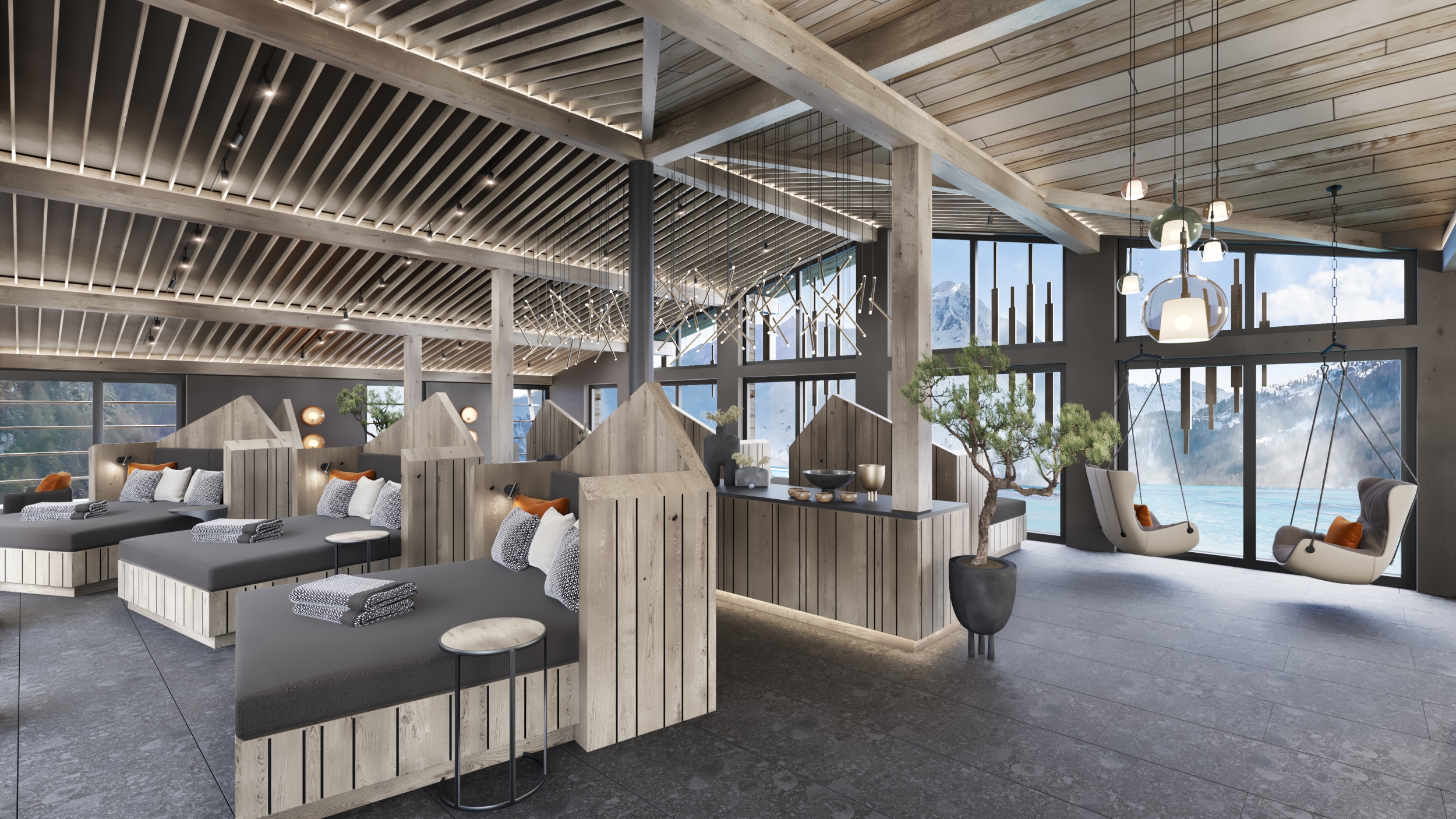 On the fourth and fifth floors, everything will revolve around your well-being in the future: This is where the new panorama and event saunas, the steam bath, the relaxation rooms for delightful idleness, and the cardio fitness room are located – inspiring mountain panorama always included!
Light-flooded relaxation rooms
Panorama and event saunas plus brine steam bath
Cardio training with a mountain view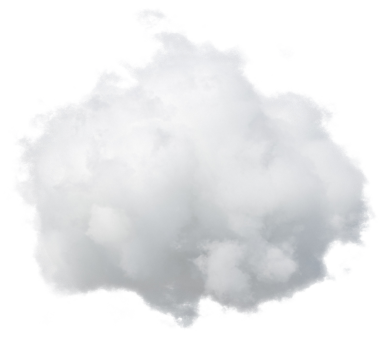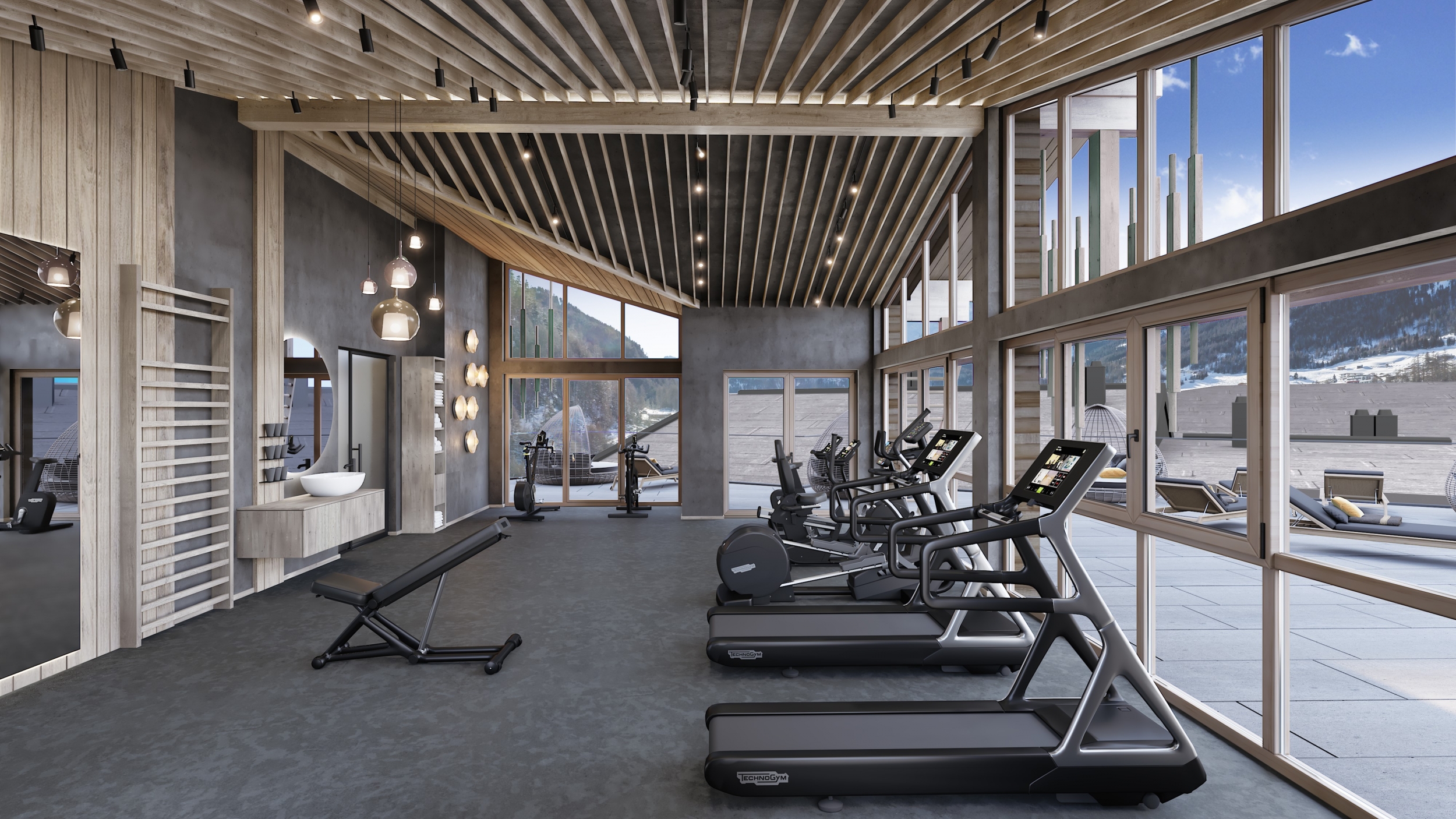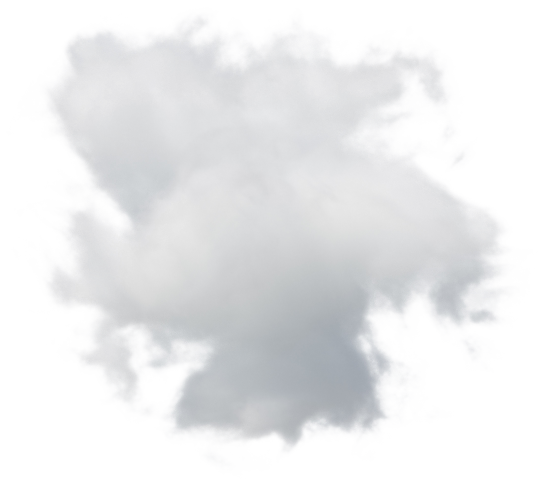 Completion in November 2023
Summit Bistro & Bar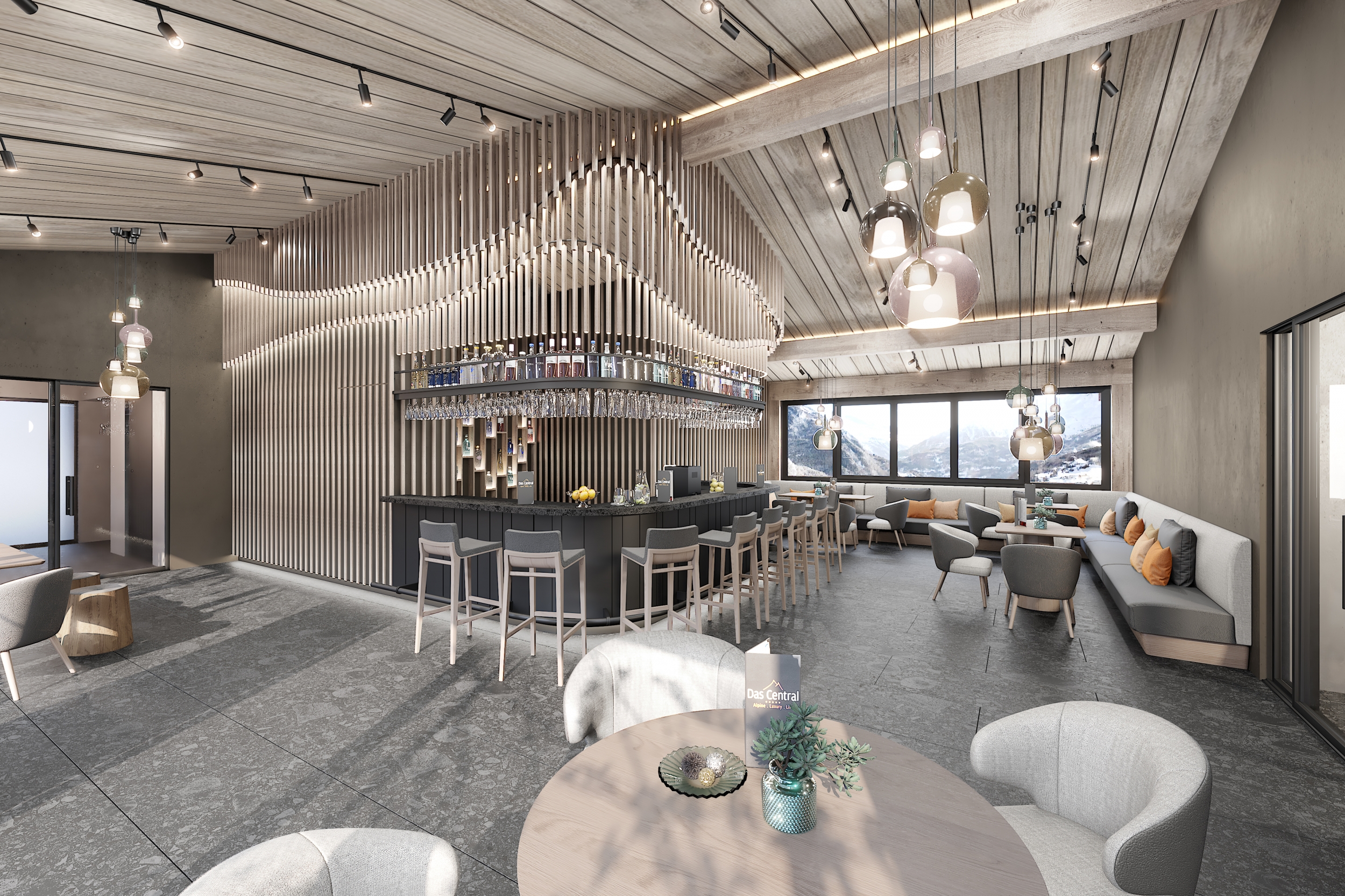 The best place to toast the good life? Right at the top! With the Bistro, we are opening Sölden's most spectacular gathering place: High above the rooftops, we invite you for refreshments and celebrate your time in the mountains with aperitifs and cocktails.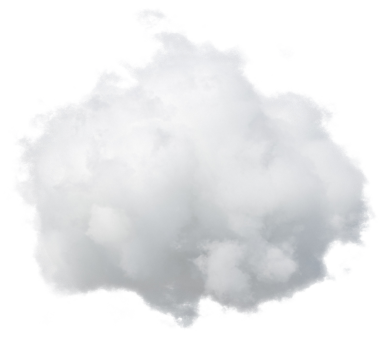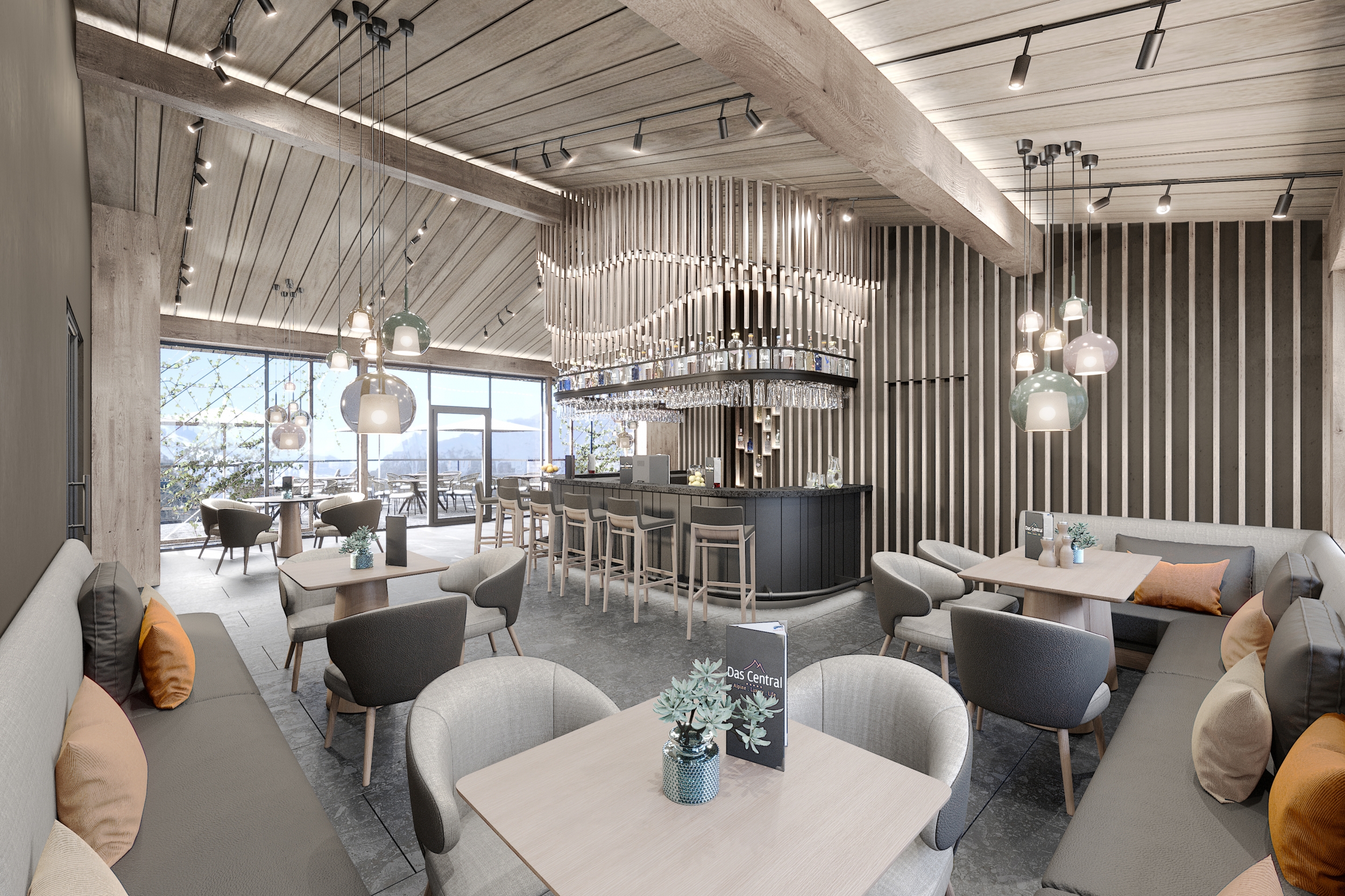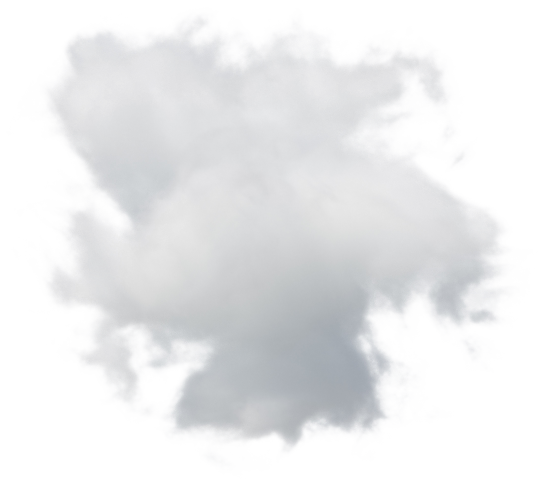 Completion in November 2023
Summit Infinity Pool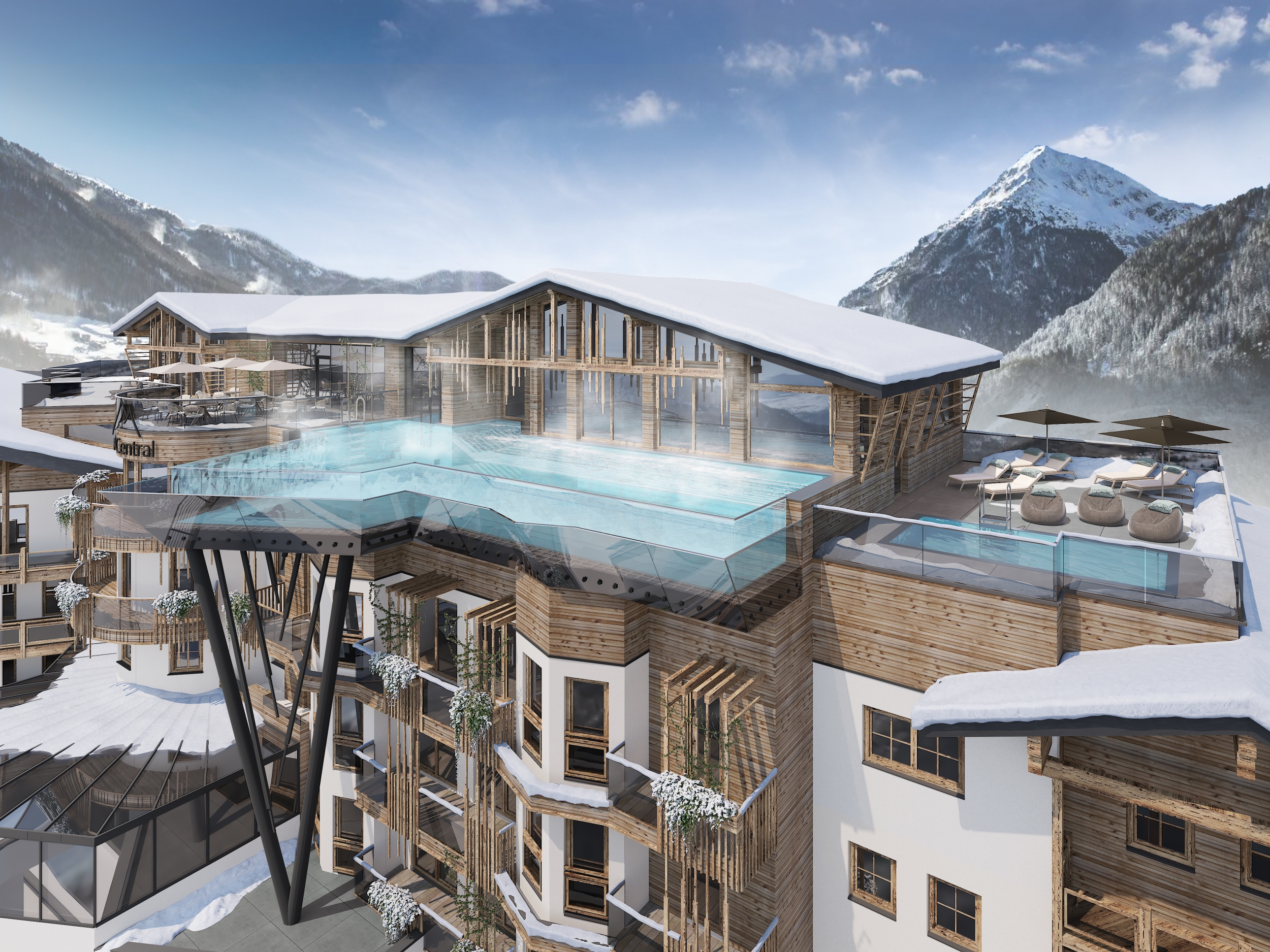 The 17-meter Rooftop Infinity Pool crowns the new Central era. Thanks to a complete glass enclosure and a glass-bottomed spire, it creates a feeling of weightlessness amidst an impressive panorama of peaks. It becomes the place to be for an unparalleled pool-and-mountain experience all day.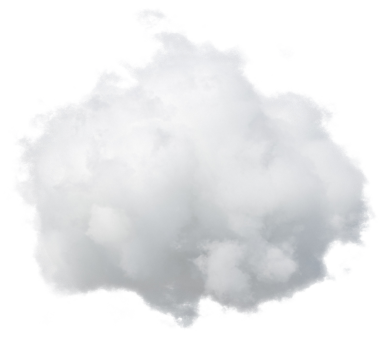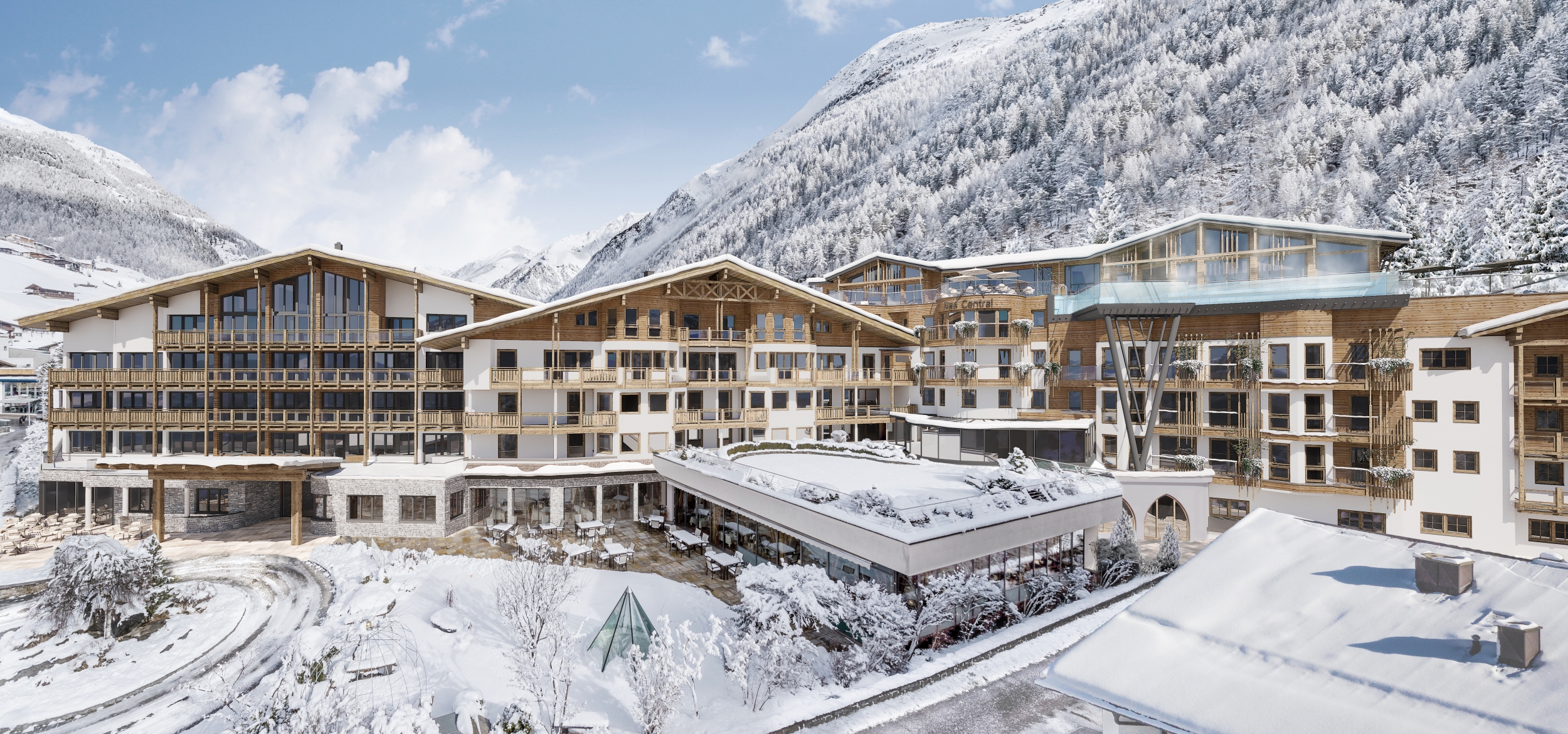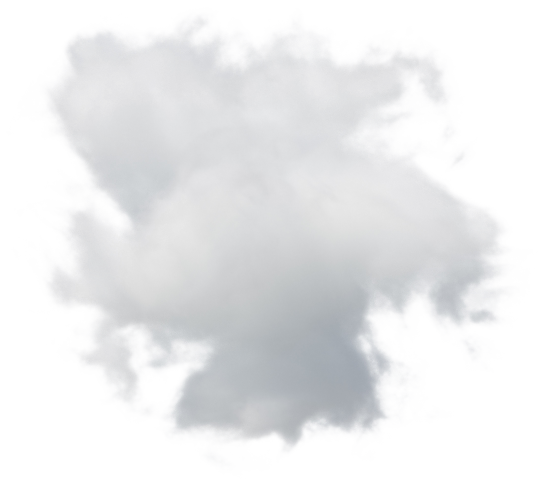 "With the new building, we realize a long-desired and high-quality year-round offer for our guests. At the same time, this expansion will allow us to focus on our team and create more valuable annual positions for our employees."
Michael Waschl
Management
"For many of our guests, Das Central is like a home away from home. That's why we are all the more pleased to inspire with new living worlds and eight different room types – from luxury suites to double rooms!"
Katharina Falkner
Reception
"Inspired by the high alpine nature, the vacation is the chance to reach new heights and take care of your well-being and health. The new spa area is the ideal tool for this."
Simon Paregger
Spa & Fitness Coach
"I always develop new gastronomic concepts for Das Central: That's one of the most exciting things about my job! I look forward to designing the new meeting place at Das Central with fresh ideas, multifaceted events, and celebrations."
Martin Sperdin
Maître d'Hotel
"We are delighted to support the renowned Hotel Central in further developing the house's interior. We aspired to create a tangible sense of well-being and effortlessness for the guest through form, design, and choice of materials."
Michael Kajnih and Team mika
Architect
"With the new building, we realize a long-desired and high-quality year-round offer for our guests. At the same time, this expansion will allow us to focus on our team and create more valuable annual positions for our employees."
Michael Waschl
Management
"For many of our guests, Das Central is like a home away from home. That's why we are all the more pleased to inspire with new living worlds and eight different room types – from luxury suites to double rooms!"
Katharina Falkner
Reception
"Inspired by the high alpine nature, the vacation is the chance to reach new heights and take care of your well-being and health. The new spa area is the ideal tool for this."
Simon Paregger
Spa & Fitness Coach
"I always develop new gastronomic concepts for Das Central: That's one of the most exciting things about my job! I look forward to designing the new meeting place at Das Central with fresh ideas, multifaceted events, and celebrations."
Martin Sperdin
Maître d'Hotel
"We are delighted to support the renowned Hotel Central in further developing the house's interior. We aspired to create a tangible sense of well-being and effortlessness for the guest through form, design, and choice of materials."
Michael Kajnih and Team mika
Architect
"With the new building, we realize a long-desired and high-quality year-round offer for our guests. At the same time, this expansion will allow us to focus on our team and create more valuable annual positions for our employees."
Michael Waschl
Management
"For many of our guests, Das Central is like a home away from home. That's why we are all the more pleased to inspire with new living worlds and eight different room types – from luxury suites to double rooms!"
Katharina Falkner
Reception
"Inspired by the high alpine nature, the vacation is the chance to reach new heights and take care of your well-being and health. The new spa area is the ideal tool for this."
Simon Paregger
Spa & Fitness Coach
"I always develop new gastronomic concepts for Das Central: That's one of the most exciting things about my job! I look forward to designing the new meeting place at Das Central with fresh ideas, multifaceted events, and celebrations."
Martin Sperdin
Maître d'Hotel
"We are delighted to support the renowned Hotel Central in further developing the house's interior. We aspired to create a tangible sense of well-being and effortlessness for the guest through form, design, and choice of materials."
Michael Kajnih and Team mika
Architect