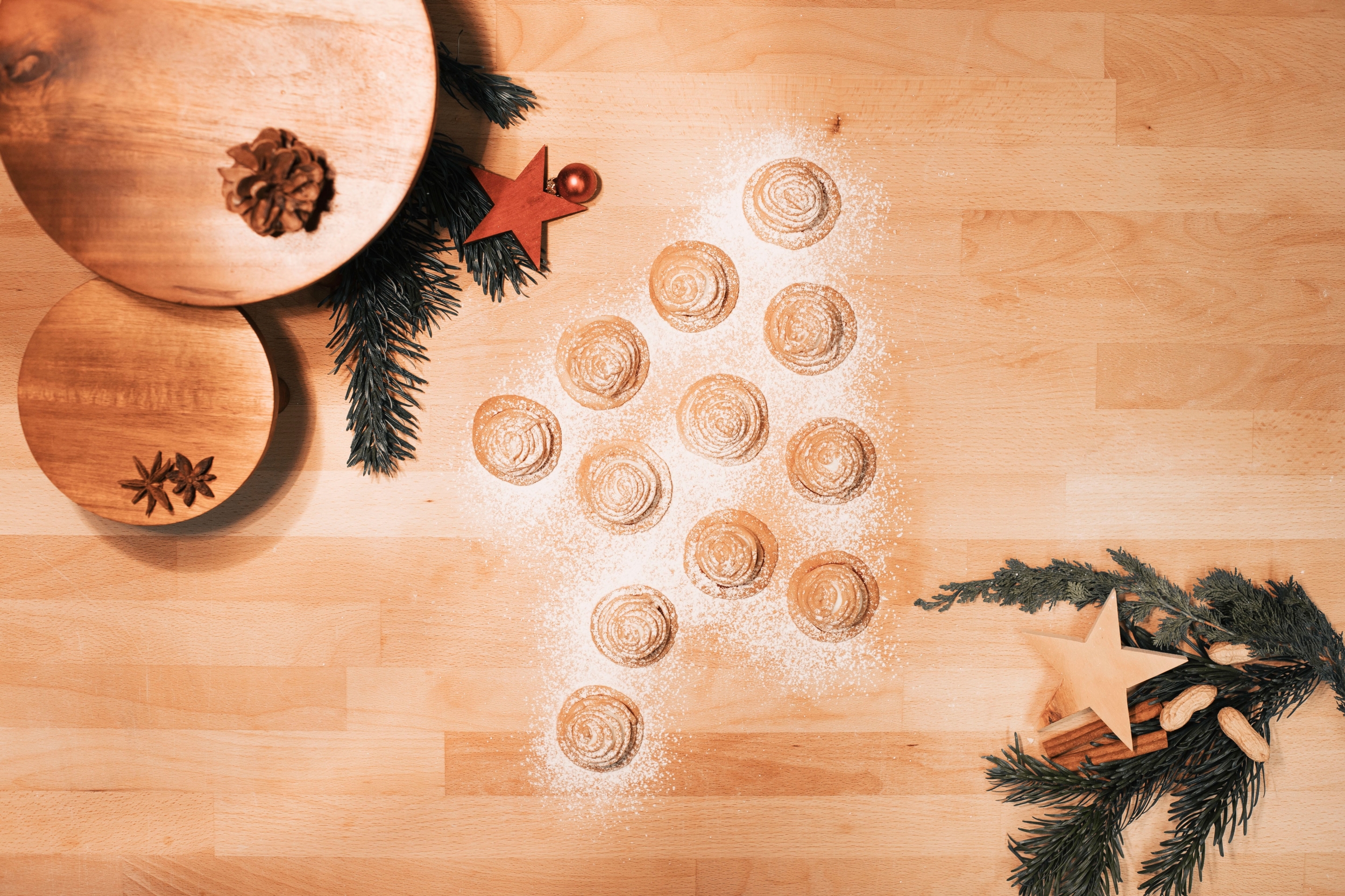 Christmas recipe from our kitchen team
Sweet 'Wildspitzen' as a Christmas pastry
Ingredients for 20 'Wildspitzen'
For the shortcrust pastry
125g butter, softened
45g icing sugar
115g plain flour
a pinch of fine table salt
For the cream
200g whipped cream
½ pack of stabilizer for whipping cream
½ vanilla bean pod
For the peanut cream
40g butter, softened
150g peanut butter
½ vanilla bean pod
a dash of (Ötztaler 'Zirbenschnaps') pine schnapps
50g icing sugar
20g (Ötztaler 'Granten') cranberry jam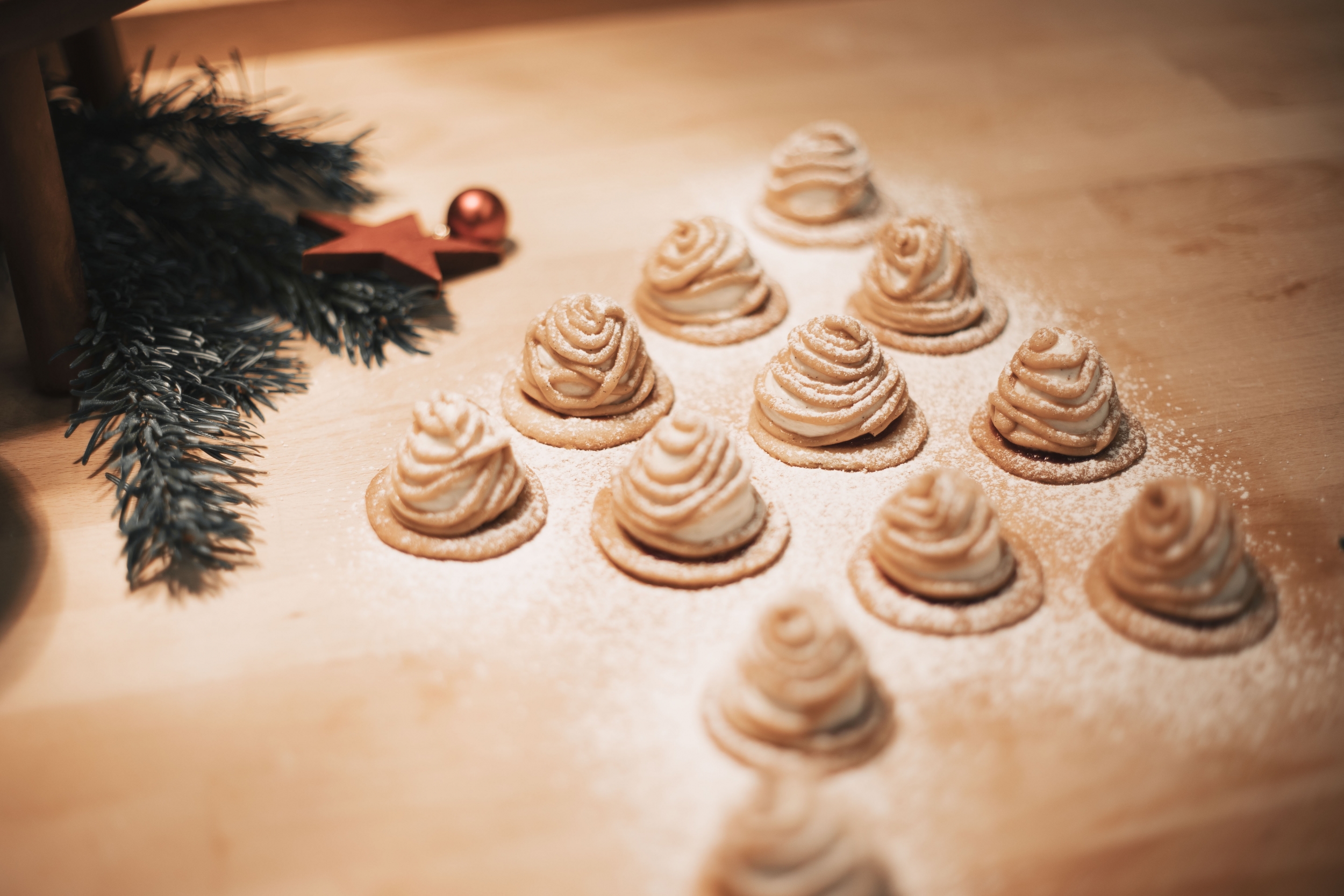 Method
Prepare shortcrust pastry biscuits: For the dough, mix butter, sugar and flour with a pinch of salt until smooth. Place the dough in the fridge for about 1 hour. Then take the dough out of the fridge onto a floured surface and roll out to the thickness of approx. 3 mm. Preheat the oven to 180°C/160°C fan/gas 4. Use a cookie cutter to stamp out small pastry bases, about 4 cm in diameter. Place them on a baking tray covered with baking paper. Bake in the preheated oven for 8-10 minutes until golden.
For the peanut cream, beat the icing sugar, vanilla and butter with an electric whisk until light and fluffy. Gradually add the peanut butter and blend. Then fold in a dash of pine schnapps. Transfer the mixture to a piping bag with a very fine nozzle and set aside at room temperature.
For the cream, whip the cream and vanilla first slowly and then at increasing speed until it has doubled in volume and sticks to the whisk. Our advice: add cream stabilizer for a lighter and fluffier cream. Pour the cream into another piping bag with a nozzle and refrigerate.
After baking, spread the cranberry jam on the pastry bases and pipe even cones of vanilla cream onto the pastry bases.
Garnish the 'Wildspitzen' with the peanut cream and dust with icing sugar. Well done!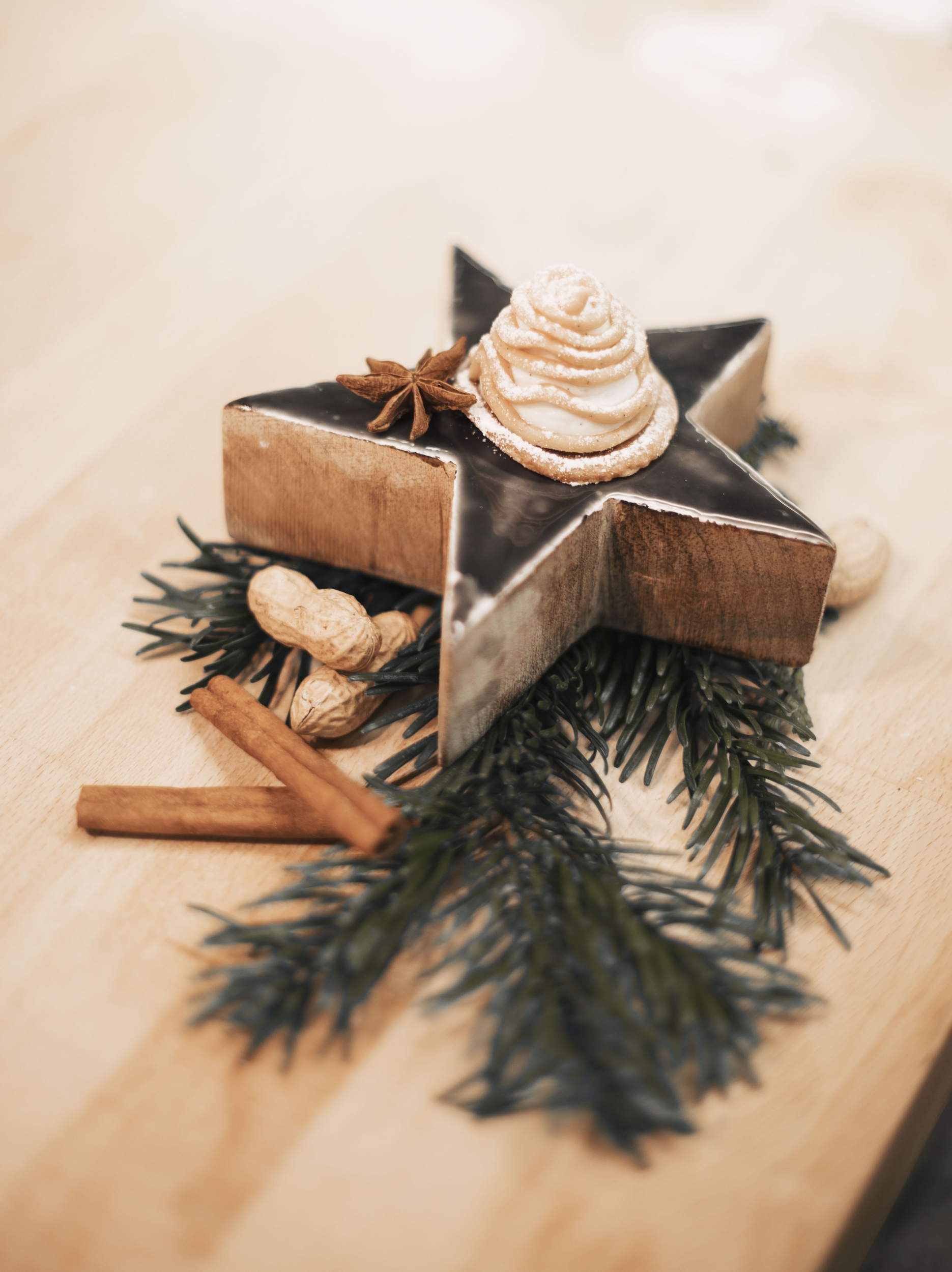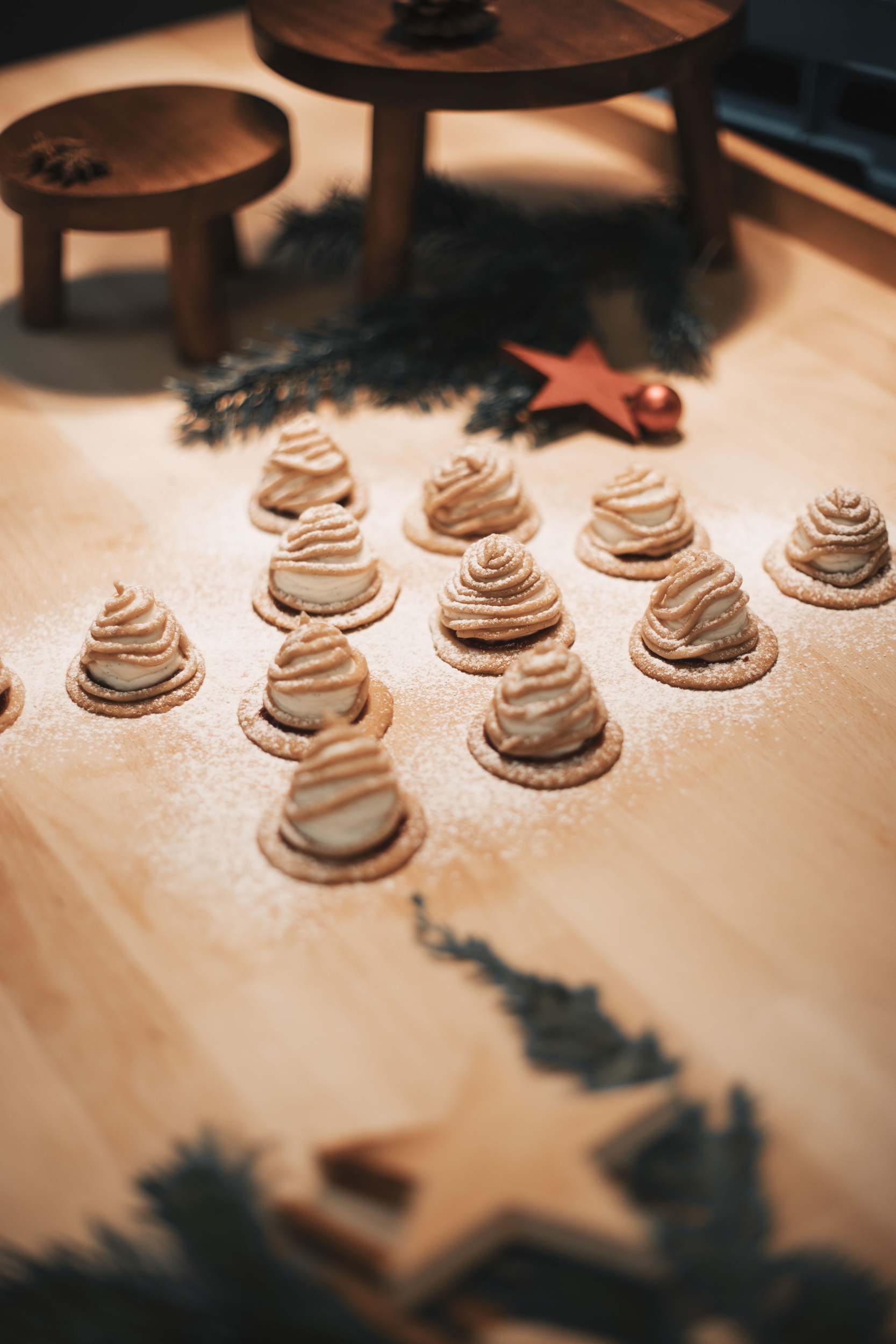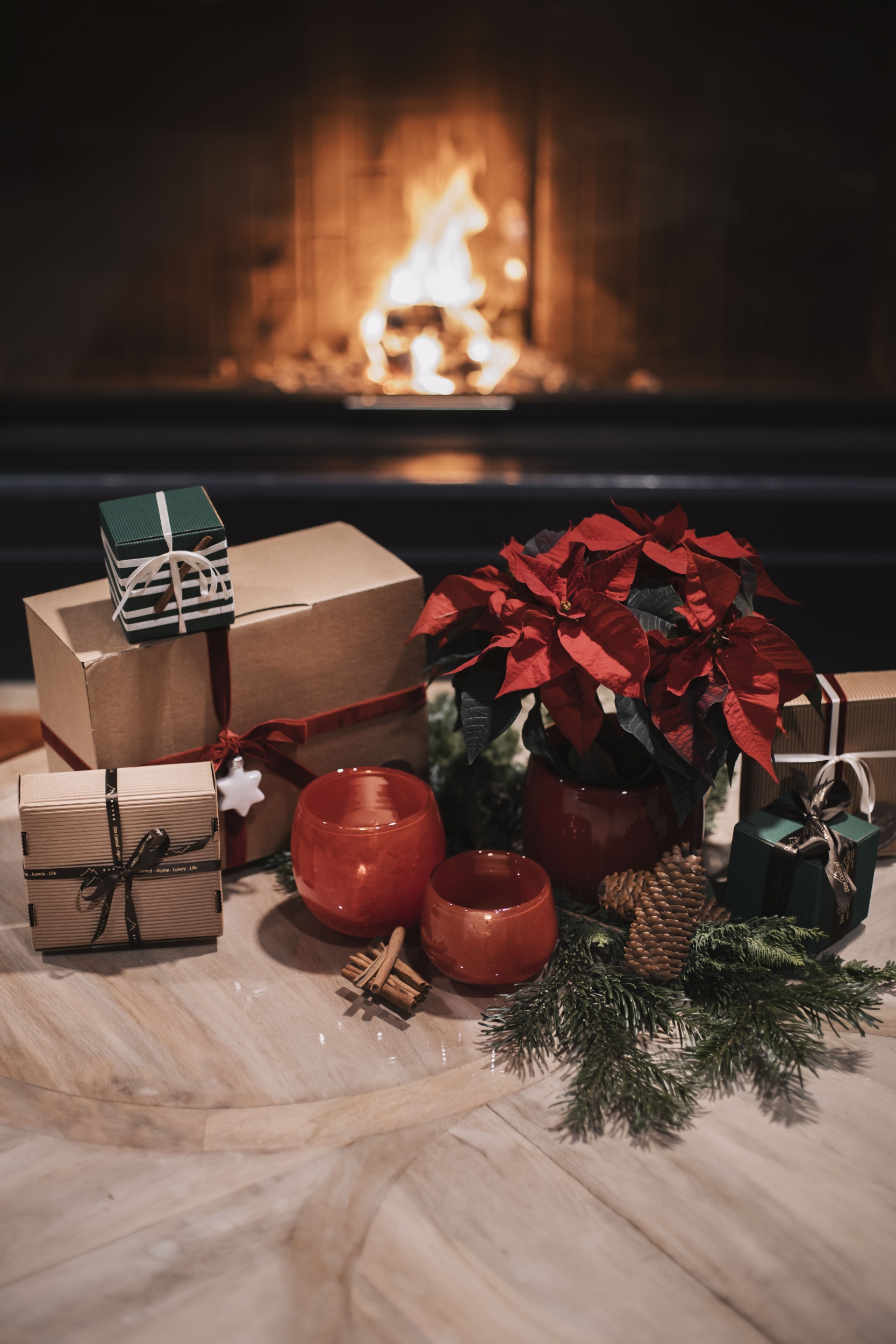 Award-winning cuisine at Das Central